Responders Innovate Solutions at Oso Mudslide – Part 2
Podcast: Play in new window | Download
Subscribe: Apple Podcasts | Google Podcasts | RSS | More

Last week on the show, Shaughn Maxwell started sharing his tale of the amazing response to the Oso Mudslide of 2014. Shaughn is a nationally recognized firefighter/paramedic/educator with Snohomish County Fire District One in Washington State. In this episode, he shares some stories of cooperation and innovation with the local, state, and federal resources responding to the scene.
Disaster Podcast hosts Jamie Davis, the Podmedic, and Sam Bradley were joined by frequent guest Dr. Joe Holley from Tennessee Task Force One USAR team as they interviewed Shaughn about his area's response to the disaster that struck their community. The stories of adaptation to a difficult and unprecedented disaster situation are inspiring and show how training and education of responders is so important to helping them prepare for something as devastating as this event.
Make sure you catch last week's episode with part 1 of this riveting interview with Shaughn about the Oso mudslide response.
Again, a special thank-you to Paragon Medical Education Group for their continued support of this podcast as our partners in this endeavor to bring disaster medicine to you. Check out their page and educational resources that can help your system be more prepared for what happens in your area.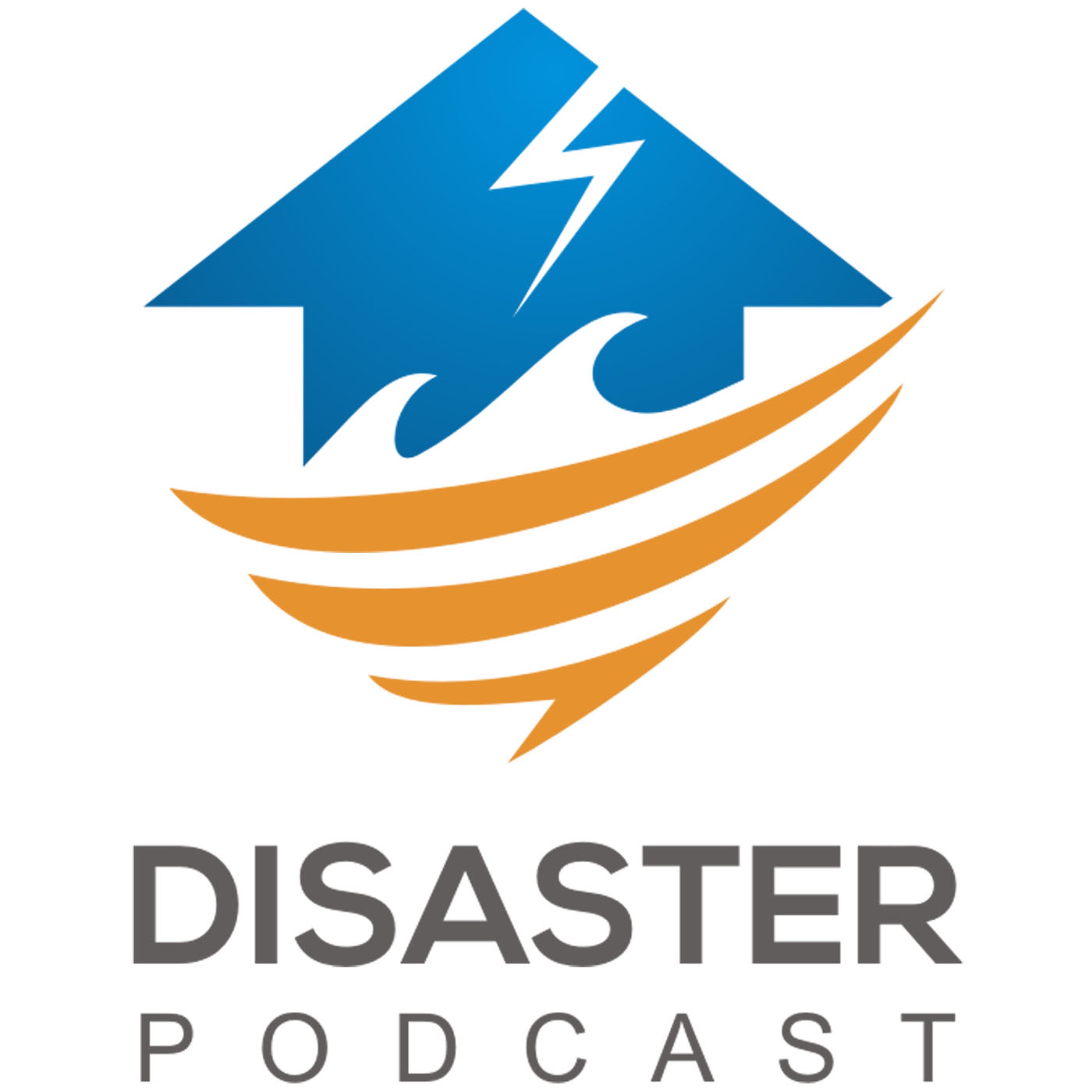 Disaster Podcast
Jamie Davis, Sam Bradley, Joe Holley, Kyle Nelson
The show for first responders to major incidents worldwide.
—-