Oklahoma Hospital Preparedness and Responder Training
Podcast: Play in new window | Download
Subscribe: Apple Podcasts | Google Podcasts | RSS | More

We return this week with paramedic and educator Chris Prutzman to talk some more about hospital preparedness in the Oklahoma City area among the HCA hospitals there. Joining Chris on the show are hosts Jamie Davis, the Podmedic and paramedic educator Sam Bradley along with Dr. Joe Holley from Paragon Medical Education Group.
This is part two of the two part episode with Chris on his experiences with Oklahoma's recent tornadoes and the preparedness situation there. Chris provides the pre-hospital community in the State of Oklahoma a resource for education and access to HCA resources as part of his job there. Here's part one of this segment with Chris Prutzman – Paramedic Chris Prutzman on Oklahoma Tornado Response.
—
Got a question for the Disaster Podcast Team? Why don't you leave a comment below here on the site and we'll get right back to you both in the comments area and by email, too! We look forward to hearing from you.
Again, a special thank-you to Paragon Medical Education Group for their continued support of this podcast as our partners in this endeavor to bring disaster medicine to you. Check out their page and educational resources that can help your system be more prepared for what happens in your area.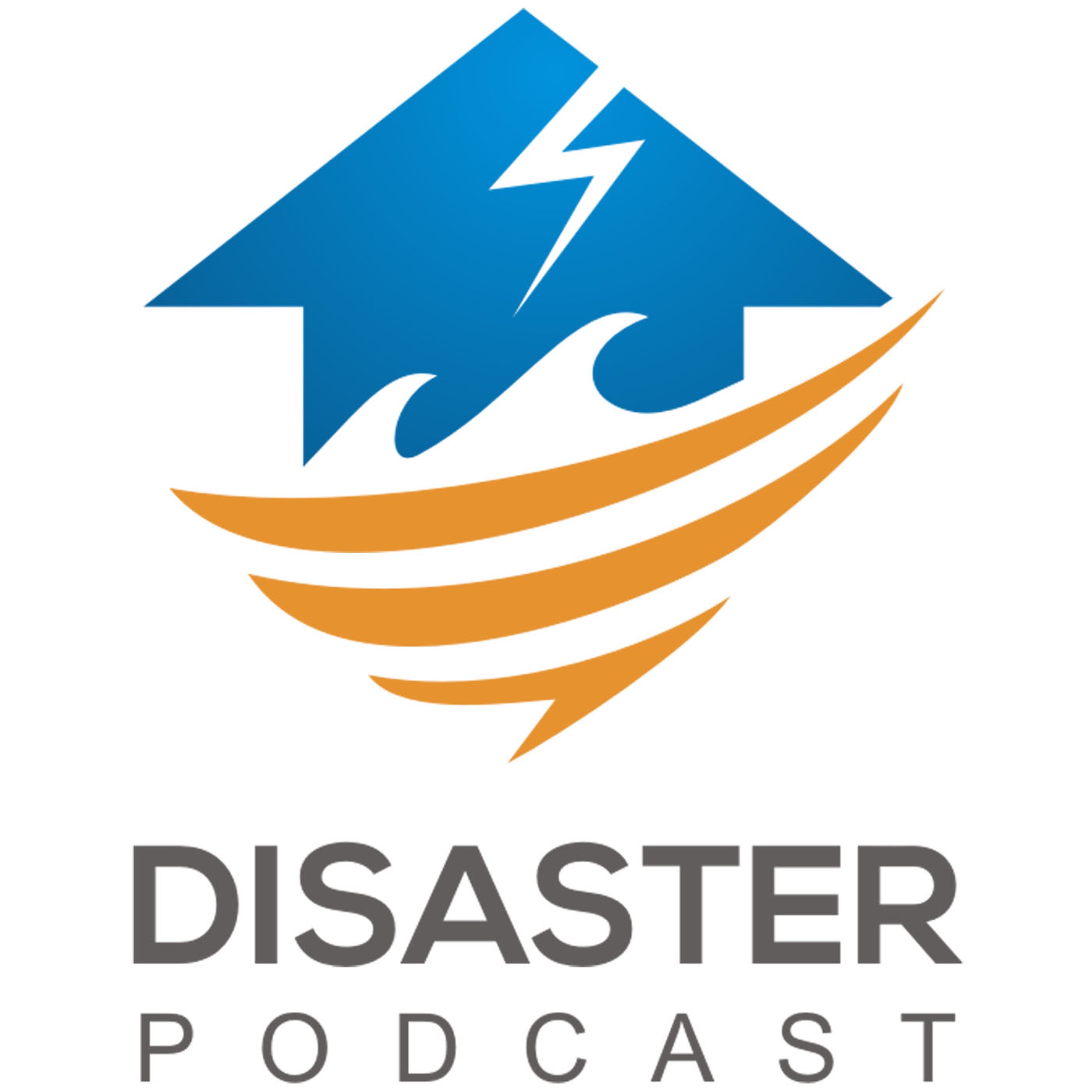 Disaster Podcast
Jamie Davis, Sam Bradley, Joe Holley, Kyle Nelson
The show for first responders to major incidents worldwide.
---