Tornado Weather Response Past, Present, and Future
Podcast: Play in new window | Download
Subscribe: Apple Podcasts | Google Podcasts | RSS | More

On this episode of the Disaster Podcast, we take a look at the history of tornado response in the U.S. and how the difficult lessons learned in those major responses improved systems across the country. Joining the show is disaster weather expert and meteorologist Kyle Nelson, returning guest and meteorologist Becky DePodwin (@wx_becks on Twitter), and Oklahoma paramedic and emergency management operations expert Chris Prutzman.
We talk about the May 3, 1999 tornado to hit the Oklahoma City region that was recorded by the TV crews of the Paramedics television show. Several lessons were learned during that event and Chris talks about how he landed in a new job and was thrown into the middle of the response soon after.
Individual systems can prepare for a more resilient community by employing training and response standards like the incident command system (ICS). Regular training and community education events are also good ideas to keep people engaged with what they can do to better prepare individually.
Tornados in the mid-Atlantic region happen more frequently than we think. Check out this article from 2017 in the Washington Post making the assumption that tornadoes don't happen too frequently.
Also on this episode are co-hosts Jamie Davis and Sam Bradley.
Disaster Never Sleeps, Neither Do We
We will be bringing you more special updates from our Disaster Podcast team members as we get them in from around the world.
Stay tuned here to the Disaster Podcast website at DisasterPodcast.com or on our Disaster Podcast Facebook group for updates and discussion.
---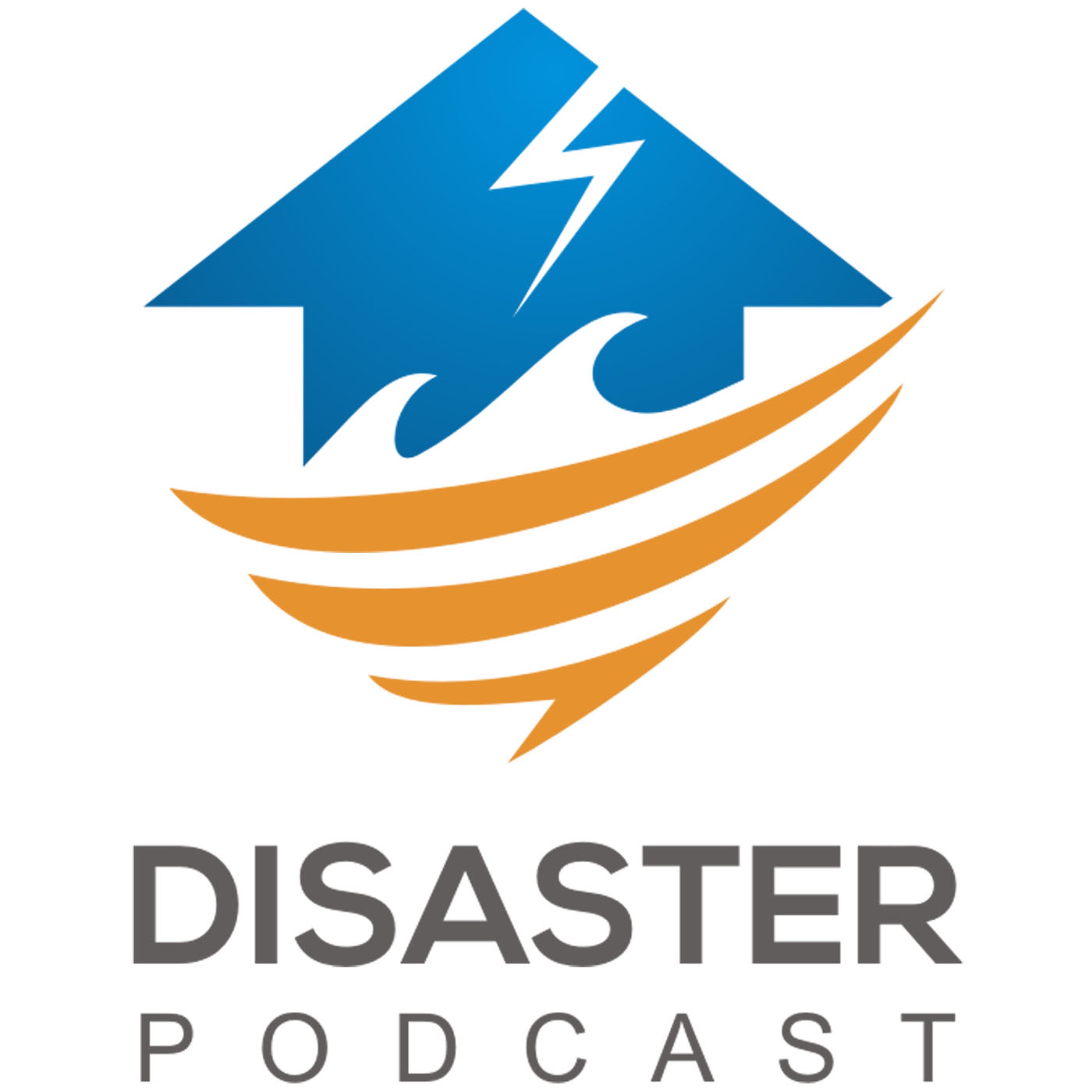 Disaster Podcast
Jamie Davis, Sam Bradley, Joe Holley, Kyle Nelson
The show for first responders to major incidents worldwide.
---
Paragon Brings "The Experience"

Paragon Medical Education Group specializes in bringing what they call "The Experience" to jurisdictions around the country. They bring together police, fire, EMS, and hospital teams to train together and learn what to expect from each diverse group in the response team so that each knows what to expect from the other and how to back the other groups up. Visit Paragon's site at ParagonMedicalGroup.com for more information on how this can be brought into your system.
SaveSave
SaveSave
SaveSave
SaveSave
SaveSave