Wilderness, Mountaineering, and Snow Search and Rescue
Podcast: Play in new window | Download
Subscribe: Apple Podcasts | Google Podcasts | RSS | More
We revisit the Wilderness EMS textbook for a look at chapters 29 and 30. These are the chapters "Technical Rescue Interface? SAR non Snow" and "Technical Rescue Interface Ski Patrols and Mountaineering Rescue." To help us on this is the chapter author for the text, Dr. Keith Conover. Dr. Conover has been Chief Medical Officer of the Federal Disaster Medical Assistance Team in Pittsburgh since 2004. He's also a member of Pennsylvania DMAT1 and Allegheny Mountain Rescue (http://www.amrg.info).
Also on the show were co-host Sam Bradley, Dr. Joe Holley, Dr. Seth Hawkins, and our disaster weather expert Kyle Nelson.
As far as cave rescue:
80% of cave rescue is the same as aboveground wilderness and mountain rescue
cave environment is a lot different than the aboveground environment and need to be prepared, physically and mentally
radios don't work underground
GPS doesn't work underground
topo maps don't work underground
medical care may be constrained by technical aspects of the rescue: limited access to patient.
Disaster Never Sleeps, Neither Do We
The Wilderness EMS textbook is designed for EMS providers and leaders who deliver medical care in the wilderness, and those practicing wilderness medicine as part of a formal team. The textbook is a comprehensive, expertly-written reference ideal for this fast-changing and multidisciplinary specialty.
This first-of-its-kind text provides specialized instruction and best practices for wilderness EMS practitioners and students – crucial information for the success of today's rescue missions. A strong foundation in evidence-based medicine, clinical experience, and field applicability makes it especially useful for any EMS provider in a wilderness environment.
Search And Rescue Evacuation
http://www.conovers.org/ftp/SAR-Evacs-lowres.pdf
WEMS Textbook Link
https://shop.lww.com/Wilderness–EMS/p/9781496349453
Raw Medicine Podcast Link
Raw Medicine Podcast Facebook page
https://www.facebook.com/rawmedic/
Disaster Never Sleeps, Neither Do We
We will be bringing you more special updates from our Disaster Podcast team members as we get them in from around the world.
Stay tuned here to the Disaster Podcast website at DisasterPodcast.com or on our Disaster Podcast Facebook group for updates and discussion.
---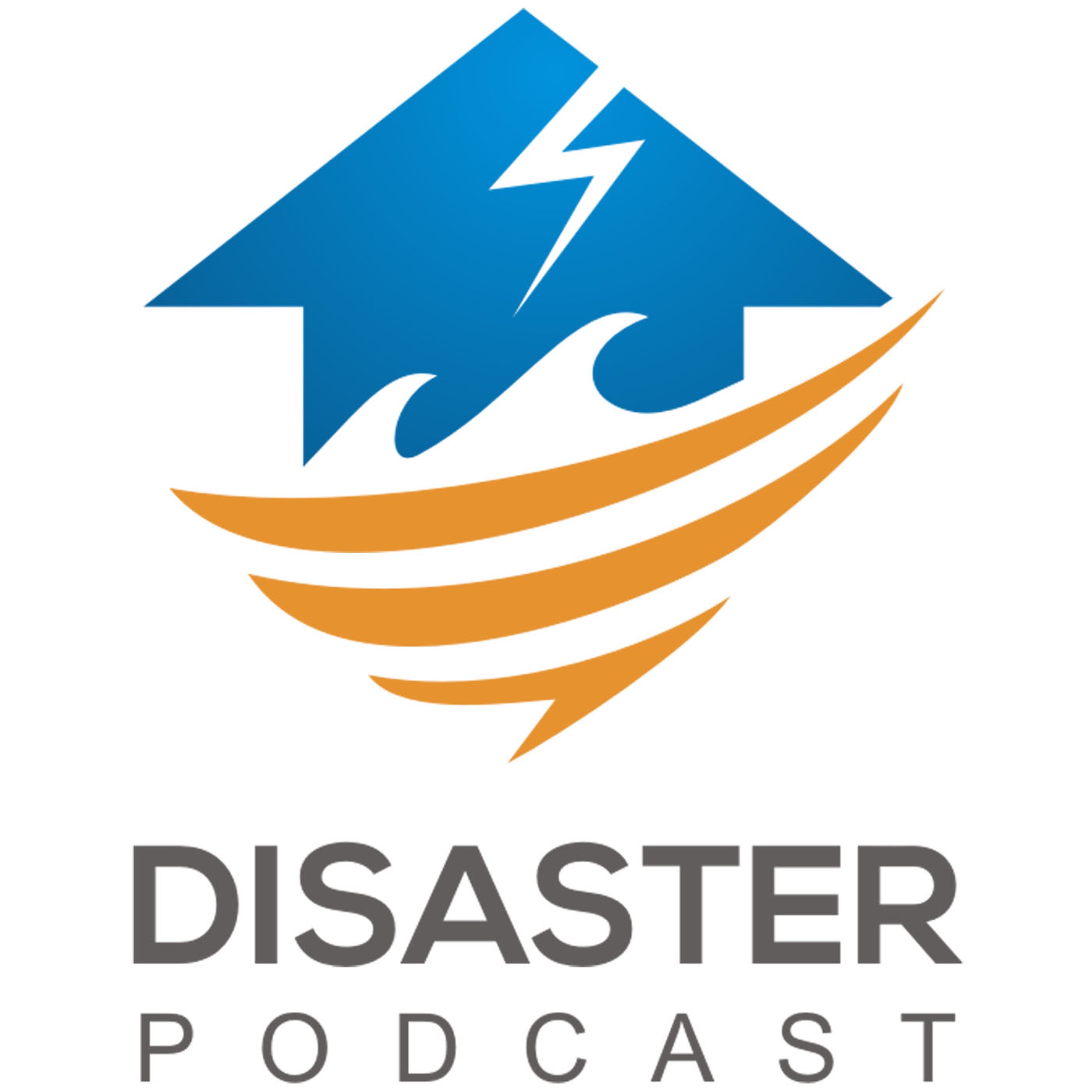 Disaster Podcast
Jamie Davis, Sam Bradley, Joe Holley, Kyle Nelson
The show for first responders to major incidents worldwide.
---
Paragon Brings "The Experience"

Paragon Medical Education Group specializes in bringing what they call "The Experience" to jurisdictions around the country. They bring together police, fire, EMS, and hospital teams to train together and learn what to expect from each diverse group in the response team so that each knows what to expect from the other and how to back the other groups up. Visit Paragon's site at ParagonMedicalGroup.com for more information on how this can be brought into your system.
SaveSave
SaveSave
SaveSave