Psychological and Stress Injury in Wilderness EMS
Podcast: Play in new window | Download
Subscribe: Apple Podcasts | Google Podcasts | RSS | More

This week Laura McGladrey a psychological nurse practitioner joins us on the call to share her work as the author of the chapter in the recently published Wilderness EMS textbook. Laura is accompanied on the show by the textbook's organizer Dr. Seth Hawkins and they discuss the concept of stress and how it affects how we react to ongoing situations such as might be found in the wilderness or austere medical setting.
Laura shares the five methods to help manage a survivor of a wilderness stress situation, decrease arrival and reestablish safety. They are: Create a sense of safety in the scene, Create calm, Create a sense of self-efficacy, Create connection to family and loved ones, Create hope that the situation will resolve.
We also discuss the risks of increased suicide rates among responders and how it is increasingly important to identify stress injuries and intervene early to stop the progression of the stress event on a person. Laura mentions that different groups of responders (wildland firefighters, ski patrol, USAR teams, etc.) all have unique distinct patterns in how they present with stress injuries.
Also on the call are co-hosts Sam Bradley and Jamie Davis, along with our disaster weather expert, Kyle Nelson.
Disaster Never Sleeps, Neither Do We
We will be bringing you more special updates from our Disaster Podcast team members as we get them in from around the world.
Stay tuned here to the Disaster Podcast website at DisasterPodcast.com or on our Disaster Podcast Facebook group for updates and discussion.
---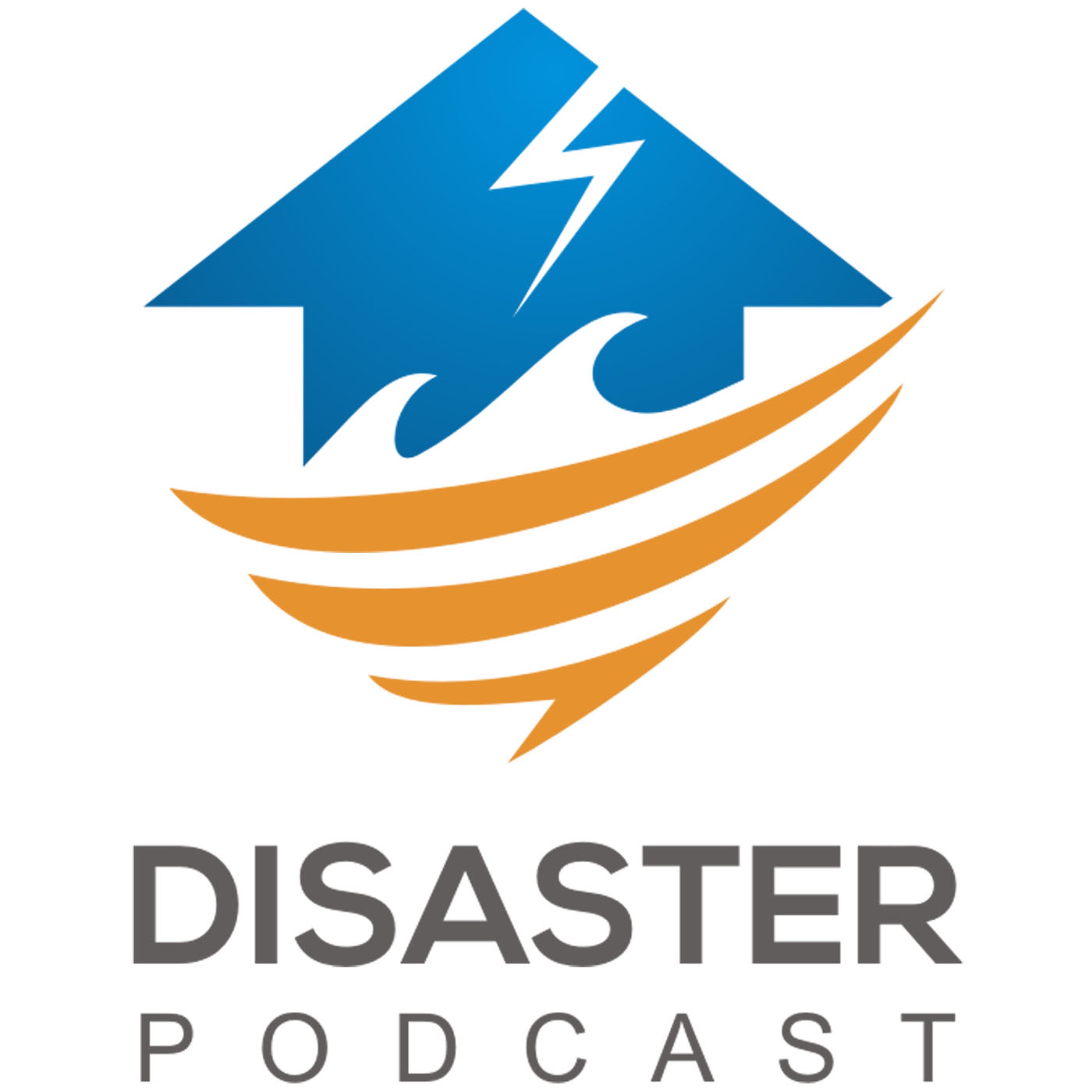 Disaster Podcast
Jamie Davis, Sam Bradley, Joe Holley, Kyle Nelson
The show for first responders to major incidents worldwide.
---
Paragon Brings "The Experience"

Paragon Medical Education Group specializes in bringing what they call "The Experience" to jurisdictions around the country. They bring together police, fire, EMS, and hospital teams to train together and learn what to expect from each diverse group in the response team so that each knows what to expect from the other and how to back the other groups up. Visit Paragon's site at ParagonMedicalGroup.com for more information on how this can be brought into your system.
SaveSave
SaveSave
SaveSave