Animal Bites, Stings, Venom, and Poison in WEMS
Podcast: Play in new window | Download
Subscribe: Apple Podcasts | Google Podcasts | RSS | More

Dr. Ben Abo joins the Disaster Podcast team to talk about the chapter he authored in the Wilderness EMS textbook on Animal Bites and Stings chapter. He also co-authored the water rescue chapter as well, which we will cover in another episode.
We start off with Ben clarifying the difference between venomous and poisonous animals. Venom is injected while a poison can be inhaled, ingested, absorbed, or injected. When in doubt, treat all unknown animal related poisonings as envenomations.
We also talk about Venom One an international antivenin resource based in Florida that has any antivenin needed and the logistics to transport it anywhere in the world.
Venom One has the only nationally available antivenin bank in the U.S. 786-331-4443 is the direct number to Venom One or through the local poison centers to contact Miami Dade area poison center to connect with them.
Disaster Never Sleeps, Neither Do We
We will be bringing you more special updates from our Disaster Podcast team members as we get them in from around the world.
Stay tuned here to the Disaster Podcast website at DisasterPodcast.com or on our Disaster Podcast Facebook group for updates and discussion.
---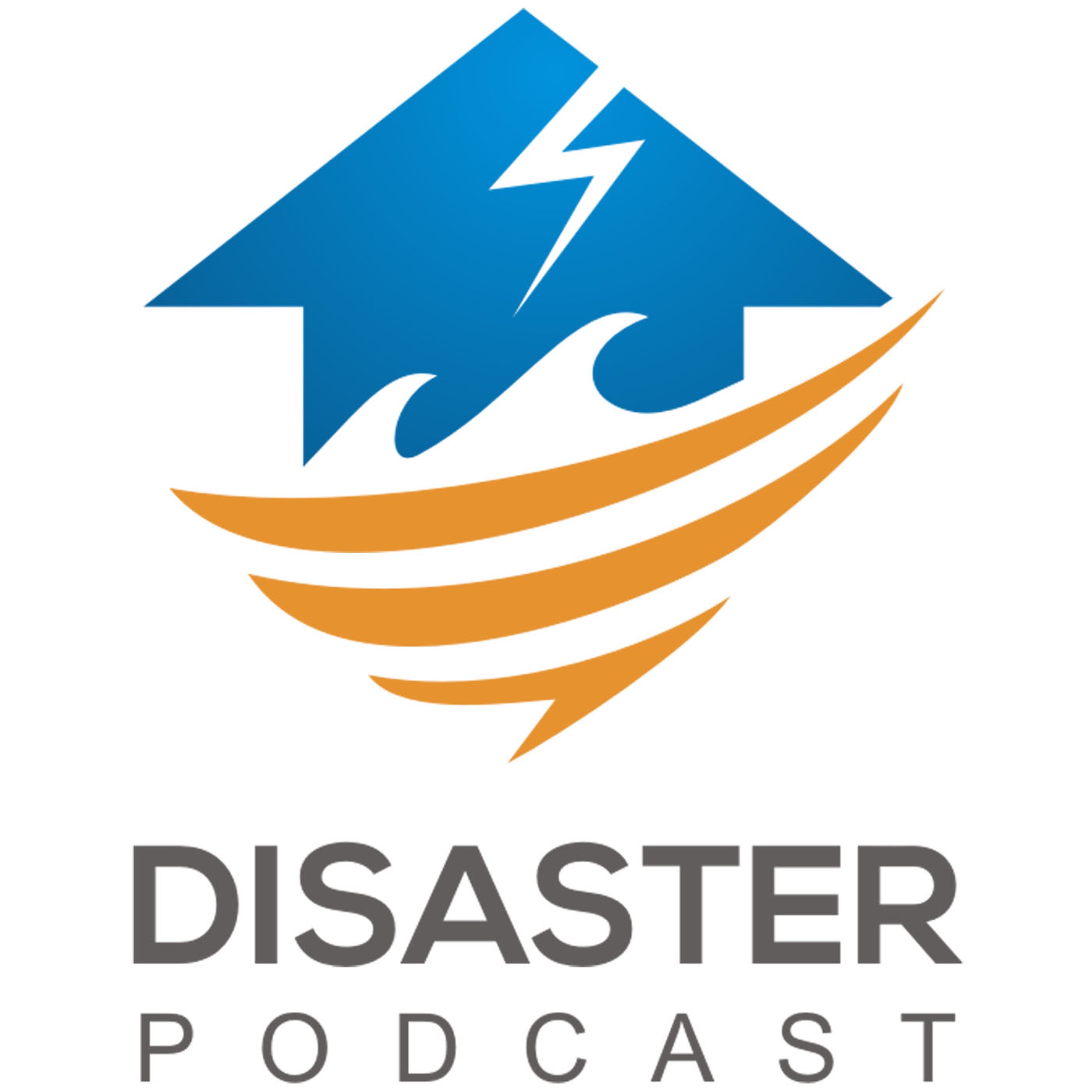 Disaster Podcast
Jamie Davis, Sam Bradley, Joe Holley, Kyle Nelson
The show for first responders to major incidents worldwide.
---
Paragon Brings "The Experience"

Paragon Medical Education Group specializes in bringing what they call "The Experience" to jurisdictions around the country. They bring together police, fire, EMS, and hospital teams to train together and learn what to expect from each diverse group in the response team so that each knows what to expect from the other and how to back the other groups up. Visit Paragon's site at ParagonMedicalGroup.com for more information on how this can be brought into your system.