Rene Steinhauer on Disaster Volunteer Expectations
Podcast: Play in new window | Download
Subscribe: Apple Podcasts | Google Podcasts | RSS | More

Family Nurse Practitioner and paramedic Rene Steinhauer, MSN, FNP, EMT-P rejoins us for another visit this week to share his thoughts on what disaster volunteers should expect and not expect when they deploy to disaster areas. Rene talks with hosts Jamie Davis and Sam Bradley, along with Dr. Joe Holley about a recent article he wrote for the Sigma Theta Tau nursing honor society.
The article, "If it's not disorganized, it's not a disaster" looks at the disorganized chaos that defines a disaster. Rene is a volunteer with Remote Area Medical (RAM), has managed disaster responses that include the Indian Ocean tsunami, Hurricane Katrina, the Haiti earthquake, Typhoon Haiyan in the Philippines, and Ebola in Liberia.
Rene writes in his article:
"They should expect complete and total chaos. They should expect to find themselves in the wrong location. They should expect their talents to be underutilized. They should expect to be both physically and mentally exhausted before they even start the job. It's a disaster. It's supposed to be this way!"
Disaster Podcast listeners may remember Rene came on the show to share his book Saving Jumani about his response to Haiti after the devastating earthquake there in 2010. You can find that book, an excellent read on Amazon here for Saving Jumani.
Disaster Never Sleeps, Neither Do We
We will be bringing you more special updates from our Disaster Podcast team members as we get them in from around the world.
Stay tuned here to the Disaster Podcast website at DisasterPodcast.com or on our Disaster Podcast Facebook group for updates and discussion.
---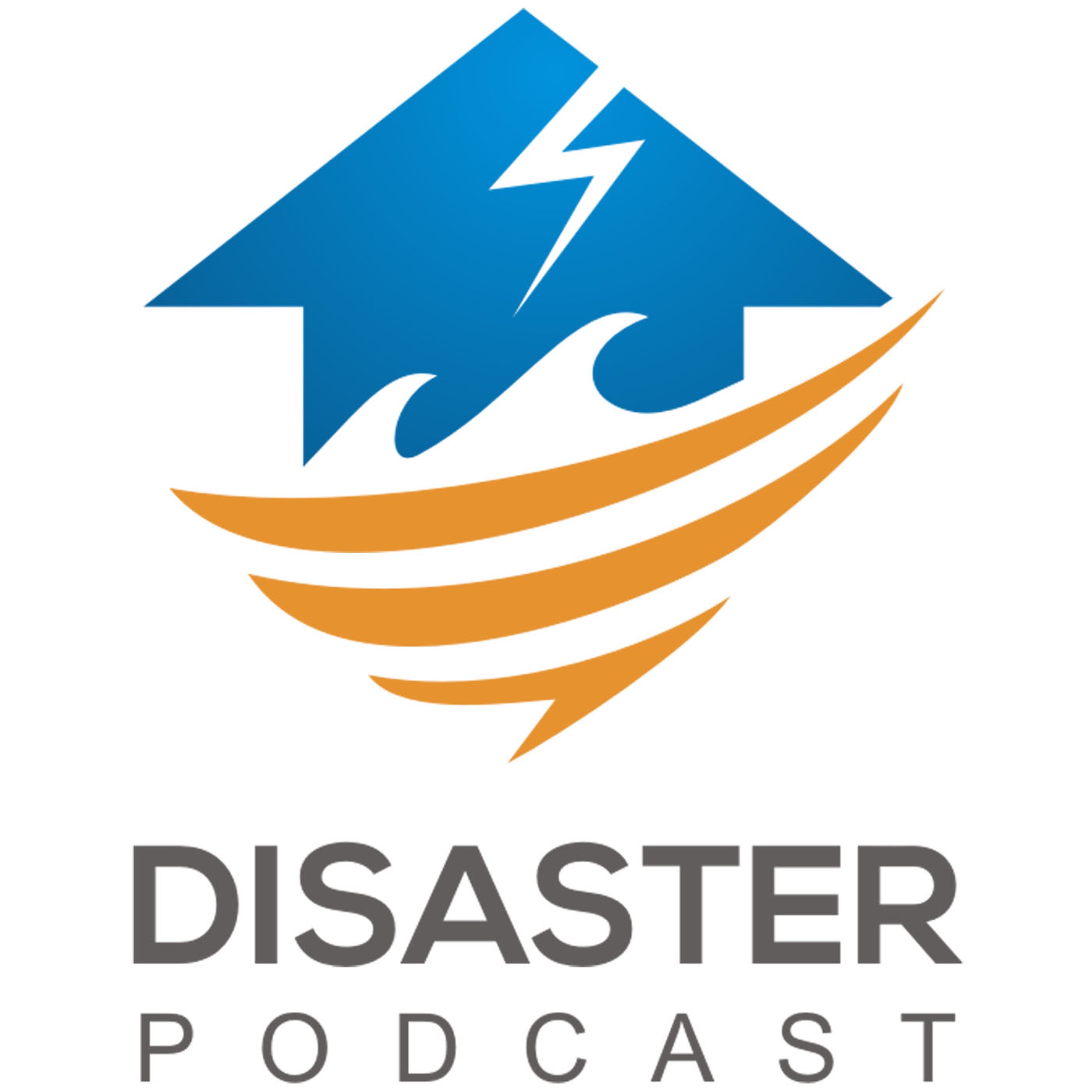 Disaster Podcast
Jamie Davis, Sam Bradley, Joe Holley, Kyle Nelson
The show for first responders to major incidents worldwide.
---
Paragon Brings "The Experience"

Paragon Medical Education Group specializes in bringing what they call "The Experience" to jurisdictions around the country. They bring together police, fire, EMS, and hospital teams to train together and learn what to expect from each diverse group in the response team so that each knows what to expect from the other and how to back the other groups up. Visit Paragon's site at ParagonMedicalGroup.com for more information on how this can be brought into your system.
SaveSave
SaveSave