Carribean Hurricane Irma Strike with Heather Langner
Podcast: Play in new window | Download
Subscribe: Apple Podcasts | Google Podcasts | RSS | More

On the show this week, we chat with medical student Heather Langner who was moving into her apartment in the Caribbean at St. Maarten island where she attended medical school at the American University of the Caribbean. While getting settled with the help of her mother, Hurricane Irma came through and struck the Virgin Islands.
As the hurricane struck, the officials on the island put out a call for anyone with medical training such as EMTs, nurses, doctors and other health professionals. They set up areas for patient treatment even though they had very limited supplies from the medical school.
Winds from Hurricane Irma reached sustained levels of 180 miles per hour with gusts above 220. The eyewall of the storm passed over the school allowing a brief respite to evacuate partially collapsed buildings to the central school building in which most people sheltered.
After the storm passed, they opened up the doors and started taking in neighbors from nearby communities who needed treatment for mostly minor trauma injuries. Later they were evacuated back to the U.S. mainland by military transport planes.
Disaster Never Sleeps, Neither Do We
We will be bringing you more special updates from our Disaster Podcast team members as we get them in from around the world.
Stay tuned here to the Disaster Podcast website at DisasterPodcast.com or on our Disaster Podcast Facebook group for updates and discussion.
---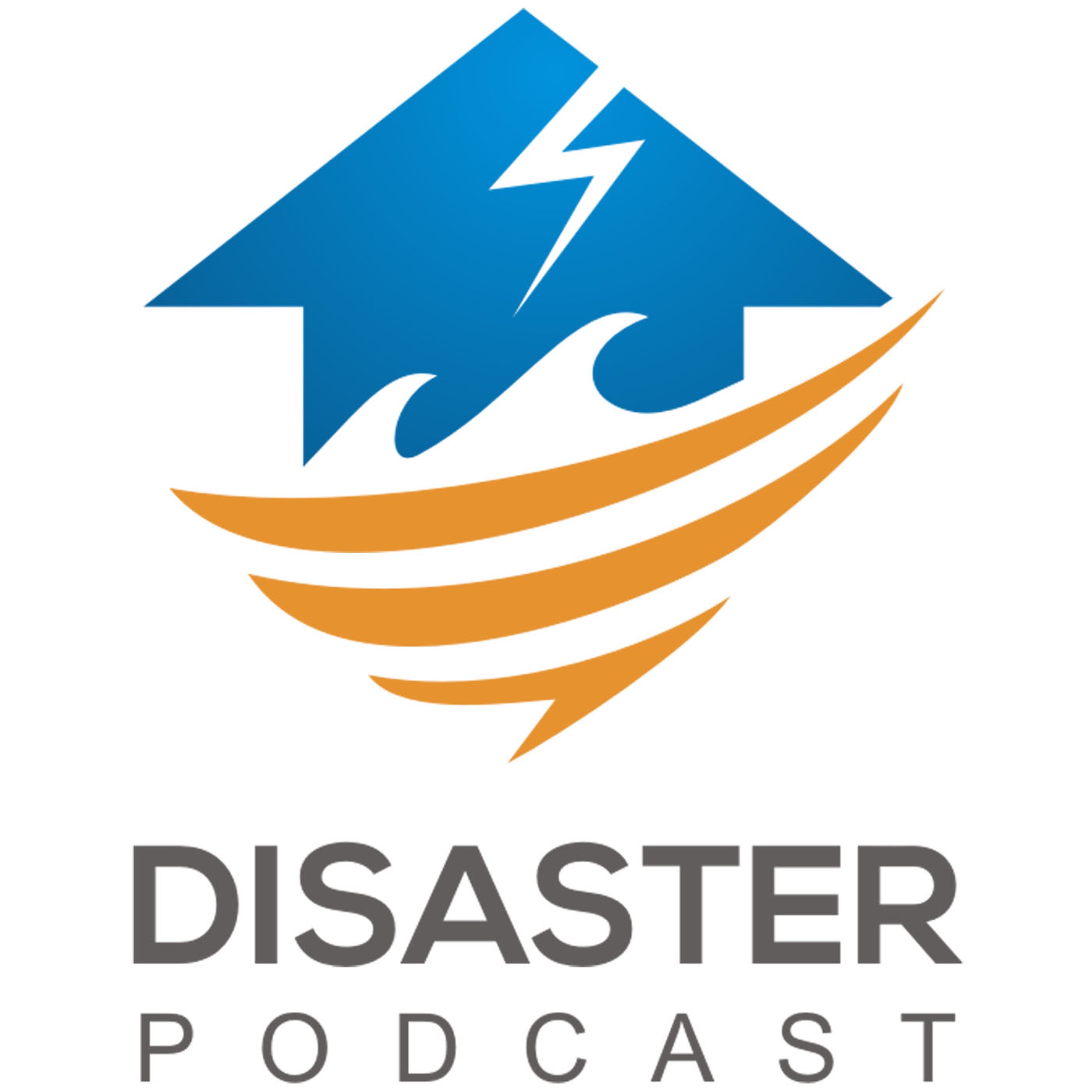 Disaster Podcast
Jamie Davis, Sam Bradley, Joe Holley, Kyle Nelson
The show for first responders to major incidents worldwide.
---
Paragon Brings "The Experience"

Paragon Medical Education Group specializes in bringing what they call "The Experience" to jurisdictions around the country. They bring together police, fire, EMS, and hospital teams to train together and learn what to expect from each diverse group in the response team so that each knows what to expect from the other and how to back the other groups up. Visit Paragon's site at ParagonMedicalGroup.com for more information on how this can be brought into your system.
SaveSave
SaveSave
SaveSave