Global Disaster Fiction with Author Sara Hathaway
Podcast: Play in new window | Download
Subscribe: Apple Podcasts | Google Podcasts | RSS | More

In this episode, we feature Sara Hathaway, disaster author and podcaster who writes post-apocalyptic fiction about the aftermath of global disaster striking planet-wide. Also on the show this week are Sam Bradley, Dr. Joe Holley from Paragon Medical Education Group, and Jamie Davis, the Podmedic, plus a visit from our disaster weather expert, meteorologist Kyle Nelson.
We discuss with Sara some of the common themes within her books and how while her books are fictional, there are some things that all disaster preparedness proponents have in common. We also talk about resilient communities and how they can positively impact disaster response and the aftermath of disasters.
Disaster Never Sleeps, Neither Do We
We will be bringing you more special updates from our Disaster Podcast team members as we get them in from around the world.
Stay tuned here to the Disaster Podcast website at DisasterPodcast.com or on our Disaster Podcast Facebook group for updates and discussion.
---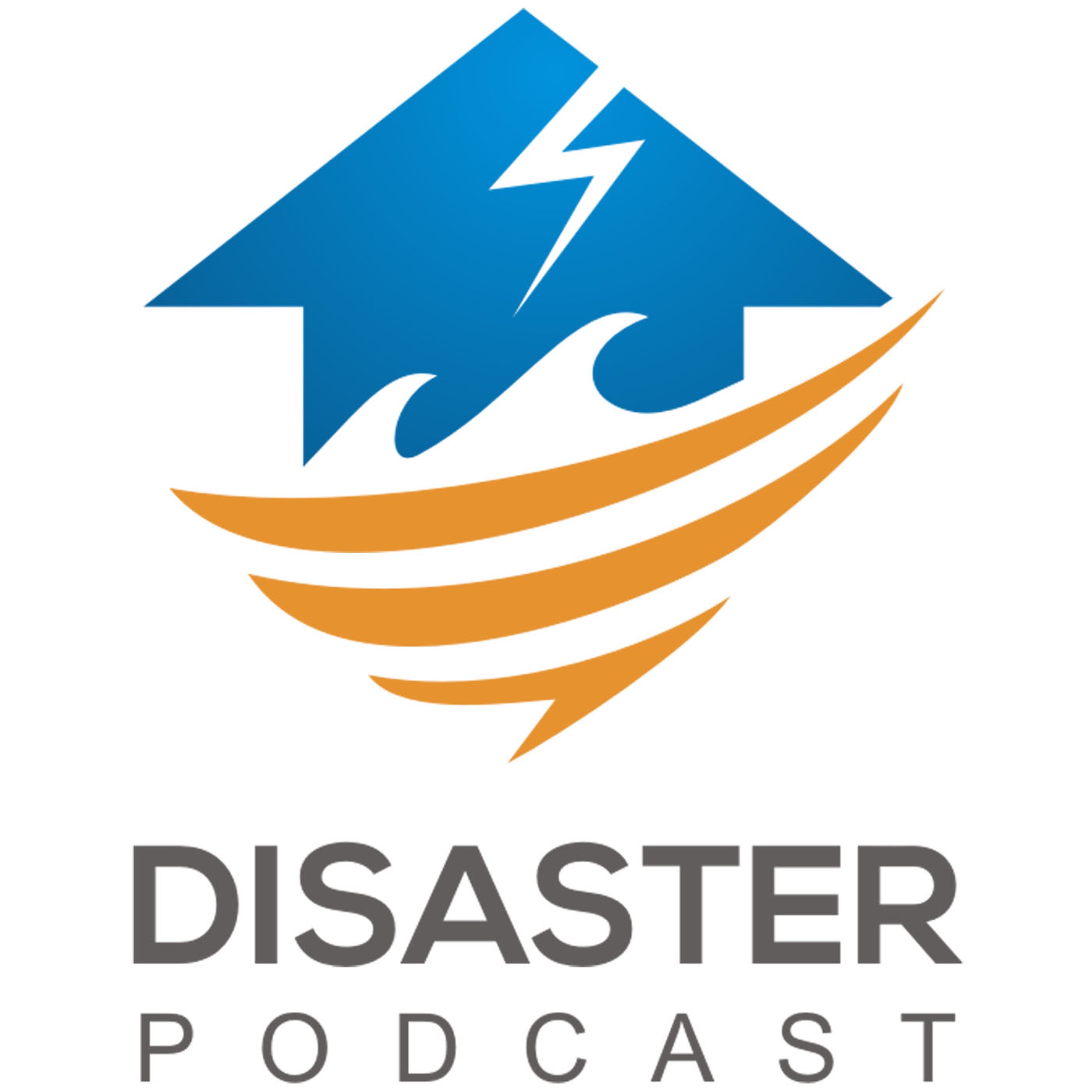 Disaster Podcast
Jamie Davis, Sam Bradley, Joe Holley, Kyle Nelson
The show for first responders to major incidents worldwide.
---
Paragon Brings "The Experience"

Paragon Medical Education Group specializes in bringing what they call "The Experience" to jurisdictions around the country. They bring together police, fire, EMS, and hospital teams to train together and learn what to expect from each diverse group in the response team so that each knows what to expect from the other and how to back the other groups up. Visit Paragon's site at ParagonMedicalGroup.com for more information on how this can be brought into your system.