Special Event EMS and Mass Shootings with Glen Simpson
Podcast: Play in new window | Download
Subscribe: Apple Podcasts | Google Podcasts | RSS | More

Glen Simpson from Las Vegas based Community Ambulance talks event EMS in the face of mass casualty incidents on this week's show. Glen was the special event coordinator providing care for the Route 61 concert series in Las Vegas the night of the mass shooting incident on October 1 of this year. Join us as he shares his experiences from that night and how planning and preparation helped his team provide care during a very difficult incident.
Notes from Glen's chat with the podcast crew:
The special event medical standby service managers should have first name basis relationships with public safety officials.
Special Event Medical Standby Services require professional pre-planning, assigning the appropriate number of well- equipped, visibly uniformed, ICS trained resources staged strategically throughout the venue. Ambulances should be well marked and located at least two points of egress.
Standby crews should visibly demonstrate their customer service attitude as they are on notice at special event gatherings.
Should an event or incident occur, ICS should be set up immediately by a trained ICS manager.
The special event medical standby service should have enough off-site resources to be immediately scalable. The company should be able to immediately communicate with its off-site and accessible resources.  (Very often, the event planners can't or won't fund additional resources.  It is necessary to at least have additional resources ready to respond even if they are part of your on-duty staff.)
The company's communications center tech will be instrumental in the overall success of the incident's management.  For optimal success with incident management, ensure your communications center is robust enough to handle a large-scale incident and that it is linked with the local 9-1-1 system.
Your special event medical standby service should give credit where it is due and should understand that sometimes there isn't enough thanks to mitigate the impact of responding to tragic events.  Should that be the case, responders should be offered psychological counseling and on-going support.
About Community Ambulance:
Community Ambulance
provides emergency (9-1-1) and non-emergency medical transport. The Henderson, Nev.-based company uses the latest state-of-the-art technology to ensure employees are given every tool to deliver patients and customers the highest level and fastest service. Community Ambulance, which is CAAS (Commission on Accreditation of Ambulance Services) accredited: the highest industry standard for EMS excellence.
Joining Glen on this episode were hosts, Jamie Davis, the Podmedic, Sam Bradley, Kyle Nelson, and Dr. Joe Holley from Paragon Medical Education Group.
Disaster Never Sleeps, Neither Do We
We will be bringing you more special updates from our Disaster Podcast team members as we get them in from around the world.
Stay tuned here to the Disaster Podcast website at DisasterPodcast.com or on our Disaster Podcast Facebook group for updates and discussion.
---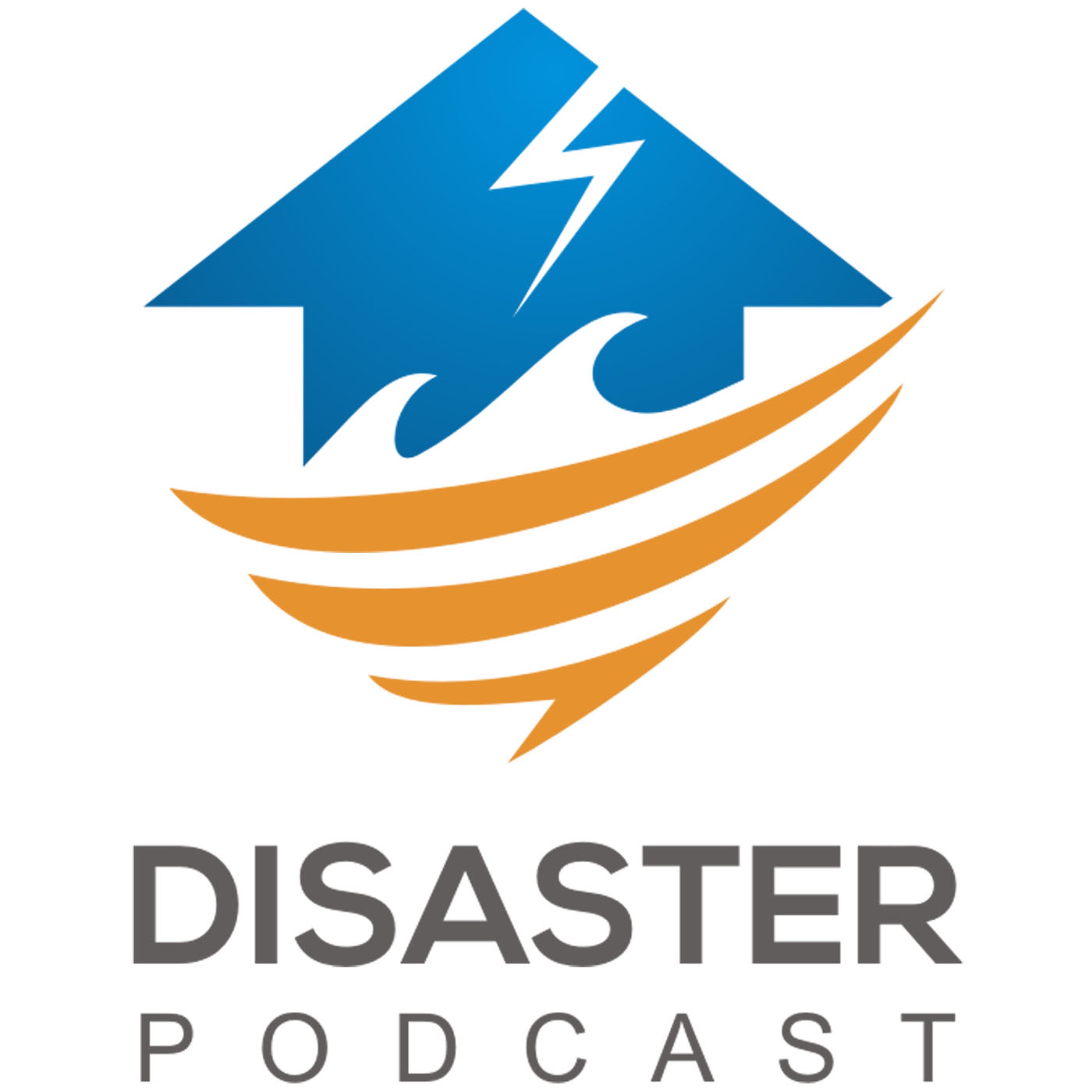 Disaster Podcast
Jamie Davis, Sam Bradley, Joe Holley, Kyle Nelson
The show for first responders to major incidents worldwide.
---
Paragon Brings "The Experience"

Paragon Medical Education Group specializes in bringing what they call "The Experience" to jurisdictions around the country. They bring together police, fire, EMS, and hospital teams to train together and learn what to expect from each diverse group in the response team so that each knows what to expect from the other and how to back the other groups up. Visit Paragon's site at ParagonMedicalGroup.com for more information on how this can be brought into your system.
SaveSave
SaveSave