Las Vegas Active Shooter Early Lessons Learned
Podcast: Play in new window | Download
Subscribe: Apple Podcasts | Google Podcasts | RSS | More

In this episode of the Disaster Podcast, we look at the early response to the Las Vegas active shooter incident on October 1st. At the time of this recording, the death toll was 59 with 527 people injured. The injured had injuries ranging from gunshot wounds, to trampling, to reports of one individual struck by a motor vehicle. On the show this week are Kyle Nelson our disaster social media expert and weather expert, Dr. Joe Holley and Jim Logan from Paragon Medical Education Group, and co-host Sam Bradley.
Las Vegas and the surrounding community of first responders headed toward the sound of the guns, managing hundreds of dead and severely wounded patients. In addition to fire, police and EMS units treating and transporting patients, many of the patients were transported to local hospitals by civilian vehicles or walked in on their own.
Dr. Joe Holley points out how hospitals today have very little surge capacity from day to day. To receive hundreds of seriously injured patients over the course of a few hours would be devastating to staff and patients alike.
Training and ongoing system-wide protocols and procedures may have made a difference in the handling and outcomes for patients and responders alike. Jim Logan from Paragon Medical Education Group talks about the national discussion about the proper response to active shooter incidents. Some systems continue to resist changes to the nationally accepted best practices based on the hard lessons learned during these active shooter situations.
Disaster Never Sleeps, Neither Do We
We will be bringing you more special updates from our Disaster Podcast team members as we get them in from around the world.
Stay tuned here to the Disaster Podcast website at DisasterPodcast.com or on our Disaster Podcast Facebook group for updates and discussion.
---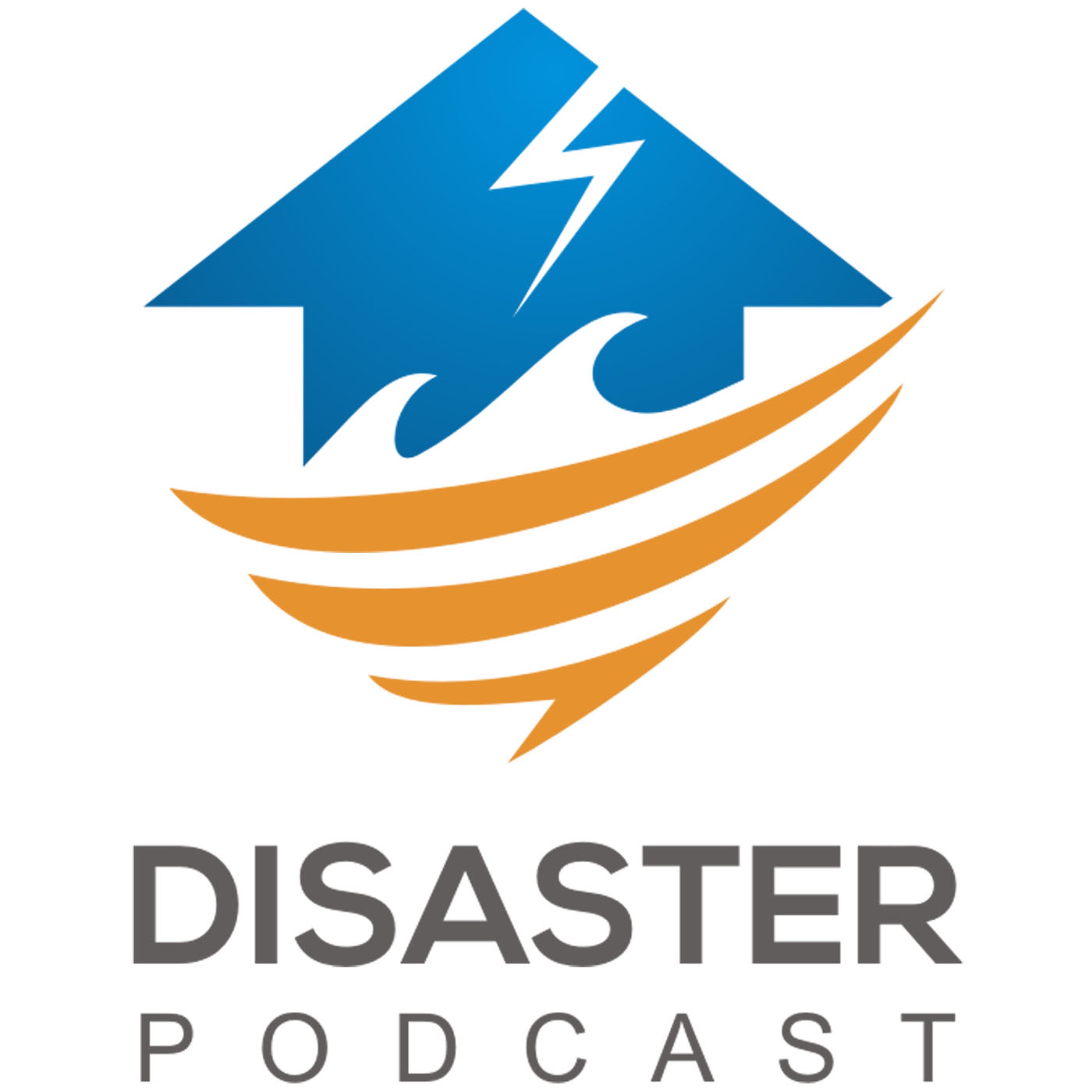 Disaster Podcast
Jamie Davis, Sam Bradley, Joe Holley, Kyle Nelson
The show for first responders to major incidents worldwide.
---
Paragon Brings "The Experience"
Paragon Medical Education Group specializes in bringing what they call "The Experience" to jurisdictions around the country. They bring together police, fire, EMS, and hospital teams to train together and learn what to expect from each diverse group in the response team so that each knows what to expect from the other and how to back the other groups up. Visit Paragon's site at ParagonMedicalGroup.com for more information on how this can be brought into your system.
SaveSave
SaveSave
SaveSave
SaveSave
SaveSave
SaveSave