Social Media and the Response To Hurricane Harvey
Podcast: Play in new window | Download
Subscribe: Apple Podcasts | Google Podcasts | RSS | More

In this special episode of the Disaster Podcast, we have a focus on how social media impacted response to this disaster. Plus we have more reporting from the field in Texas in Hurricane Harvey's aftermath.
Harvey Update
We start out with an update on the situation on the ground in Texas and Louisiana following the second landfall of Harvey. Our disaster weather expert, Kyle Nelson, shares the weather update on where the storm system was. Then Jim Logan, paramedic, and disaster USAR expert, joins us to talk about the impact of Harvey on cities upstream in the U.S. like Memphis.
Social Media and Hurricane Harvey
Kyle then takes us into our special discussion on how monitoring social media channels like Twitter and Facebook impacted the way local jurisdictions respond to disasters like this. Kyle shares his thoughts on tools to filter social media to a single locality like using location-based keywords. VOST (virtual operations support teams) also help. These are individuals organized at state or local levels, as well as international teams, to help monitor social media channels for situational monitoring and support.
Kyle is an educator on social media for the National Disaster Preparedness Training Center. This is a federally funded series of courses including a basic social media course and a course on Social Media Tools and Techniques for disaster planners. The courses are available to any local jurisdiction or community organization that wishes to learn how to utilize social media more effectively during major disaster events.
People can learn how to construct and push out official information on social media channels. These channels can be a good tool for agencies to disseminate information in real time at low cost.
As we wrap up, Kyle touches on mapping with tools like google maps to provide for collaborative mapping. He talks about the importance of paying attention to silence as well as the noise. Silence from an area can be an important sign of what might be happening in an area.
Acronym Glossary: We throw around acronyms on this show like they're candy at Halloween. Here are a few we thought you'd want to know about from Sam's upcoming deployment so you could understand what she's going to be doing with patient tracking and disposition.
(USAR) Urban Search and Rescue
(JPATS) Joint Patient Assessment and Tracking System
(DMIS) Disaster Medical Information System
(NDMS) National Disaster Management System
(IST) Incident Support Team
(VOST) Virtual Operations Support Team
(SAVI Team) National Weather Service version of VOST
More Episodes to Come From Houston
We will be bringing you more special updates from our deployed Disaster Podcast team members as we get them in.
Stay tuned here to the Disaster Podcast website at DisasterPodcast.com or on our Disaster Podcast Facebook group for updates and discussion.
---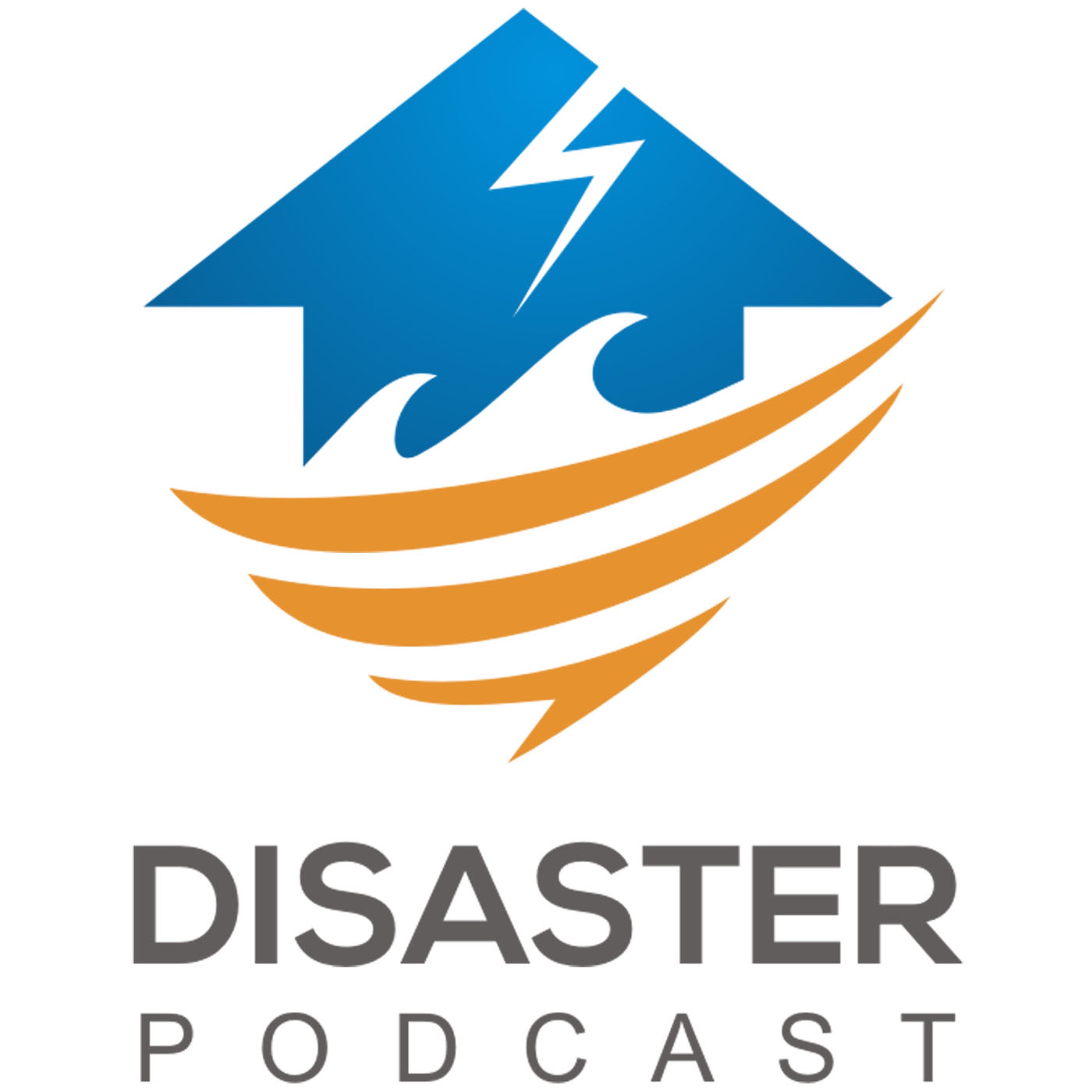 Disaster Podcast
Jamie Davis, Sam Bradley, Joe Holley, Kyle Nelson
The show for first responders to major incidents worldwide.
Check out this episode and if you have questions, leave them here or on our new disaster podcast Facebook Group.
---
Paragon Brings "The Experience"
Paragon Medical Education Group specializes in bringing what they call "The Experience" to jurisdictions around the country. They bring together police, fire, EMS, and hospital teams to train together and learn what to expect from each diverse group in the response team so that each knows what to expect from the other and how to back the other groups up. Visit Paragon's site at ParagonMedicalGroup.com for more information on how this can be brought into your system.
SaveSave
SaveSave
SaveSave