Incident Support Teams with Dr. Richard Bradley Part 2
Podcast: Play in new window | Download
Subscribe: Apple Podcasts | Google Podcasts | RSS | More

In part two of this two-part episode, Dr. Richard Bradley shares some of the special needs for extended incidents like Katrina or the Oso, Washington mudslide incident. He talks about the needs for things like food for responders and safe food storage in a disaster setting. This means that IST managers have to have a good handle on all sorts of logistics from food needs to shelter and more for teams on the ground.
Kyle Nelson asks Rich about lessons learned at these major events. Rich shares the important lesson of treating exercises like real disaster events so you can have a handle on what you need to have everything in your kit. He also talks about the importance of training outside your discipline so you can not only be prepared for your own involvement in rescues but also to help you prepare to support others in other disciplines.
One of the most important things that Federal USAR and IST groups do is to engage in after action reports and "hot washes" right at the end of the incident to see where improvements can be implemented in future deployments. One of the common places that get dropped is the ongoing documentation needed by each team in their unit logs. It is the only permanent record of what happened deep inside the disaster incident.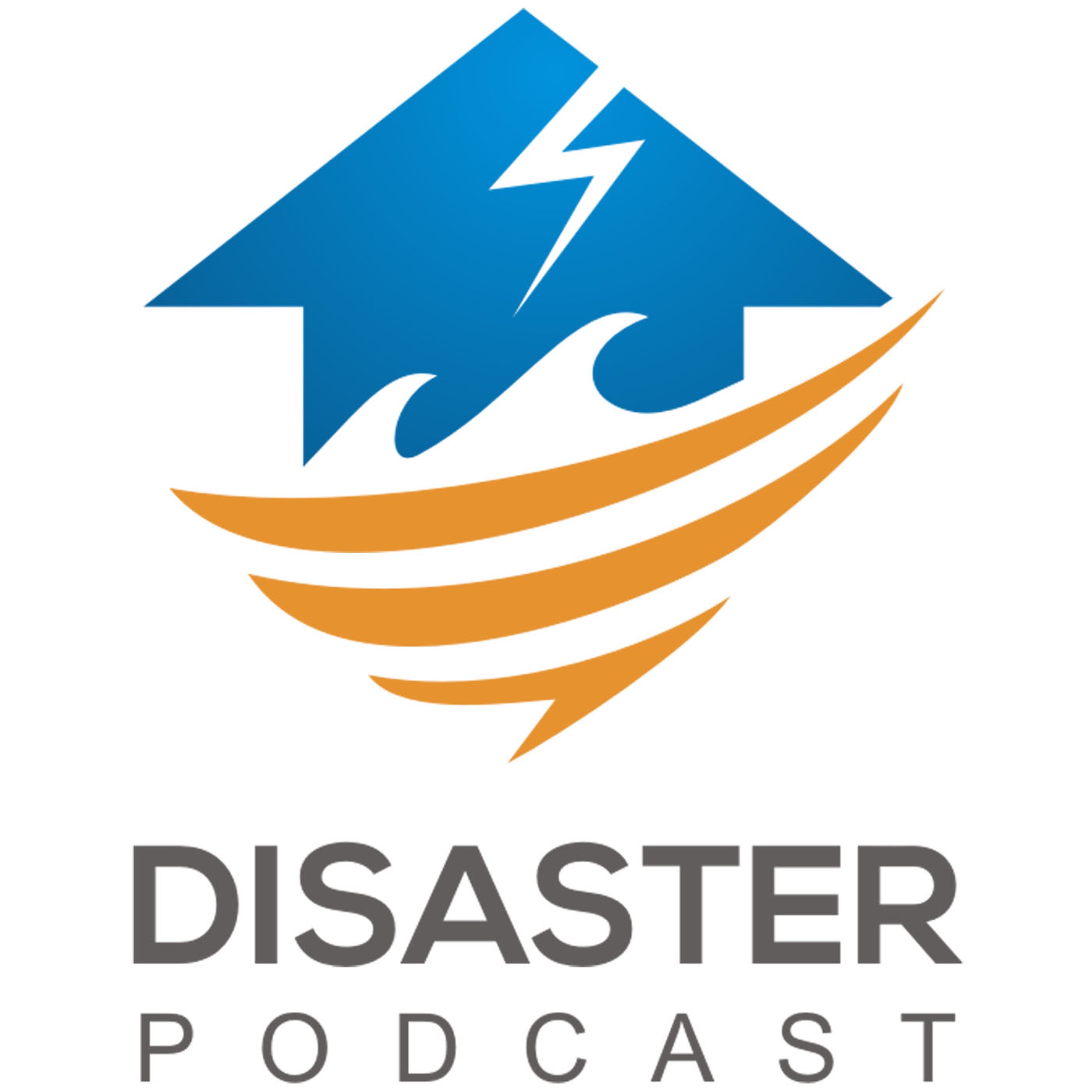 Disaster Podcast
Jamie Davis, Sam Bradley, Joe Holley, Kyle Nelson
The show for first responders to major incidents worldwide.
Check out this episode and if you have questions, leave them here or on our new disaster podcast Facebook Group.
---
Paragon Brings "The Experience"
Paragon Medical Education Group specializes in bringing what they call "The Experience" to jurisdictions around the country. They bring together police, fire, EMS, and hospital teams to train together and learn what to expect from each diverse group in the response team so that each knows what to expect from the other and how to back the other groups up. Visit Paragon's site at ParagonMedicalGroup.com for more information on how this can be brought into your system.
SaveSave