Hurricane Harvey Response and Aftermath – Part 1
Podcast: Play in new window | Download
Subscribe: Apple Podcasts | Google Podcasts | RSS | More

Welcome to the first of a series of special Hurricane Harvey episodes here on the Disaster Podcast. For this historic disaster event, we have several team members who are hosts and regular guests on the show deploying with federal and state disaster assets to the Houston area.
Dr. Joe Holley is part of the Federal IST (See Glossary Below) deployed on the ground. He calls in to the show with a report while moving from one rescue scene to another in Houston on Tuesday 8/29. Our own co-host, Sam Bradley, will be deploying as part of a Federal JPATS team to assist with the disposition of patients transported out of the disaster area.
Hurricane Harvey Weather Update
We start tonight's special episode with a report from Kyle Nelson our Disaster Weather Expert who talks about the sheer magnitude of this event. Called a 1,000-year storm by some experts, Hurricane Harvey caused catastrophic rainfall and flooding in the central and northern Texas Gulf coastline and inland.
We then were lucky enough to bring Dr. Joe Holley on by cell phone from the ground in Houston where he was transitioning between two different operational scenes. Joe talks about the ongoing operations for rescue and recovery.
Sam Bradley Prepares to Deploy
Sam then discusses her planned assignment to a JPATS Team to deploy to the Texas/Louisiana area. Her role will focus on managing the disposition of patients from the area who will need ongoing medical care and have to be tracked when they're sent off to other facilities in and out of state.
Acronym Glossary: We throw around acronyms on this show like they're candy at Halloween. Here are a few we thought you'd want to know about from Sam's upcoming deployment so you could understand what she's going to be doing with patient tracking and disposition.
(JPATS) Joint Patient Assessment and Tracking System
(DMIS) Disaster Medical Information System
(NDMS) National Disaster Management System
(IST) Incident Support Team
More Episodes to Come From Houston
We will be bringing you more special updates from our deployed Disaster Podcast team members as we get them in. We will also do a special episode on the role of social media in the disaster response with a special discussion with Kyle Nelson, who is also a disaster social media educator. Watch for that coming soon.
Stay tuned here to the Disaster Podcast website at DisasterPodcast.com or on our Disaster Podcast Facebook group for updates and discussion.
---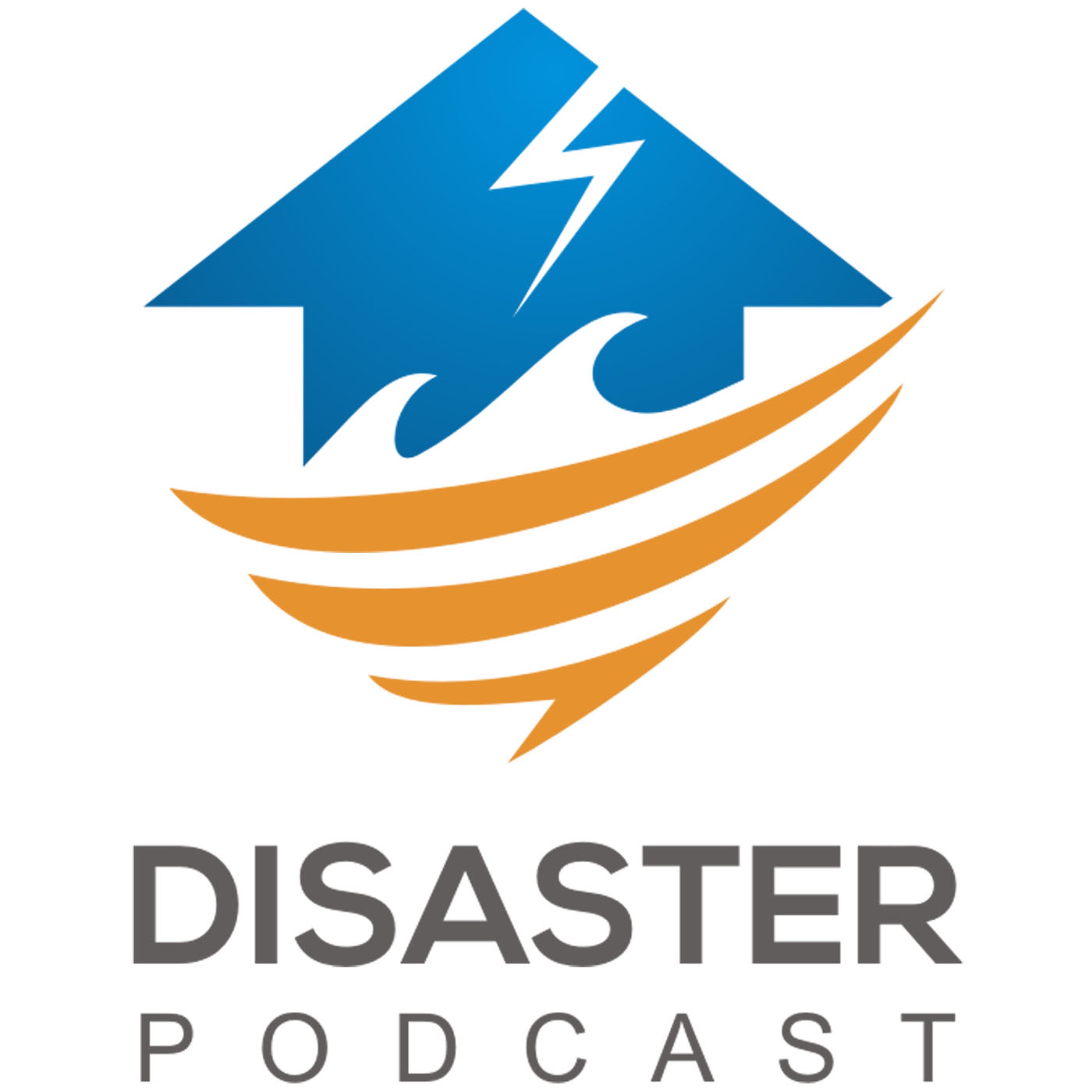 Disaster Podcast
Jamie Davis, Sam Bradley, Joe Holley, Kyle Nelson
The show for first responders to major incidents worldwide.
Check out this episode and if you have questions, leave them here or on our new disaster podcast Facebook Group.
---
Paragon Brings "The Experience"
Paragon Medical Education Group specializes in bringing what they call "The Experience" to jurisdictions around the country. They bring together police, fire, EMS, and hospital teams to train together and learn what to expect from each diverse group in the response team so that each knows what to expect from the other and how to back the other groups up. Visit Paragon's site at ParagonMedicalGroup.com for more information on how this can be brought into your system.
SaveSave
SaveSave