War Zone Medic Mission in Iraq, Part 2
Podcast: Play in new window | Download
Subscribe: Apple Podcasts | Google Podcasts | RSS | More

Humanitarian missions as a war-zone medic in areas of conflict is our topic this week. Our guest this week is Daniel Taylor, a paramedic from New York's Hudson Valley. He has come on the show in the past and returns this week to talk about his recent trip to Iraq on a humanitarian mission. The first part of the mission was in the Kurdistan region.
Kicking off part two of this episode, Kyle asks about how Dan's ski patrol experience translate into his current skill set and the humanitarian mission. Dan talked about the second half of his mission in Iraq where he moved to Mosul during the battle to retake the city from ISIS. His team's job was to provide trauma care at a stabilization point near the front lines.
During this part of the mission, Dan and his team treated combat related injuries in both civilian and military personnel. This led to him dealing with multiple mass casualty incidents related to the fighting and liberation of parts of the city. They also had to treat some enemy combatants (members of ISIS). The primary impact on Dan and his team was witnessing the massive humanitarian impact and crisis on the local populace.
On the show with Daniel were hosts Jamie Davis and Sam Bradley. Also on the show were Kyle Nelson, our disaster weather expert, and Dr. Joe Holley from Paragon Medical Education Group.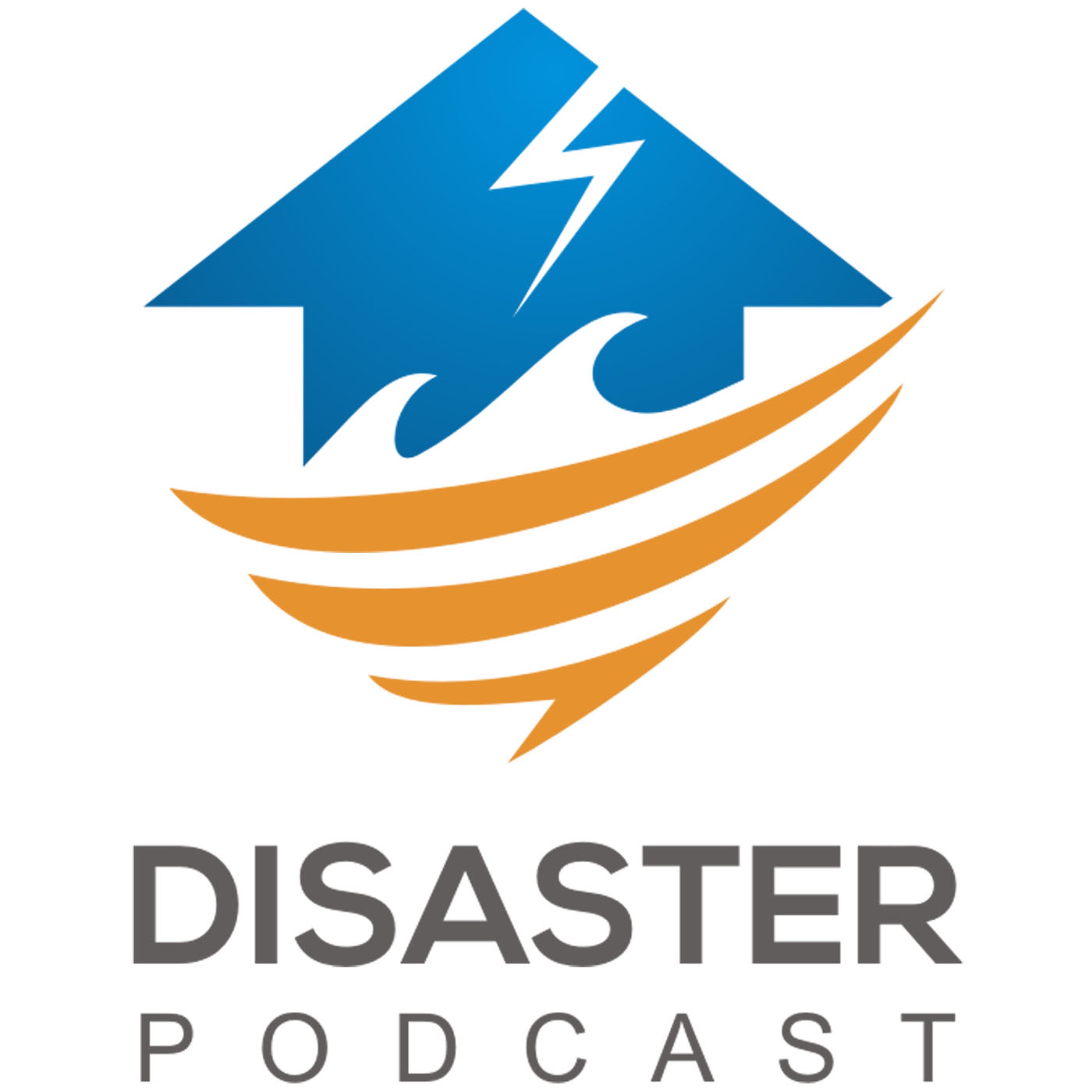 Disaster Podcast
Jamie Davis, Sam Bradley, Joe Holley, Kyle Nelson
The show for first responders to major incidents worldwide.
Check out this episode and if you have questions, leave them here or on our new disaster podcast Facebook Group.
---
Paragon Brings "The Experience"
Paragon Medical Education Group specializes in bringing what they call "The Experience" to jurisdictions around the country. They bring together police, fire, EMS, and hospital teams to train together and learn what to expect from each diverse group in the response team so that each knows what to expect from the other and how to back the other groups up. Visit Paragon's site at ParagonMedicalGroup.com for more information on how this can be brought into your system.
SaveSave
SaveSave
SaveSave
SaveSave