Haiti and the Hurricane Matthew Response
Podcast: Play in new window | Download
Subscribe: Apple Podcasts | Google Podcasts | RSS | More
We revisit the response to Hurricane Matthew again this week on the Disaster Podcast with a look at the international response in places like Haiti. Joining our hosts Jamie Davis, the Podmedic and Sam Bradley on this episode are Dr. Joe Holley from Paragon Medical Education Group and our special guest, Carol Lynn Singleton. Carol Lynn is a nurse practitioner who responded to the Haiti hurricane aftermath with a church-based non-governmental organization (NGO).
Among the problems she reported on were dealing with food and waterborne diseases like cholera in the small village in which she was deployed. Antibiotics, antidiarrheals, antiemetics were dispensed in large quantities but it was still not enough all the time while Carol Lynn was there.
In this episode, we learn that disasters are the ultimate resource management exercise. Everything turns into a resource that you don't have enough of to do what you'd like so it becomes a matter of what you really needs-based on a triage of the situation.
---
Paragon Brings "The Experience"
Paragon Medical Education Group specializes in bringing what they call "The Experience" to jurisdictions around the country. They bring together police, fire, EMS, and hospital teams to train together and learn what to expect from each diverse group in the response team so that each knows what to expect from the other and how to back the other groups up. Visit Paragon's site at ParagonMedicalGroup.com for more information on how this can be brought into your system.
—-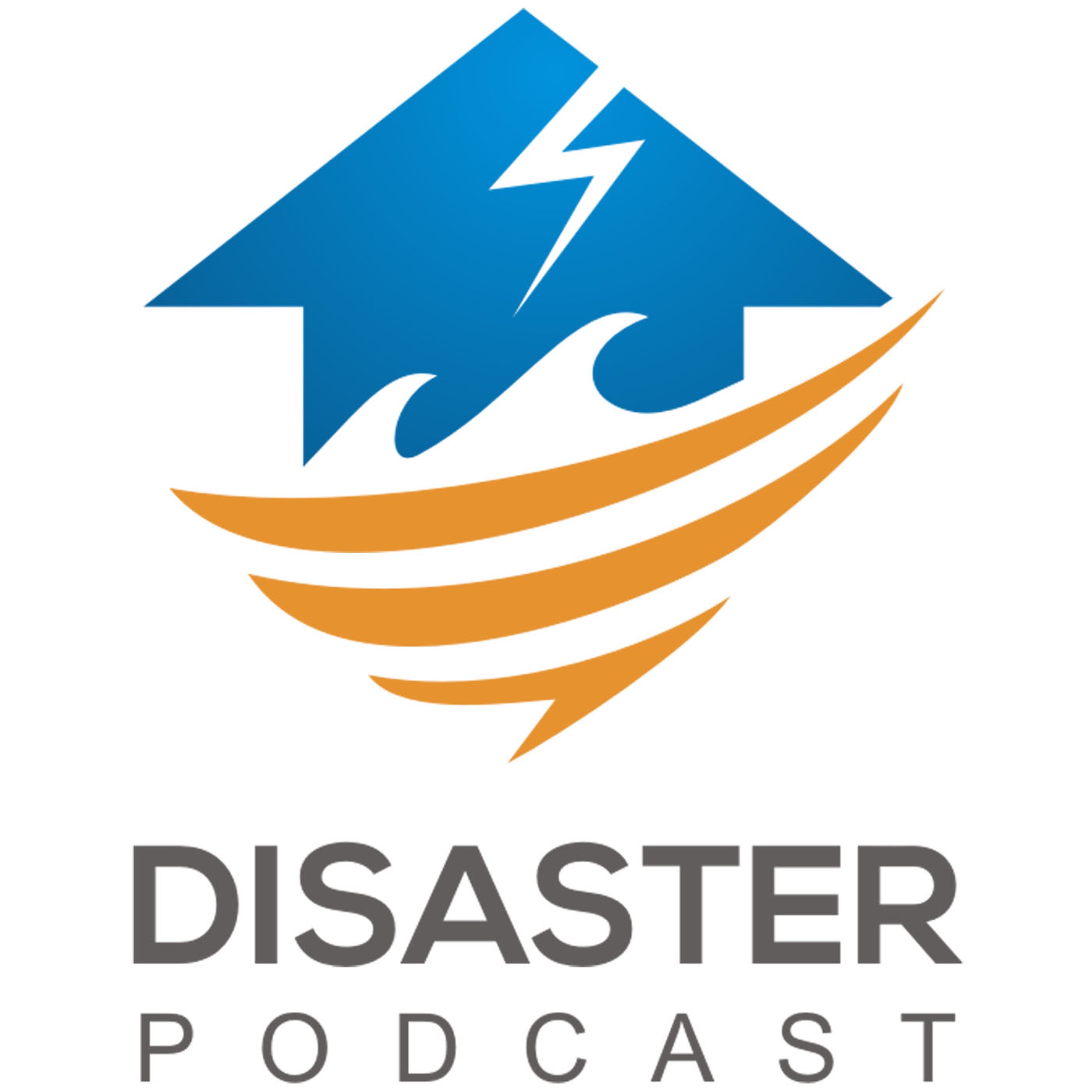 Disaster Podcast
Jamie Davis, Sam Bradley, Joe Holley, Kyle Nelson
The show for first responders to major incidents worldwide.