Creating a Community Disaster Life Support Class
Podcast: Play in new window | Download
Subscribe: Apple Podcasts | Google Podcasts | RSS | More
In this episode of the Disaster Podcast, we have a look at a new American College of Emergency Physicians (ACEP) initiative to help build resilient communities in the face of disaster. Host Jamie Davis, the Podmedic and co-host Sam Bradley are on the show with Jim Logan from Paragon Medical Education Group.
Jim is the chair of the committee to review the existing disaster medical life support classes so that a new community-based disaster training class for lay people. It will be a community disaster life support class and will focus on helping community members gain the skills needed to manage common life-threatening injuries seen after both natural and man-made disasters.
—–
Paragon Brings "The Experience"
Paragon Medical Education Group specializes in bringing what they call "The Experience" to jurisdictions around the country. They bring together police, fire, EMS, and hospital teams to train together and learn what to expect from each diverse group in the response team so that each knows what to expect from the other and how to back the other groups up. Visit Paragon's site at ParagonMedicalGroup.com for more information on how this can be brought into your system.
—-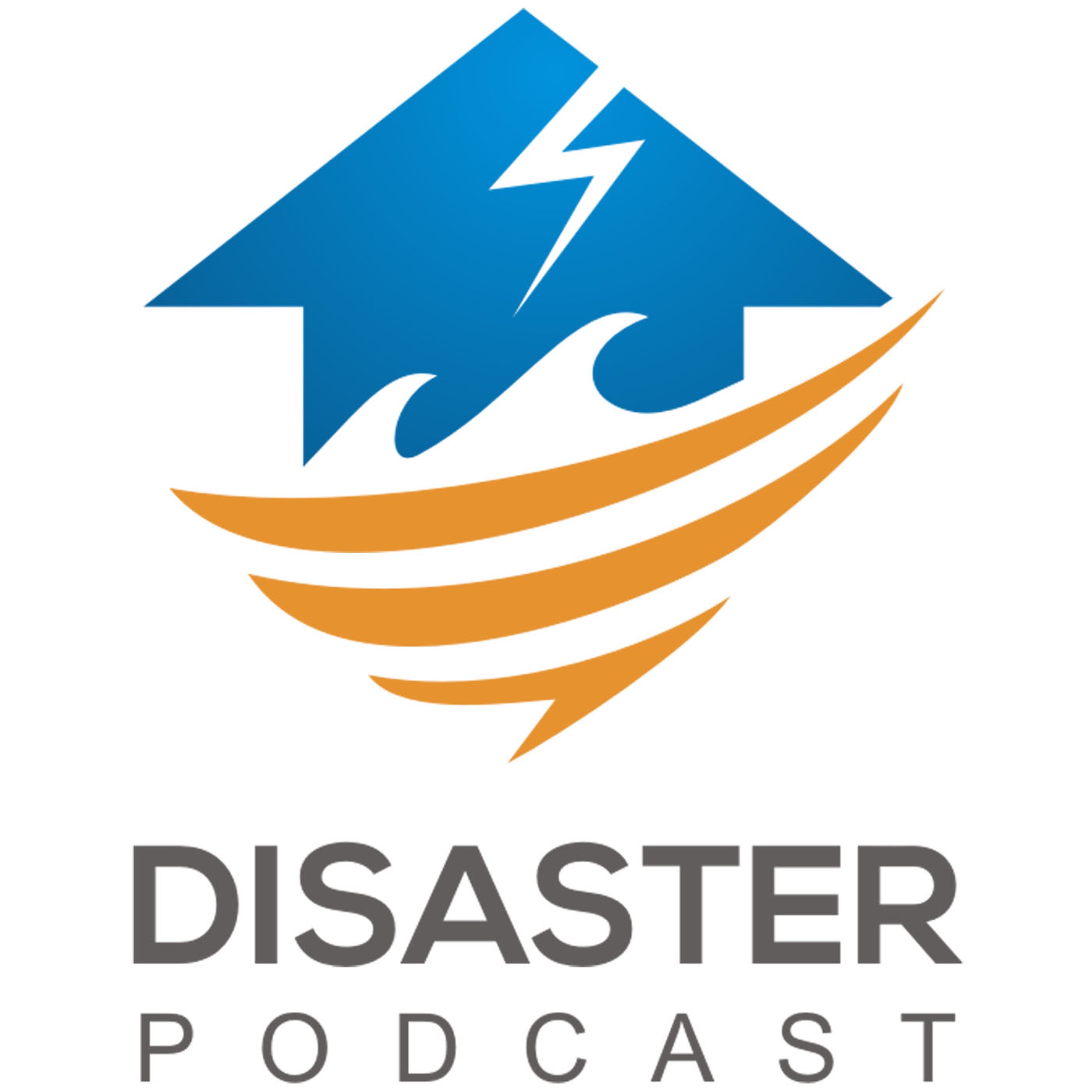 Disaster Podcast
Jamie Davis, Sam Bradley, Joe Holley, Kyle Nelson
The show for first responders to major incidents worldwide.