Wilderness EMS Tips for The Urban Paramedic Part 1
Podcast: Play in new window | Download
Subscribe: Apple Podcasts | Google Podcasts | RSS | More

This is part one of a special double episode on wilderness EMS is full of great tips and discussion on what austere wilderness medicine has to teach every responder. Catch part two when it is released next Thursday, July 28, 2016. Host Jamie Davis, the Podmedic, and his co-host Sam Bradley are joined by a group of wilderness EMS experts to talk about this topic.
This week on the show we have a group of excellent panelists on the subject of wilderness EMS as it relates to what the Urban medic can take from it. We have Kevin Reiter from WildSafety.com, Dr. Seth Hawkins from  Hawk Ventures which supports a wide range of Wilderness EMS programs, including the flagship Carolina Wilderness EMS Externship program. also joining us is Dr. Ben Abo, DO, MPH an ER Doc and Wilderness EMS specialist, and paramedic David Fifer, NRP who is a wilderness search and rescue specialist with RedSTAR Wilderness Response Team, which lives online at redstarmedical.org. . We also have the regular Disaster podcast guest USAR doc, Dr. Joe Holley from Paragon Medical Education Group.
WMS Fellowship Continuing Education Offer
If you are a wilderness EMS or medicine provider at any level, there is an opportunity to earn continuing education credit towards a Wilderness Medical Society fellowship.
Here are the instructions to redeem that for credit:
Listen to both parts of this two-part episode of the Disaster Podcast. Part 1 is released July 21, 2016. Part 2 is released July 28, 2016.
Copy down the special keywords mentioned in the episodes (2 in episode part one, 3 in episode part two).
Copy down the time in each episode the keyword is mentioned.
Send the keywords, times, and your WMS membership information to 

[email protected]

.
If you have any questions on the continuing education credits, contact WMS.org.
Paragon Brings "The Experience"
Paragon Medical Education Group specializes in bringing what they call "The Experience" to jurisdictions around the country. They bring together police, fire, EMS, and hospital teams to train together and learn what to expect from each diverse group in the response team so that each knows what to expect from the other and how to back the other groups up. Visit Paragon's site at ParagonMedicalGroup.com for more information on how this can be brought into your system.
—-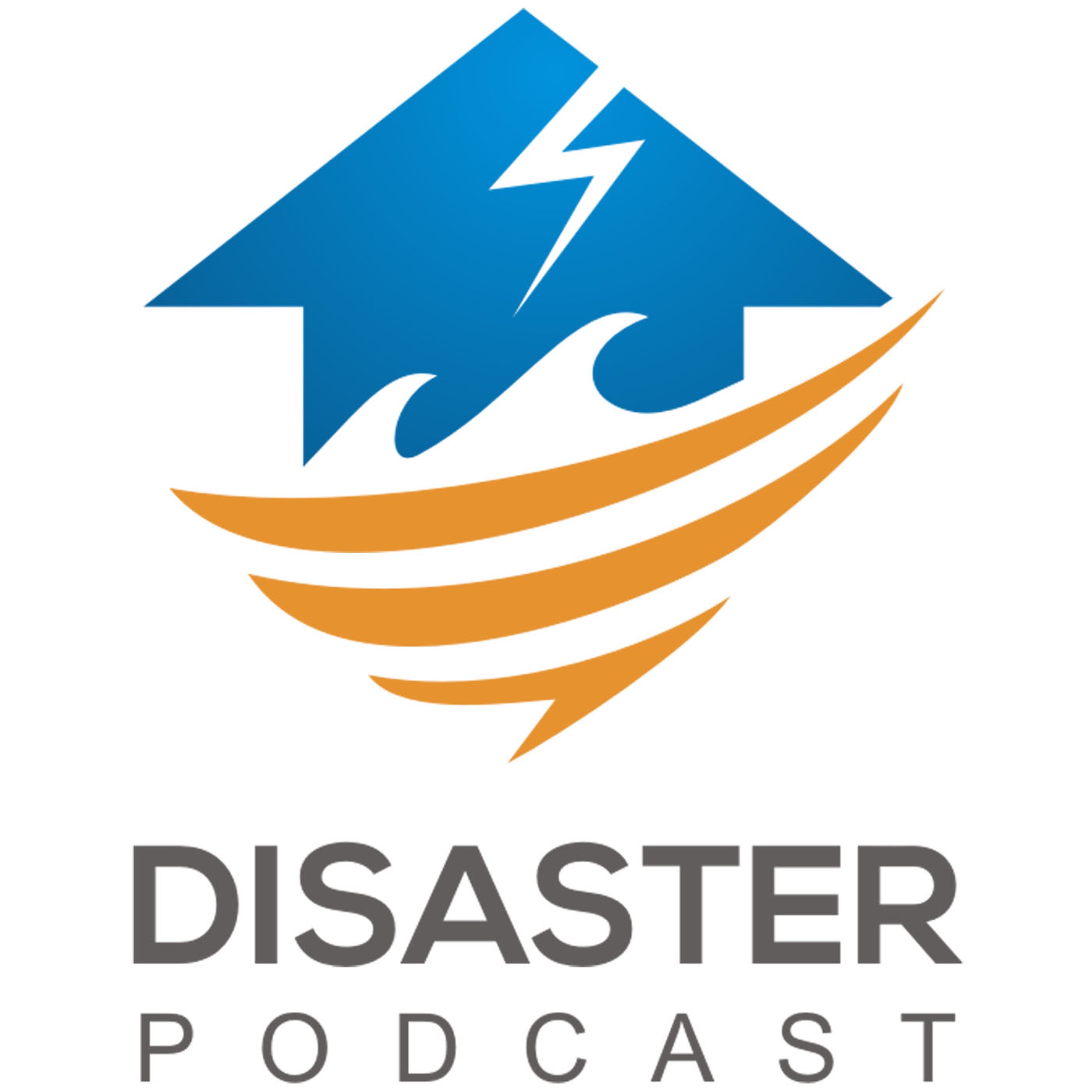 Disaster Podcast
Jamie Davis, Sam Bradley, Joe Holley, Kyle Nelson
The show for first responders to major incidents worldwide.