Zika Virus with Virologist Vincent Racaniello
Podcast: Play in new window | Download
Subscribe: Apple Podcasts | Google Podcasts | RSS | More

The Zika virus continues to be in the news and a lot of questions face responders, especially those who might be deployed to a foreign country in which the Zika virus is endemic. Disaster Podcast co-hosts Jamie Davis (the Podmedic), and Sam Bradley are joined by noted virologist Vincent Racaniello, PhD from Columbia University in New York.
Vince is a podcaster and virus expert. He talks with Jamie and Sam about the origins of the Zika virus, how it is transmitted and what the real risks are to individuals from this disease. Make sure you check out Vince's excellent podcasts at Microbe.tv.
—-
Again, a special thank-you to Paragon Medical Education Group for their continued support of this podcast as our partners in this endeavor to bring disaster medicine to you. Check out their page and educational resources that can help your system be more prepared for what happens in your area.
—-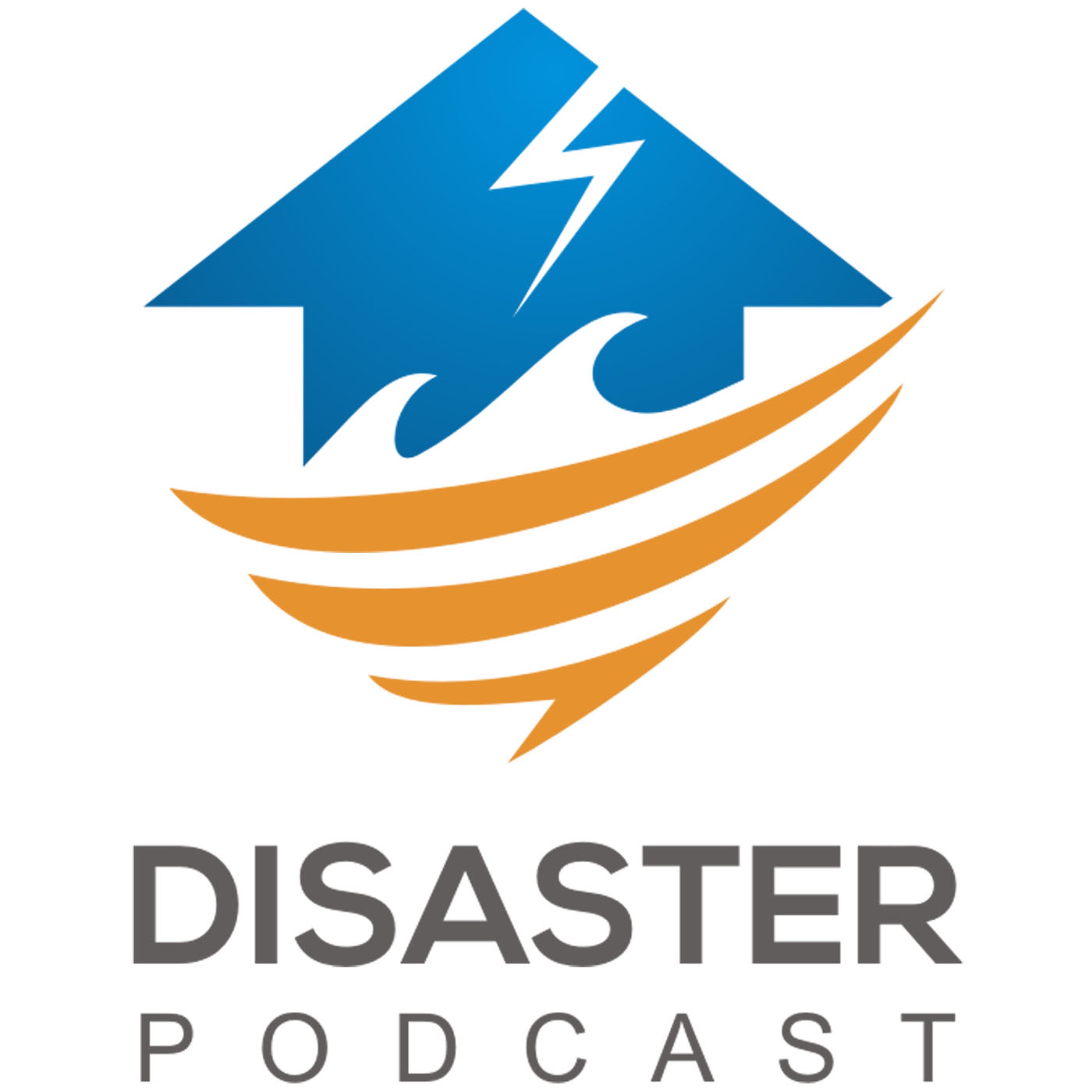 Disaster Podcast
Jamie Davis, Sam Bradley, Joe Holley, Kyle Nelson
The show for first responders to major incidents worldwide.