Water Rescue Management in South Carolina Flooding
Podcast: Play in new window | Download
Subscribe: Apple Podcasts | Google Podcasts | RSS | More

In this episode of the Disaster Podcast host Jamie Davis, the Podmedic and co-host Sam Bradley are joined by Dr. Joe Holley and paramedic Jim Logan from Paragon Medical Education Group on the show to talk about the recent disaster events in the U.S. Because of the historic flooding events taking place in South Carolina, the team invites experienced Dive Paramedic and educator Kevin Reiter on the show to talk about the unique challenges of water rescue in these types of situations.
Find out more about what Kevin is up to training people on water rescue and more at WildSafety.com and you can email him at [email protected].
—-
Again, a special thank-you to Paragon Medical Education Group for their continued support of this podcast as our partners in this endeavor to bring disaster medicine to you. Check out their page and educational resources that can help your system be more prepared for what happens in your area.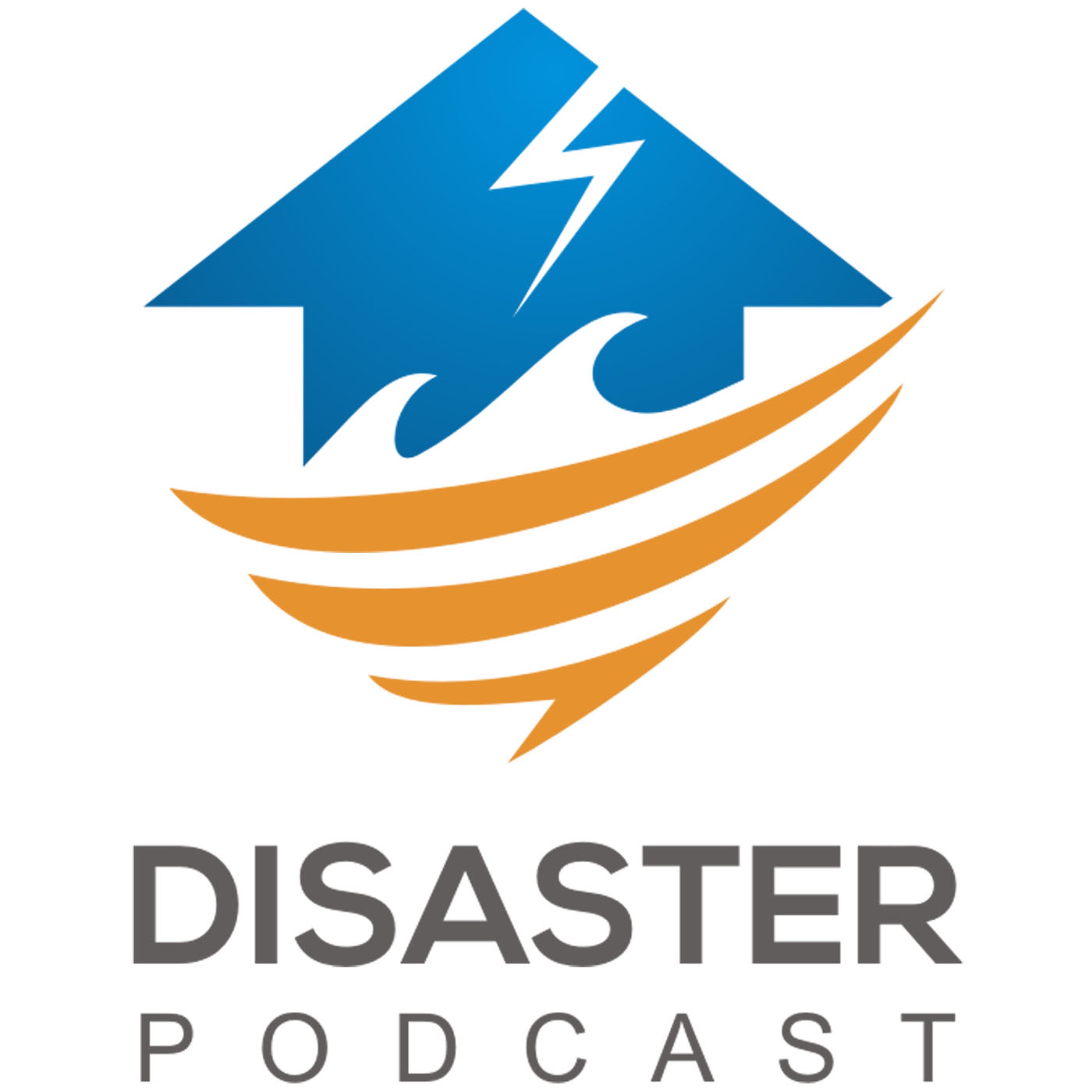 Disaster Podcast
Jamie Davis, Sam Bradley, Joe Holley, Kyle Nelson
The show for first responders to major incidents worldwide.
—-