Paramedics Supporting Wild Land Firefighters With Norm Rooker
Podcast: Play in new window | Download
Subscribe: Apple Podcasts | Google Podcasts | RSS | More

Disaster Podcast host Sam Bradley sits down with wildland firefighter and self-described "Paramedic of Fortune" Norm Rooker to talk about the challenges providing care with paramedics for crews in the austere environment of the pacific northwest. He talks about everything from the requirements of the job and training required to how to avoid bear attacks during deployments.
The paramedics and firefighters are essential parts of the fire response to provide care and support to the crews on the fire ground. These specially trained providers where the paramedics treat everything from blisters to broken bones and more. Check out this special segment with Sam and Norm.
—-
Again, a special thank-you to Paragon Medical Education Group for their continued support of this podcast as our partners in this endeavor to bring disaster medicine to you. Check out their page and educational resources that can help your system be more prepared for what happens in your area.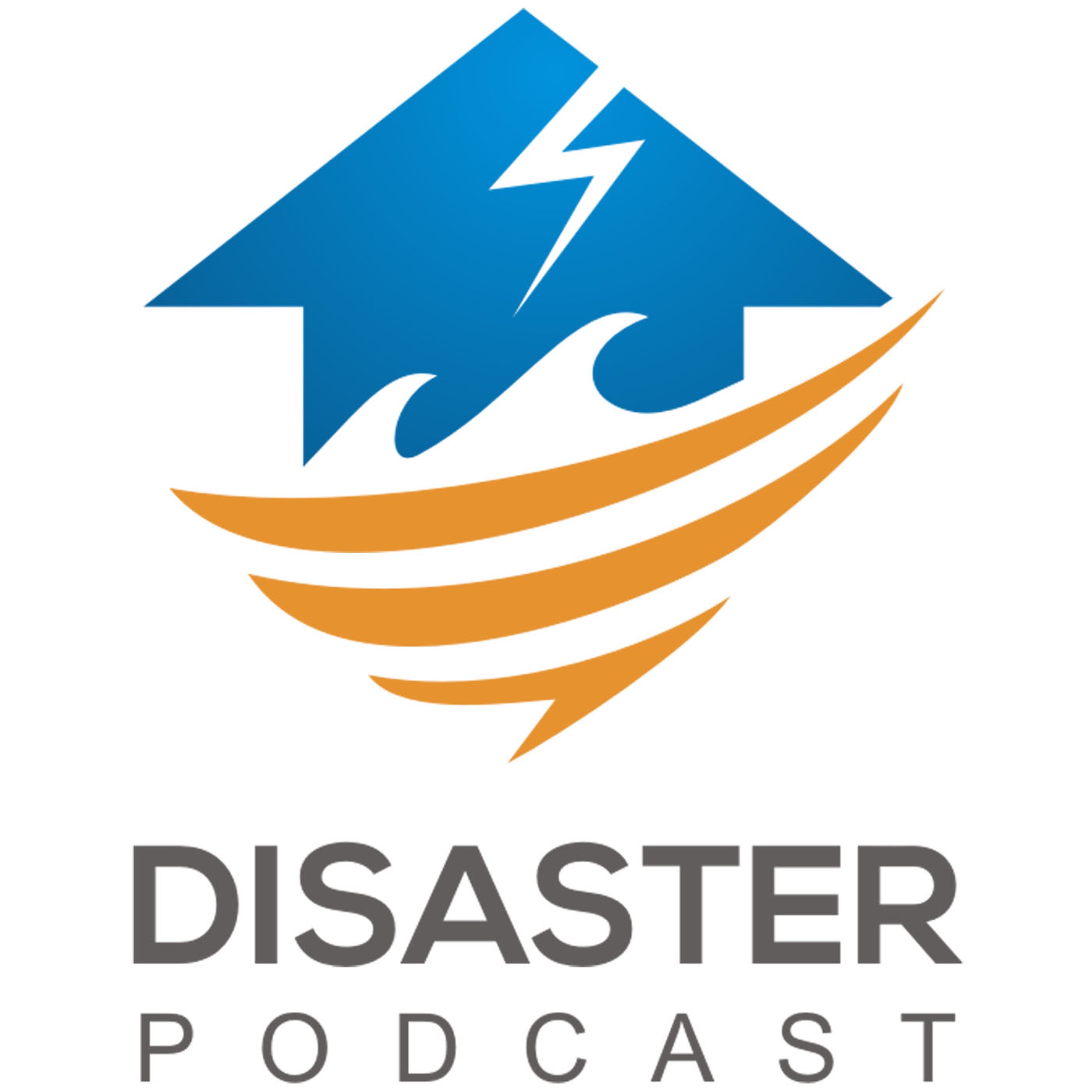 Disaster Podcast
Jamie Davis, Sam Bradley, Joe Holley, Kyle Nelson
The show for first responders to major incidents worldwide.
—-
—-