TWiSBE for Superbug Clean-up with PowerPlus DCU
Podcast: Play in new window | Download
Subscribe: Apple Podcasts | Google Podcasts | RSS | More

Superbug hospital clean-up is the topic of conversation this week on the Disaster Podcast. Join hosts Jamie Davis, the Podmedic, and Sam Bradley, along with regular guest Dr. Joe Holley from the Paragon Medical Education Group as they chat with Kevin Wang from PowerPlusDCU.com. Kevin's company is one of the premier disaster clean up specialists in the world.
At the request of the U.S. Centers for Disease Control (CDC), Kevin and his team were asked to come into a major U.S. hospital to swab surfaces in supposed clean and sterile environments. Kevin's team found some very disturbing things when they revealed their results.
The podcast hosts and Dr. Joe Holley learned a new term in the process of listening to Kevin's description of his team's estimation of how clean things are in an infectious environment. The phrase was repeated -"TWSBE – That Which Should Be Evacuated – "Twisbee" now that's scary! This refers to viral or bacterial load levels that, when detected in a situation with a lethal agent, should prompt the crews involved to get out of Dodge!
In the CDC hospital sample taken by Kevin and his team, he found numerous situations of TWiSBE in supposedly superbug clean-up rooms and sterile operating suites. While not necessarily a risk for healthy adults, these situations pose potentially catastrophic risks for sick and immune-compromised individuals. Kevin had several recommendations for hospitals out there to instantly improve their infection control programs and room cleaning procedures. Listen to the podcast and see what your system is doing right or wrong in healthcare superbug clean-up.
—-
Again, a special thank-you to Paragon Medical Education Group for their continued support of this podcast as our partners in this endeavor to bring disaster medicine to you. Check out their page and educational resources that can help your system be more prepared for what happens in your area.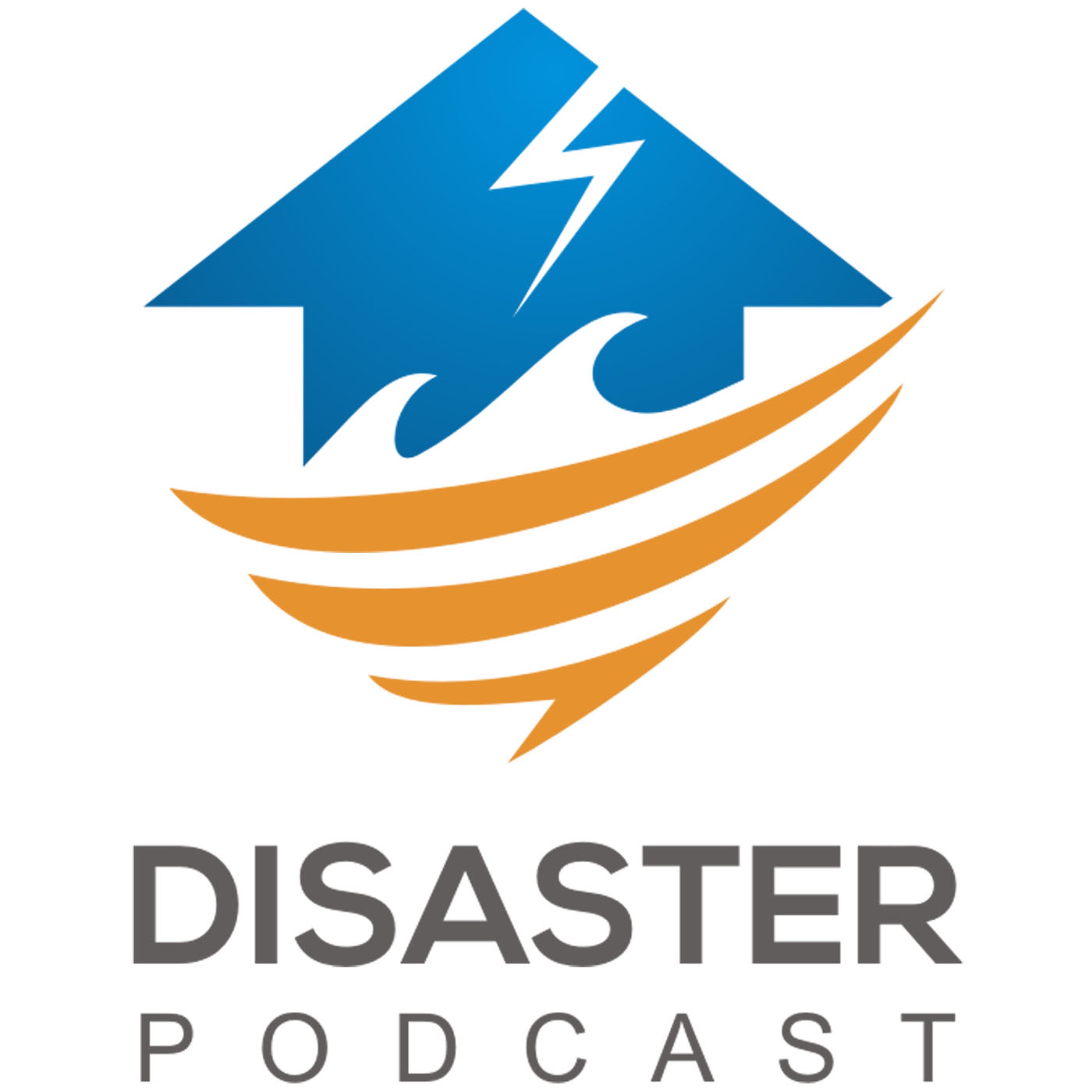 Disaster Podcast
Jamie Davis, Sam Bradley, Joe Holley, Kyle Nelson
The show for first responders to major incidents worldwide.
—-
---