Revisiting Robot USAR Applications During Disaster
Podcast: Play in new window | Download
Subscribe: Apple Podcasts | Google Podcasts | RSS | More

Disaster Podcast hosts Jamie Davis, the Podmedic and Sam Bradley are joined by frequent guest paramedic and disaster educator Jim Logan to talk about various aspects of local training and preparedness for responses. They revisit the topic of using unmanned aerial vehicles (UAVs) to assist with response and discover a website for a resource in Texas to provide those UAV tools to responders on an as-needed basis.
CRASAR, the Center for Robot Assisted Search and Rescue  is a Texas A&M Engineering Experiment Station Center whose mission is to improve disaster preparedness, prevention, response, and recovery through the development and adoption of robots and related technologies. Its goal is to create a "community of practice" throughout the world for rescue robots that motivates fundamental research, supports technology transfer, and educates students, response professionals, and the public. CRASAR is a dynamic mix of university researchers, industry, and responders.
Again, a special thank-you to Paragon Medical Education Group for their continued support of this podcast as our partners in this endeavor to bring disaster medicine to you. Check out their page and educational resources that can help your system be more prepared for what happens in your area.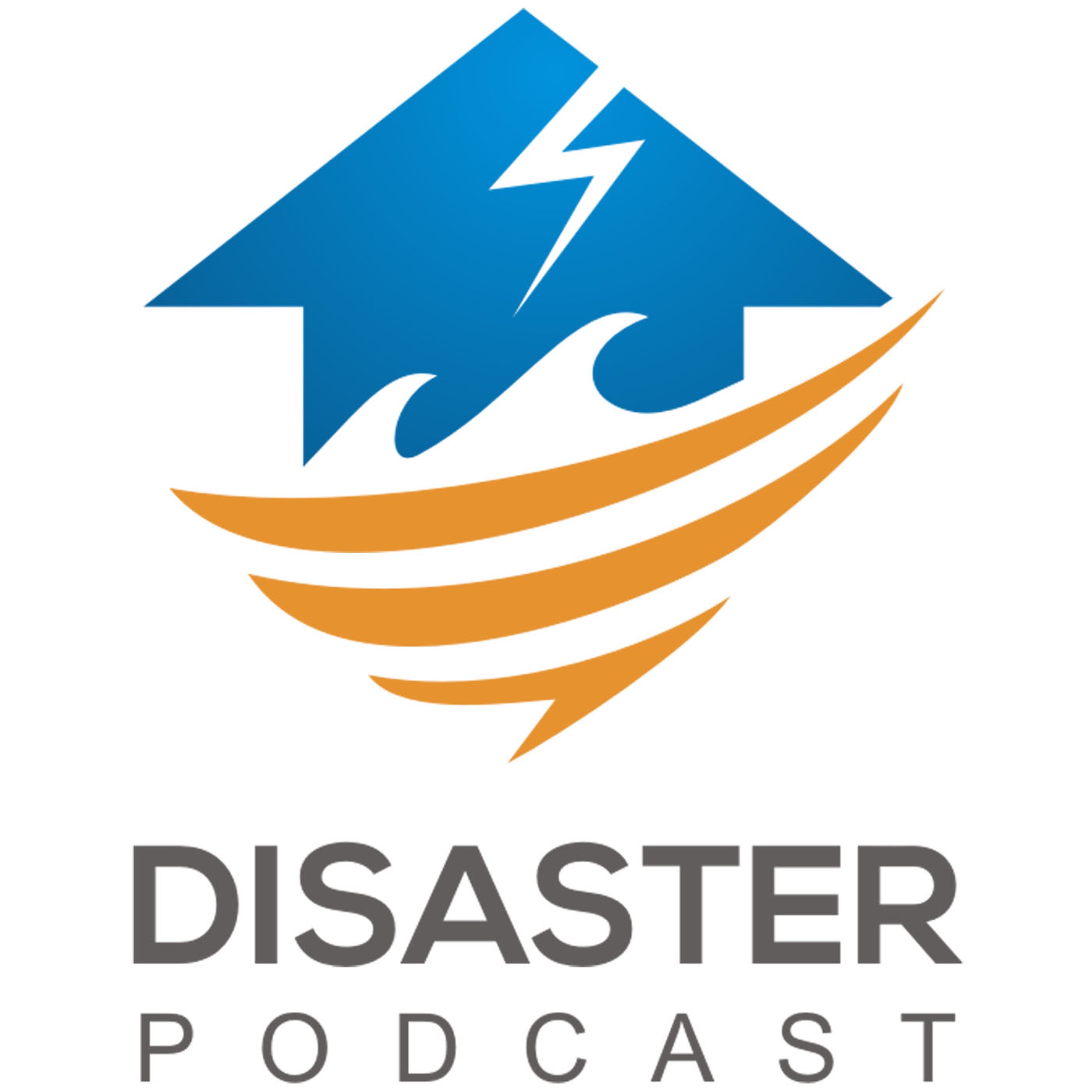 Disaster Podcast
Jamie Davis, Sam Bradley, Joe Holley, Kyle Nelson
The show for first responders to major incidents worldwide.
—-
---