Police Officer Randy Sutton on Honor, Compassion and Legacy for Responders
Podcast: Play in new window | Download
Subscribe: Apple Podcasts | Google Podcasts | RSS | More

Happy Thanksgiving! In this episode of the Disaster Podcast hosts Jamie Davis, the Podmedic and Sam Bradley are joined by Dr. Joe Holley from Paragon Medical Education Group to welcome retired Las Vegas Police Lieutenant Randy Sutton to the show. Randy is a well known police author and speaker. He comes on the show to talk about the police perspective on serving communities.
Randy also shares his unique point of view as one of the fewer than 1% of police officers who fire their weapons while on duty. With the events in Ferguson, Missouri on everyone's mind this week, we thought it would be a good idea to share a police officer's view of the situation.
Randy also talks at length about his new Legacy Challenge Project that encourages people to give back to their communities. He believes, as we do, that the concepts of personal legacy are the cornerstone to leading significant lives, lives that help to create a better society by embracing the values of kindness, compassion, integrity and honor.
Check out books by Randy Sutton on Amazon.

—
Got a question for the Disaster Podcast Team? Why don't you leave a comment below here on the site and we'll get right back to you both in the comments area and by email, too! We look forward to hearing from you.
Again, a special thank-you to Paragon Medical Education Group for their continued support of this podcast as our partners in this endeavor to bring disaster medicine to you. Check out their page and educational resources that can help your system be more prepared for what happens in your area.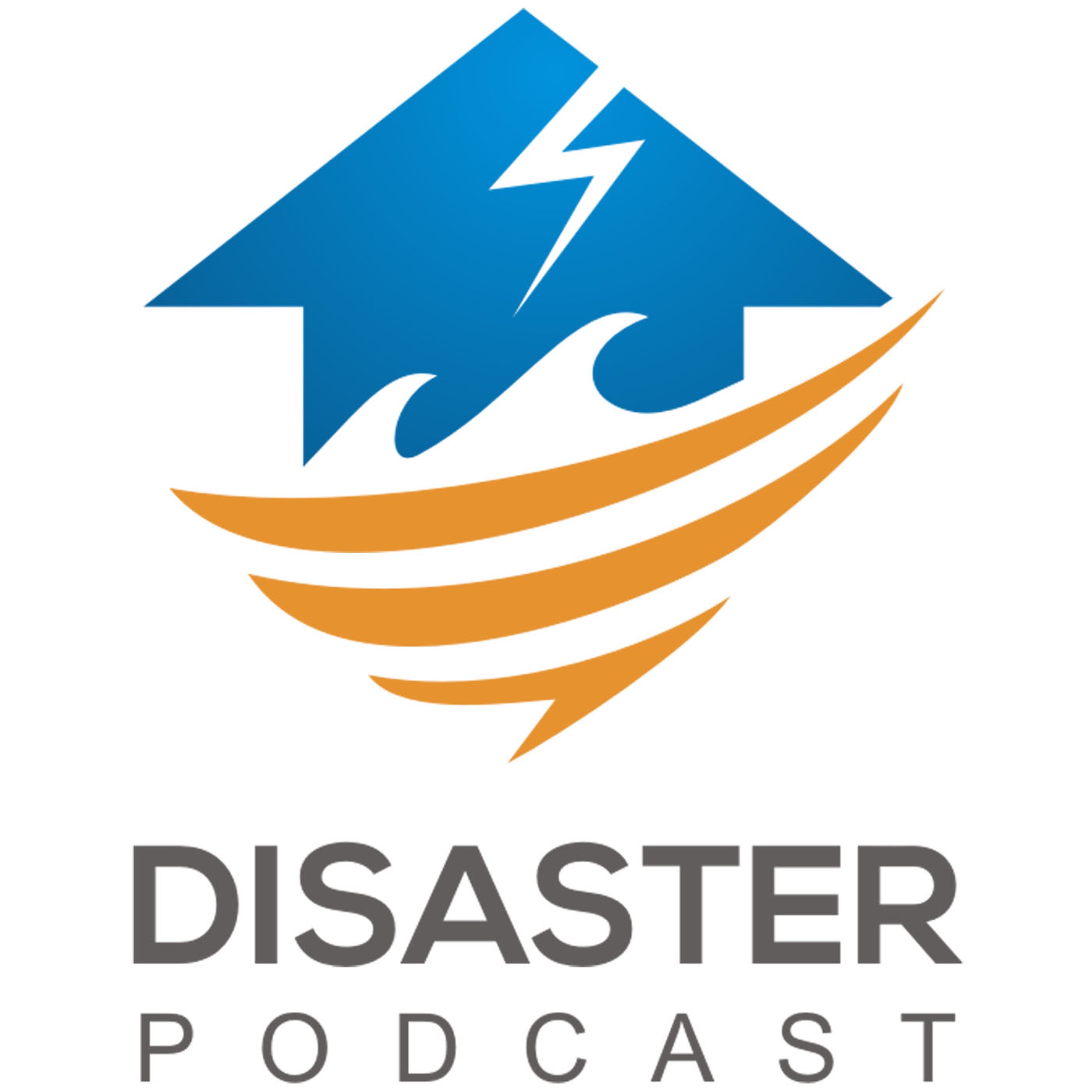 Disaster Podcast
Jamie Davis, Sam Bradley, Joe Holley, Kyle Nelson
The show for first responders to major incidents worldwide.