Remote and Austere EMS in Alaska with Doctor Mike Levy
Podcast: Play in new window | Download
Subscribe: Apple Podcasts | Google Podcasts | RSS | More

On this episode of the Disaster Podcast hosts Jamie Davis, the Podmedic and Sam Bradley were joined again by Dr. Joe Holley from Paragon Medical Education Group to look at a special topic this week, remote or austere EMS and medical care in Alaska. Joining them is Dr. Mike Levy, an ER doc and EMS medical director from Anchorage, Alaska. He shares with group some of the ways that state, with all of its remote and sparsely populated areas, manages medical care and emergency medical services response. As Mike states, in some areas the "golden hour" becomes the "golden day."
One thing that might surprise many is the greater than 20 year history with what everyone now calls community paramedicine. Because of the remote communities spread out around the state, they've adopted a model of remote care on the scene before transport by trained community members and volunteers. These trained emergency responders also have a primary care role to take care of their communities when a doctor or nurse is not available.
—
Got a question for the Disaster Podcast Team? Why don't you leave a comment below here on the site and we'll get right back to you both in the comments area and by email, too! We look forward to hearing from you.
Again, a special thank-you to Paragon Medical Education Group for their continued support of this podcast as our partners in this endeavor to bring disaster medicine to you. Check out their page and educational resources that can help your system be more prepared for what happens in your area.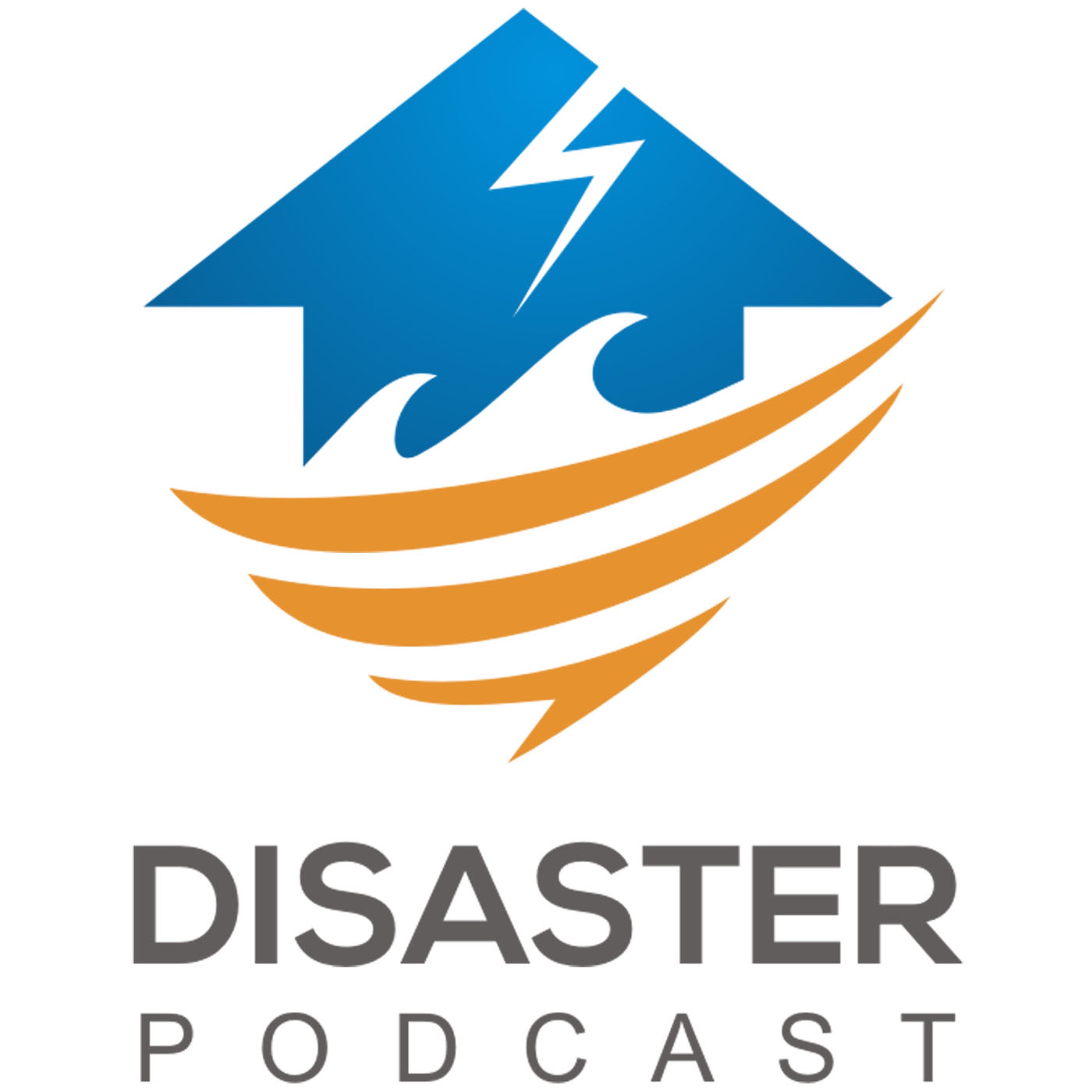 Disaster Podcast
Jamie Davis, Sam Bradley, Joe Holley, Kyle Nelson
The show for first responders to major incidents worldwide.