Disaster Podcast Team Looks Forward to New and Exciting Topics in 2020
Podcast: Play in new window | Download
Subscribe: Apple Podcasts | Google Podcasts | RSS | More

It's been a great year of podcasts here at the Disaster Podcast. In this episode (part 3 of 3), the whole team comes by to talk about their picks for top topics to cover in 2020. We have Dr. Joe Holley, meteorologist and emergency dispatcher Kyle Nelson, meteorologist and emergency management expert Becky DePodwin, podcast co-host and paramedic Sam Bradley, and Jamie Davis, the Podmedic.
Dr. Joe Holley's picks for 2020 Topics:
"More law enforcement involvement.  Lets also get some of my Military Special Operators on to cover the uniqueness of what they do and how they train, and perhaps interview more physician leaders in EMS, Wilderness, and disaster."
Becky DePodwin's picks for 2020 Topics:
"Volcanoes and response to eruptions. Thinking of the incident this week, where a cruise ship expedition was going on when an eruptions occured in New Zealand. Still people missing, I believe."

"How tourism fits into disaster prep and response. How do you handle people who aren't familiar with an area, the potential risks, or evac routes, etc."
Kyle Nelson's picks for 2020 Topics:
"Continued innovation. Technologies, ideas and unique disaster & medical operations globally that disrupt the norm (tools, techniques, plans) of today's disaster response. We can highlight what the future of disaster response may look like as well as real-life challenges/successes of such responses."

"Responder education. As the complexity of disaster response continues to evolve, so does the skill sets required of disaster responders. What interdisciplinary skill sets are being taught, what gaps exist, and how is that projected to evolve into the future."
Jamie Davis's picks for 2020 Topics:
"I'd like to see us focus on how technology can be better leveraged for preparedness and response (weather modeling, drones for recon, apps for volunteers, logistics tools)"
Come back next week for the first episode of the year 2020 on the Disaster Podcast. It's going to kick things off with a focus on responder wellness.
Join the Discussion
---
Join the discussion after the show with co-hosts Sam Bradley and Jamie Davis, the Podmedic in our Disaster Podcast Facebook Group now!
---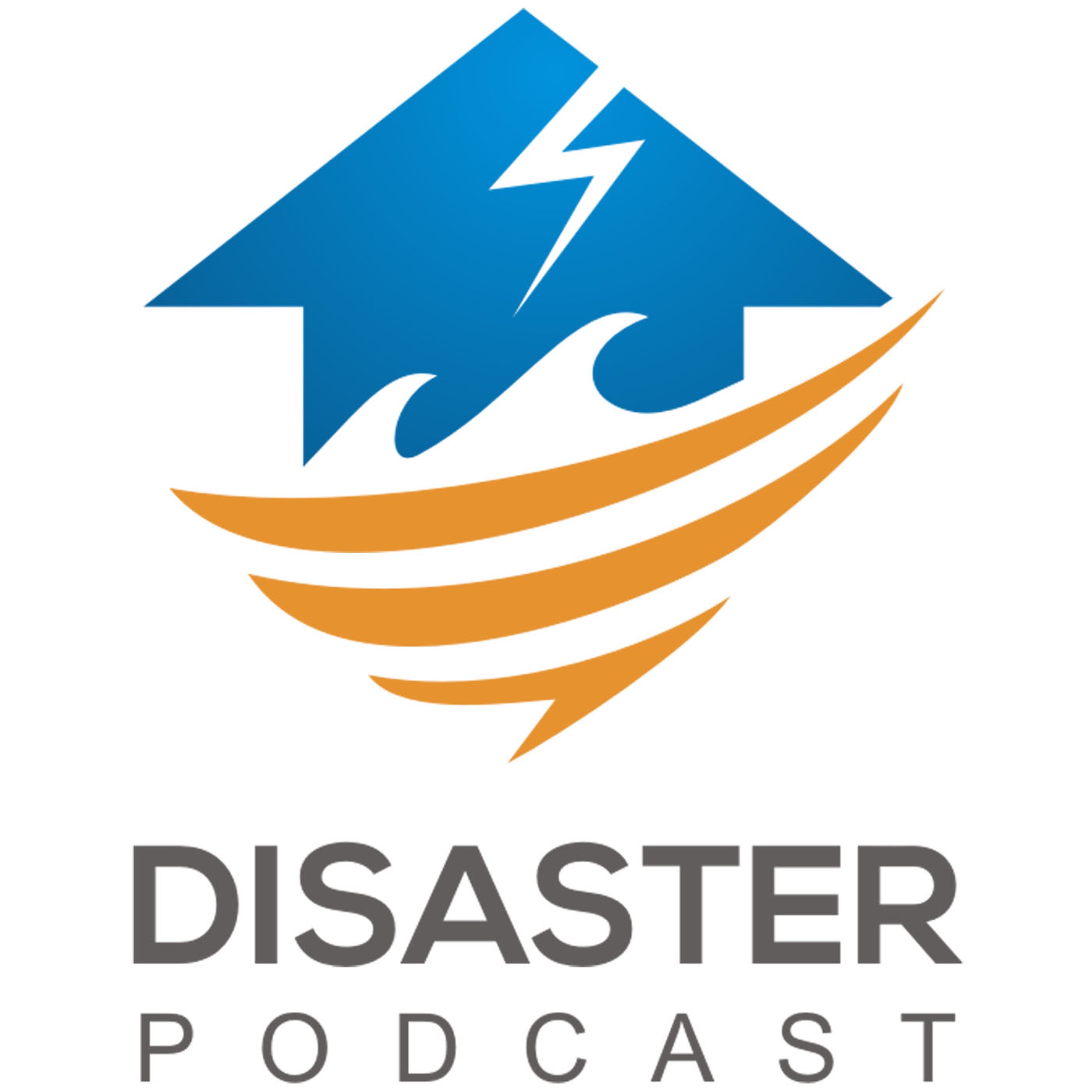 Disaster Podcast
Jamie Davis, Sam Bradley, Joe Holley, Kyle Nelson
The show for first responders to major incidents worldwide.
---
Paragon Brings "The Experience"

Paragon Medical Education Group specializes in bringing what they call "The Experience" to jurisdictions around the country. They bring together police, fire, EMS, and hospital teams to train together and learn what to expect from each diverse group in the response team so that each knows what to expect from the other and how to back the other groups up. Visit Paragon's site at ParagonMedicalGroup.com for more information on how this can be brought into your system.