Safety and Situational Awareness Practices Down Under
Podcast: Play in new window | Download
Subscribe: Apple Podcasts | Google Podcasts | RSS | More

Another look at "Safety Third" following a Disaster Podcast Facebook group discussion on the subject. In this case, we check in with podcast community member Lee Caulfield-Marsh, A paramedic based in Queensland Australia. He posed several questions to our docs on the Facebook group and prompted us to put together this episode.
Here's our previous episode where the topic Safety Third is introduced.
"Safety Third" is a concept first proposed by a collection of EMS Physicians in this JEMS article. The article proposes that traditional EMS training to put scene safety first doesn't reflect the dangerous nature of a first responder's job in an emergency setting. In reality, it's a focus on getting the job done that is first. Read the article for a more in-depth look at the reasoning and explanations.
Links from this episode:
HawkVentures and Wilderness EMS Externship
Advanced Wilderness Life Support
On the show this week are co-hosts Sam Bradley, Dr. Joe Holley, disaster weather expert Becky DePodwin,  Christopher Davis, MD, NRP, FAWM,  Sarah Frances McClure, DO, NRP, paramedic Lee Caulfield-Marsh, and Jamie Davis.
Join the Discussion
---
Join the discussion after the show with co-hosts Sam Bradley and Jamie Davis, the Podmedic in our Disaster Podcast Facebook Group now!
---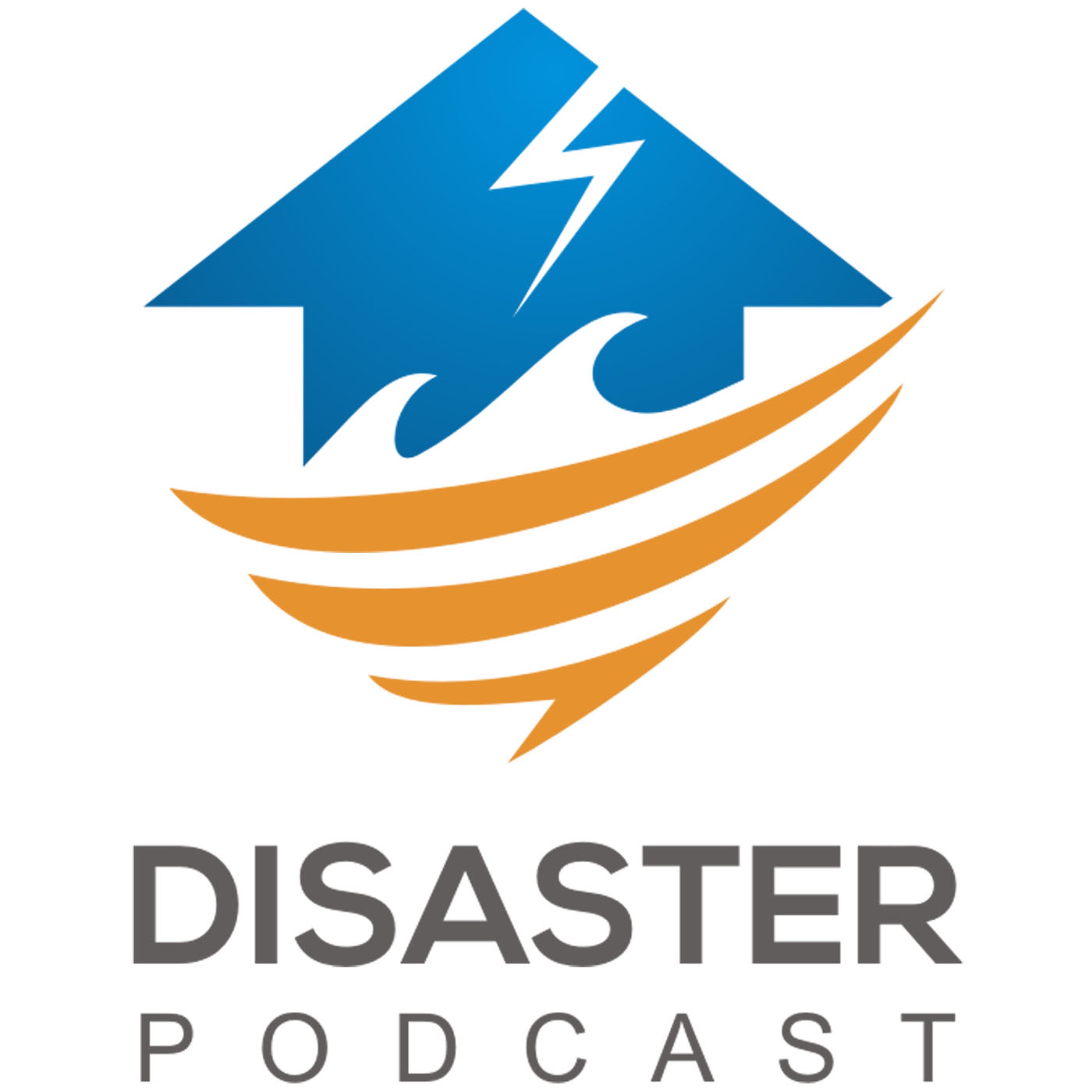 Disaster Podcast
Jamie Davis, Sam Bradley, Joe Holley, Kyle Nelson
The show for first responders to major incidents worldwide.
---
Paragon Brings "The Experience"

Paragon Medical Education Group specializes in bringing what they call "The Experience" to jurisdictions around the country. They bring together police, fire, EMS, and hospital teams to train together and learn what to expect from each diverse group in the response team so that each knows what to expect from the other and how to back the other groups up. Visit Paragon's site at ParagonMedicalGroup.com for more information on how this can be brought into your system.