Disaster Logistics Board with Founder Brian Sims, Part 2
Podcast: Play in new window | Download
Subscribe: Apple Podcasts | Google Podcasts | RSS | More

In part 2 of this episode with disaster logistics expert Brian Sims, founder of the Disaster Logistics Board. He joins the Disaster Podcast team for a special two-part episode and talks about unique ways the Disaster Logistics Board utilizes advanced imaging technology to map and document disaster zones for responders and emergency managers.
Brian's organization's mission statement says it all:
THE DISASTER LOGISTICS BOARD MERGES THE SKILLS OF VETERANS AND CIVILIANS TO MITIGATE AND MANAGE DISASTER SUPPLY CHAIN ISSUES.
Their organization assists disaster response efforts with operational support and advisement via strategic alignment with government and non-governmental organizations, providing direct assistance and advanced technology capabilities.
On the show this week are co-hosts Sam Bradley and Jamie Davis, and Wilderness Safety Institute founder, Kevin Reiter.
Join the Discussion
---
Join the discussion after the show with co-hosts Sam Bradley and Jamie Davis, the Podmedic in our Disaster Podcast Facebook Group now!
---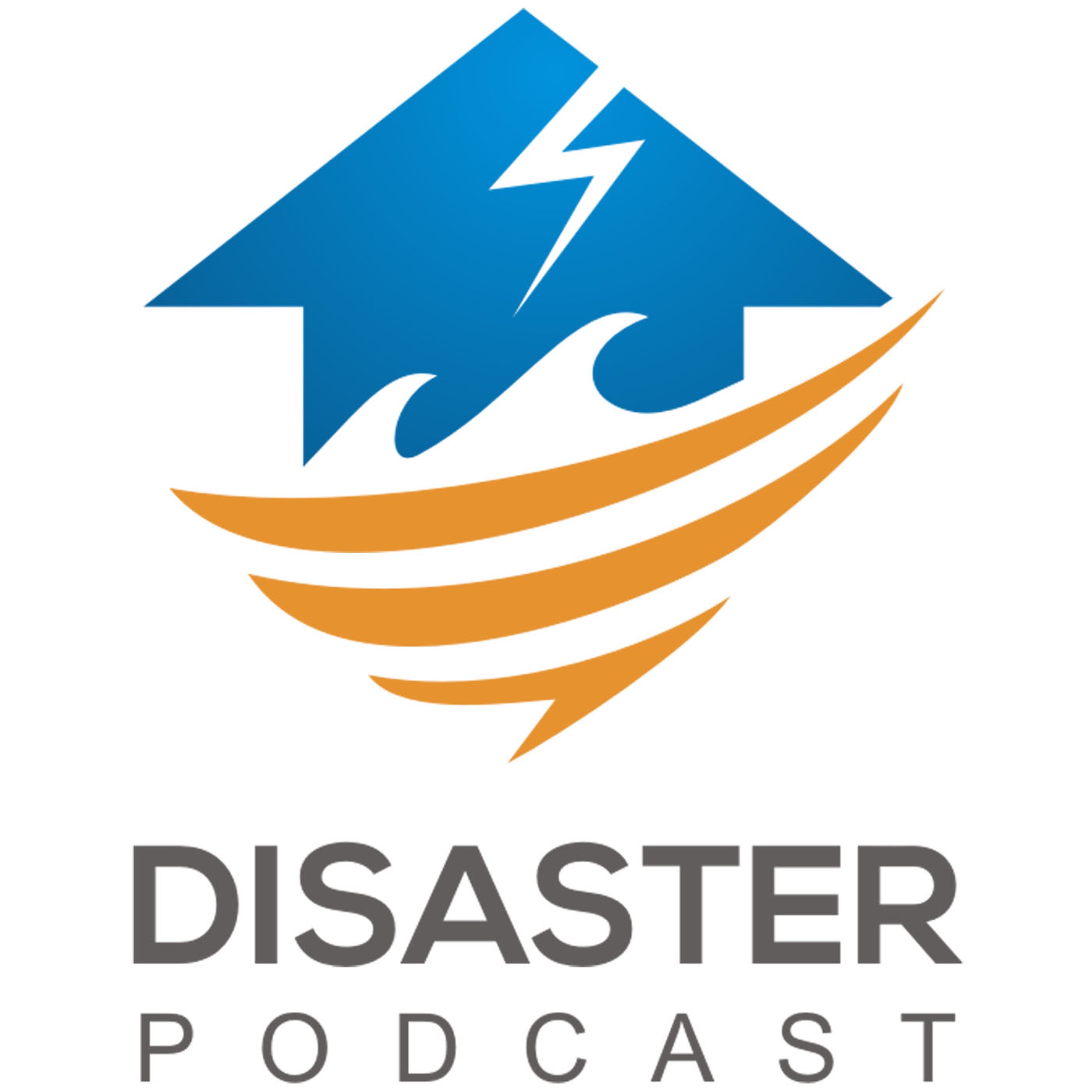 Disaster Podcast
Jamie Davis, Sam Bradley, Joe Holley, Kyle Nelson
The show for first responders to major incidents worldwide.
---
Paragon Brings "The Experience"

Paragon Medical Education Group specializes in bringing what they call "The Experience" to jurisdictions around the country. They bring together police, fire, EMS, and hospital teams to train together and learn what to expect from each diverse group in the response team so that each knows what to expect from the other and how to back the other groups up. Visit Paragon's site at ParagonMedicalGroup.com for more information on how this can be brought into your system.