Wilderness and Disaster Pharmacology Concerns
Podcast: Play in new window | Download
Subscribe: Apple Podcasts | Google Podcasts | RSS | More

This week we look at Wilderness EMS Pharmacology. Nancy Pietroski is our guest this evening for the podcast along with Dr. Seth Hawkins rejoining us for this special featured segment from the Wilderness EMS Textbook. Nancy was the primary author for the textbook's chapter on Wilderness EMS pharmacology.
The Wilderness EMS textbook is designed for EMS providers and leaders who deliver medical care in the wilderness, and those practicing wilderness medicine as part of a formal team. The textbook is a comprehensive, expertly-written reference ideal for this fast-changing and multidisciplinary specialty.
In this episode we will look at:
Routes of administration of drugs in an EMS setting
Administration of drugs in a wilderness environment (The Rights; how they differ in wild)
Principles of medication use in a wilderness environment
Drug information resources for wilderness medicine
Environmental conditions and effect on medication use
Environmental conditions and effect on stability of drugs
Expiration dates of drugs and considerations in a wilderness environment
Donating drugs for medical missions
Medical kits – general factors to consider for a wilderness environment
Drugs used in a wilderness environment—discuss certain medical conditions and preferred routes
Also on the show were co-hosts Sam Bradley and Jamie Davis, the Podmedic, Dr. Joe Holley, and our special guest Disaster Weather expert Becky DePodwin.
Disaster Never Sleeps, Neither Do We
We will be bringing you more special updates from our Disaster Podcast team members as we get them in from around the world.
Stay tuned here to the Disaster Podcast website at DisasterPodcast.com or on our Disaster Podcast Facebook group for updates and discussion.
---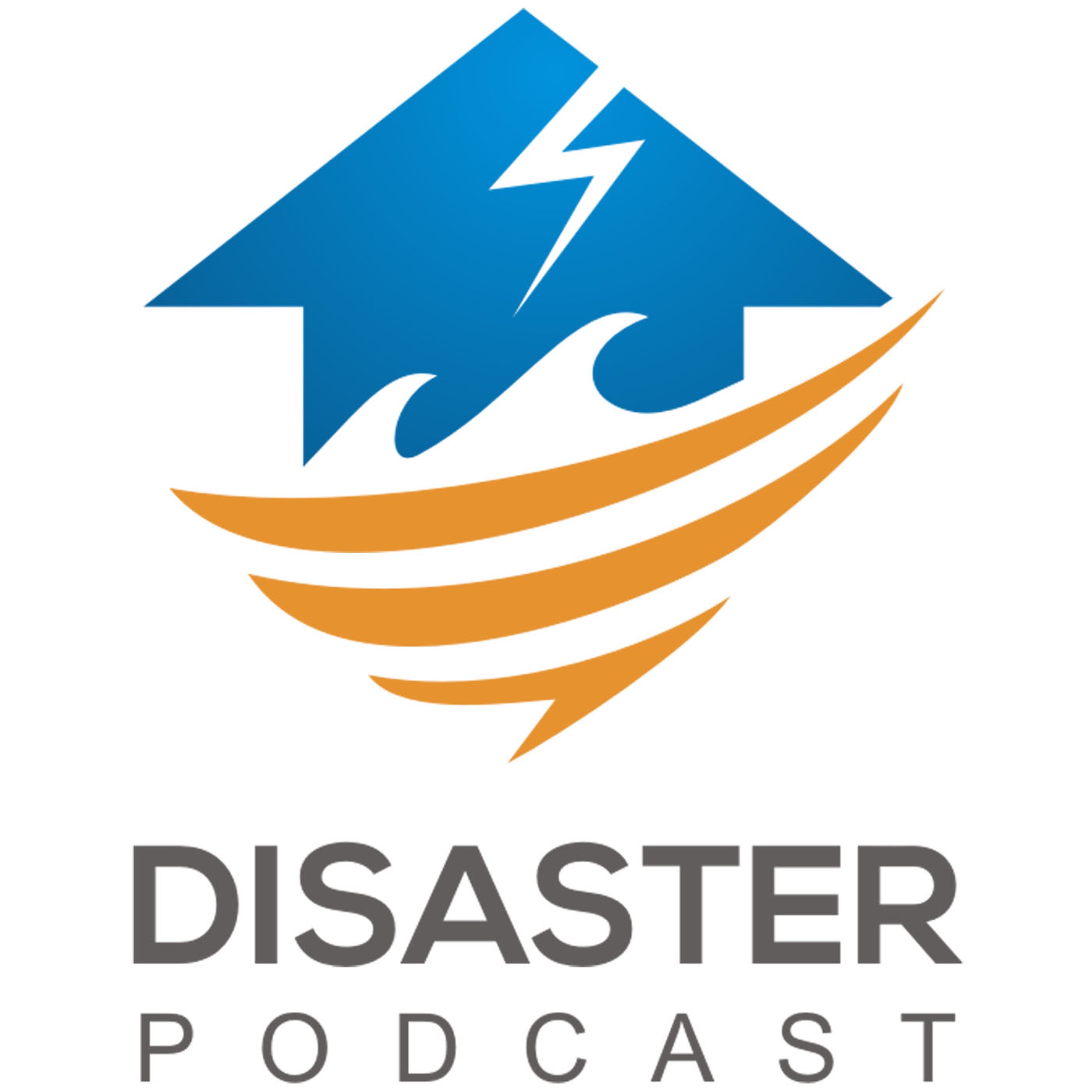 Disaster Podcast
Jamie Davis, Sam Bradley, Joe Holley, Kyle Nelson
The show for first responders to major incidents worldwide.
---
Paragon Brings "The Experience"

Paragon Medical Education Group specializes in bringing what they call "The Experience" to jurisdictions around the country. They bring together police, fire, EMS, and hospital teams to train together and learn what to expect from each diverse group in the response team so that each knows what to expect from the other and how to back the other groups up. Visit Paragon's site at ParagonMedicalGroup.com for more information on how this can be brought into your system.