Infectious Disease in the Wilderness Setting, part 2
Podcast: Play in new window | Download
Subscribe: Apple Podcasts | Google Podcasts | RSS | More

In part two of this two-part episode, we continue our discussion on infectious diseases in the wilderness setting from one of the chapters of the Wilderness EMS Textbook. We bring back overall Wilderness textbook author and coordinator Dr. Seth Hawkins and infectious disease chapter author, Dr. Chris Davis.
Catch Seth's wilderness medicine podcast Raw Medicine.
Wilderness EMS Textbook Facebook page
Chris is an Emergency Physician, Wilderness EMS Fellow, owner of a wilderness medicine school, Appalachian Mountain Rescue Team member, and fishing charter captain! He is highly qualified to talk on this subject.
We talk about the relative risks of exposure in the wilderness setting versus an urban or suburban setting. Then we move into the different types of infections seen including pulmonary infections, genitourinary infections, skin and soft tissue infections (MRSA), and GI infections.
We also cover issues about diagnostics in the field, best practices for treatment, and what limited meds might be beneficial to carry into the backcountry. Lastly, the group on the call talks about prevention of illness as a valid way to "treat" the infection. Prevention trumps treatment of an active infection.
Also on the call were Dr. Joe Holley from Paragon Medical Education Group, our disaster weather expert Kyle Nelson, and co-hosts Sam Bradley and Jamie Davis.
Disaster Never Sleeps, Neither Do We
We will be bringing you more special updates from our Disaster Podcast team members as we get them in from around the world.
Stay tuned here to the Disaster Podcast website at DisasterPodcast.com or on our Disaster Podcast Facebook group for updates and discussion.
---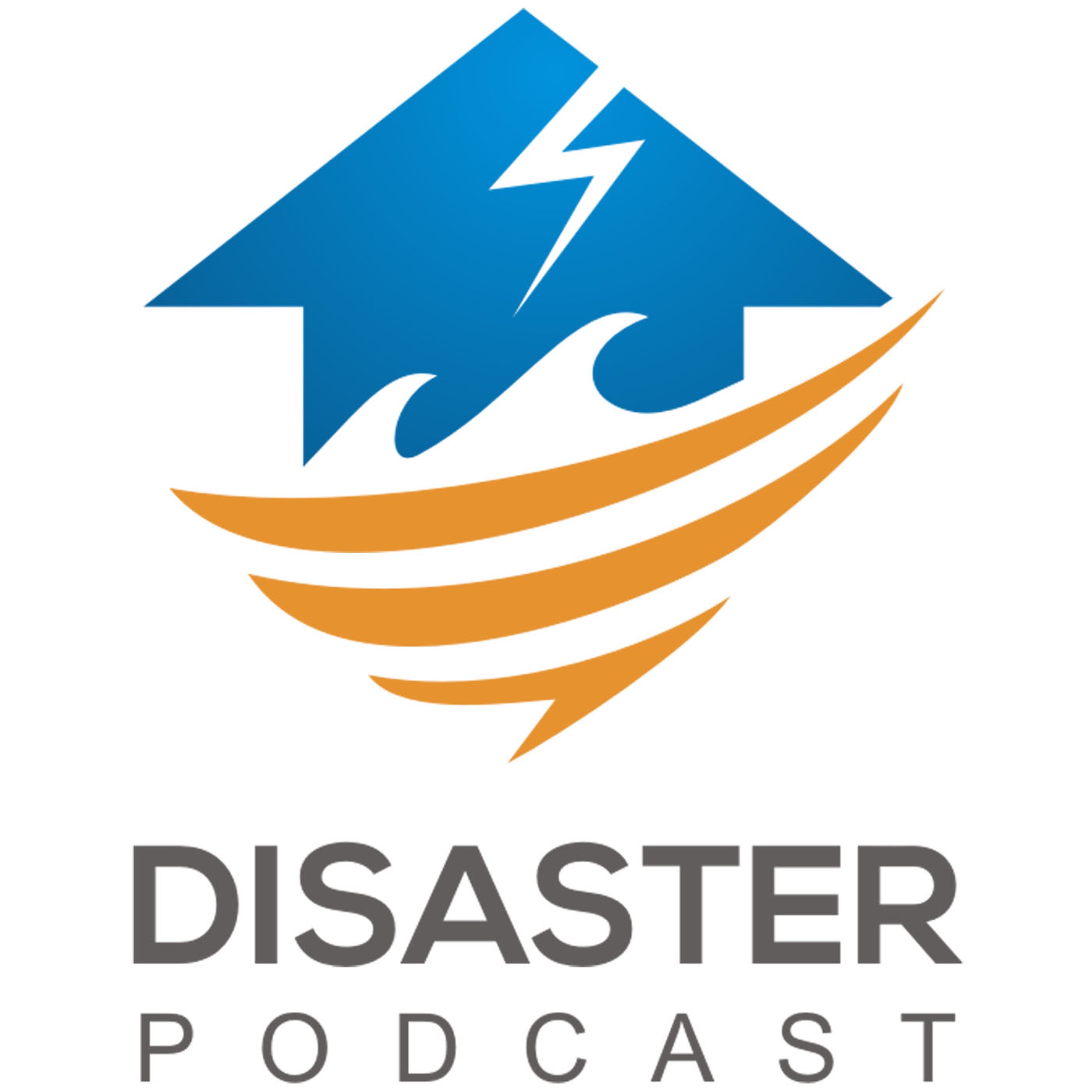 Disaster Podcast
Jamie Davis, Sam Bradley, Joe Holley, Kyle Nelson
The show for first responders to major incidents worldwide.
---
Paragon Brings "The Experience"

Paragon Medical Education Group specializes in bringing what they call "The Experience" to jurisdictions around the country. They bring together police, fire, EMS, and hospital teams to train together and learn what to expect from each diverse group in the response team so that each knows what to expect from the other and how to back the other groups up. Visit Paragon's site at ParagonMedicalGroup.com for more information on how this can be brought into your system.
SaveSave
SaveSave
SaveSave