FEMA USAR Training with CATF1, Part 1
Podcast: Play in new window | Download
Subscribe: Apple Podcasts | Google Podcasts | RSS | More

On this episode, we are featuring a recent FEMA USAR Medical Specialist Training class taught by Dr. Joe Holley. Joe was at the NASA Ames Research Facility in California. Joining Joe from Tennessee Task Force 1 USAR team was 20-year firefighter-paramedic Patrick McDevitt who went out to California to help with the training there. This course included a full California DMAT deployment alongside the USAR training to practice taking patient handoff and management.
Check out this special episode talking about this amazing training program with hands-on training in collapsed training structures to give the trainees real-life experience.
Also on the show were co-hosts Sam Bradley and Jamie Davis, the Podmedic, as well as our Disaster Weather expert Kyle Nelson.
Disaster Never Sleeps, Neither Do We
We will be bringing you more special updates from our Disaster Podcast team members as we get them in from around the world.
Stay tuned here to the Disaster Podcast website at DisasterPodcast.com or on our Disaster Podcast Facebook group for updates and discussion.
---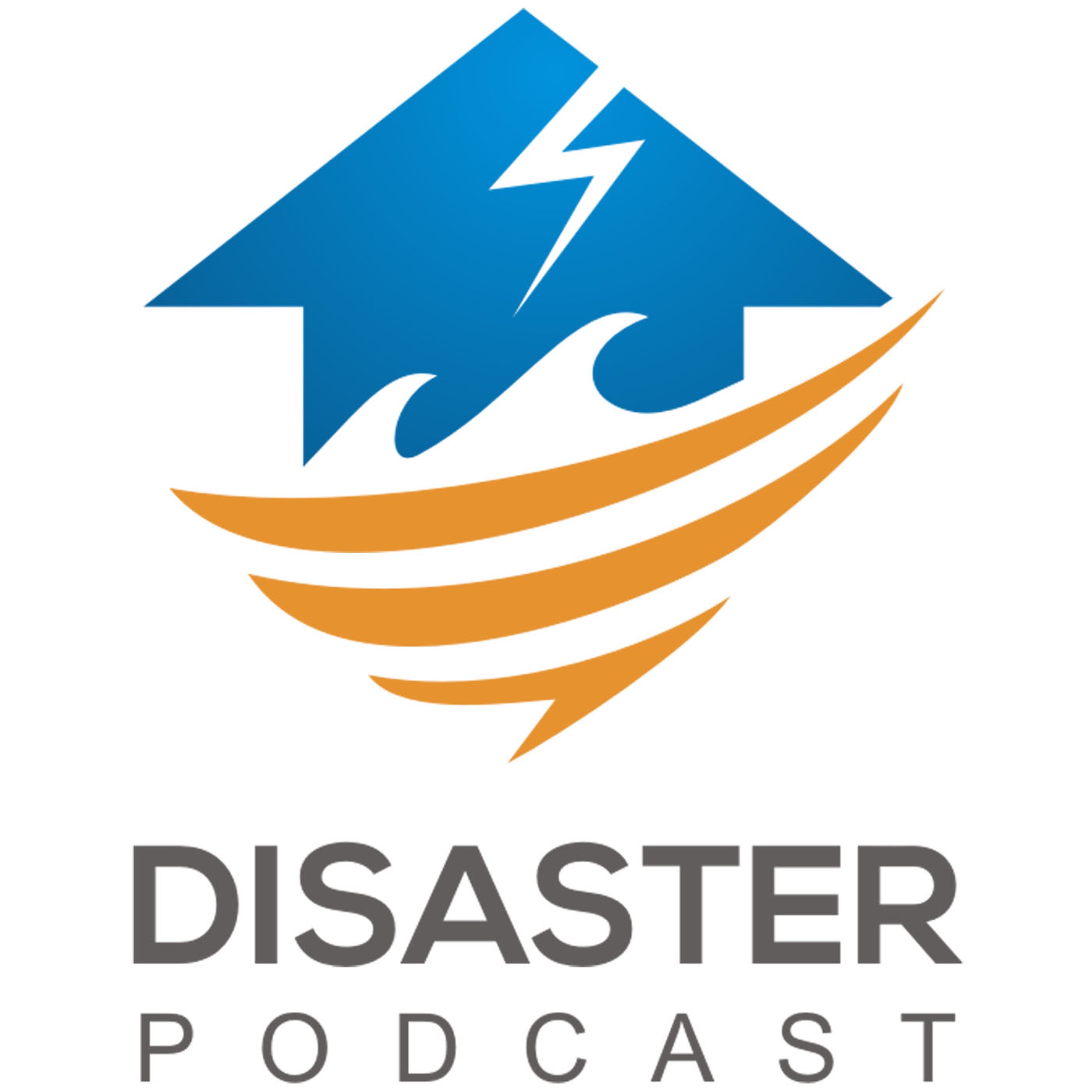 Disaster Podcast
Jamie Davis, Sam Bradley, Joe Holley, Kyle Nelson
The show for first responders to major incidents worldwide.
---
Paragon Brings "The Experience"

Paragon Medical Education Group specializes in bringing what they call "The Experience" to jurisdictions around the country. They bring together police, fire, EMS, and hospital teams to train together and learn what to expect from each diverse group in the response team so that each knows what to expect from the other and how to back the other groups up. Visit Paragon's site at ParagonMedicalGroup.com for more information on how this can be brought into your system.