CPR and Disaster Cardiac Arrest Episode
Podcast: Play in new window | Download
Subscribe: Apple Podcasts | Google Podcasts | RSS | More

In this episode, we talk about some of the unique situations where a patient in cardiac arrest may be viable in disaster settings. Part of this is a look at the amazing research Dr. Joe Holley has been involved with regarding human cadaver-based CPR research. He and his team work to better understand the physiology of cardiac arrest, CPR, and survivable resuscitation.
Joe and the researchers with whom he's involved will be publishing their most recent work on CPR and cardiac arrest in the Journal Resuscitation coming up in the next few months. Their research looked at human cadaveric models rather than animal models to examine the mechanical aspects of CPR and their effects on neurologically intact survival of cardiac arrest.
Kyle brings in his ski patrol experience to discuss the response to cardiac arrest in the alpine ski environment. Many resorts have a strong medical response team. It is important to have an understanding as a responder of what resources and equipment is available before you make the decision to commit those resources when they might be needed for other responses.
Disaster Never Sleeps, Neither Do We
We will be bringing you more special updates from our Disaster Podcast team members as we get them in from around the world.
Stay tuned here to the Disaster Podcast website at DisasterPodcast.com or on our Disaster Podcast Facebook group for updates and discussion.
---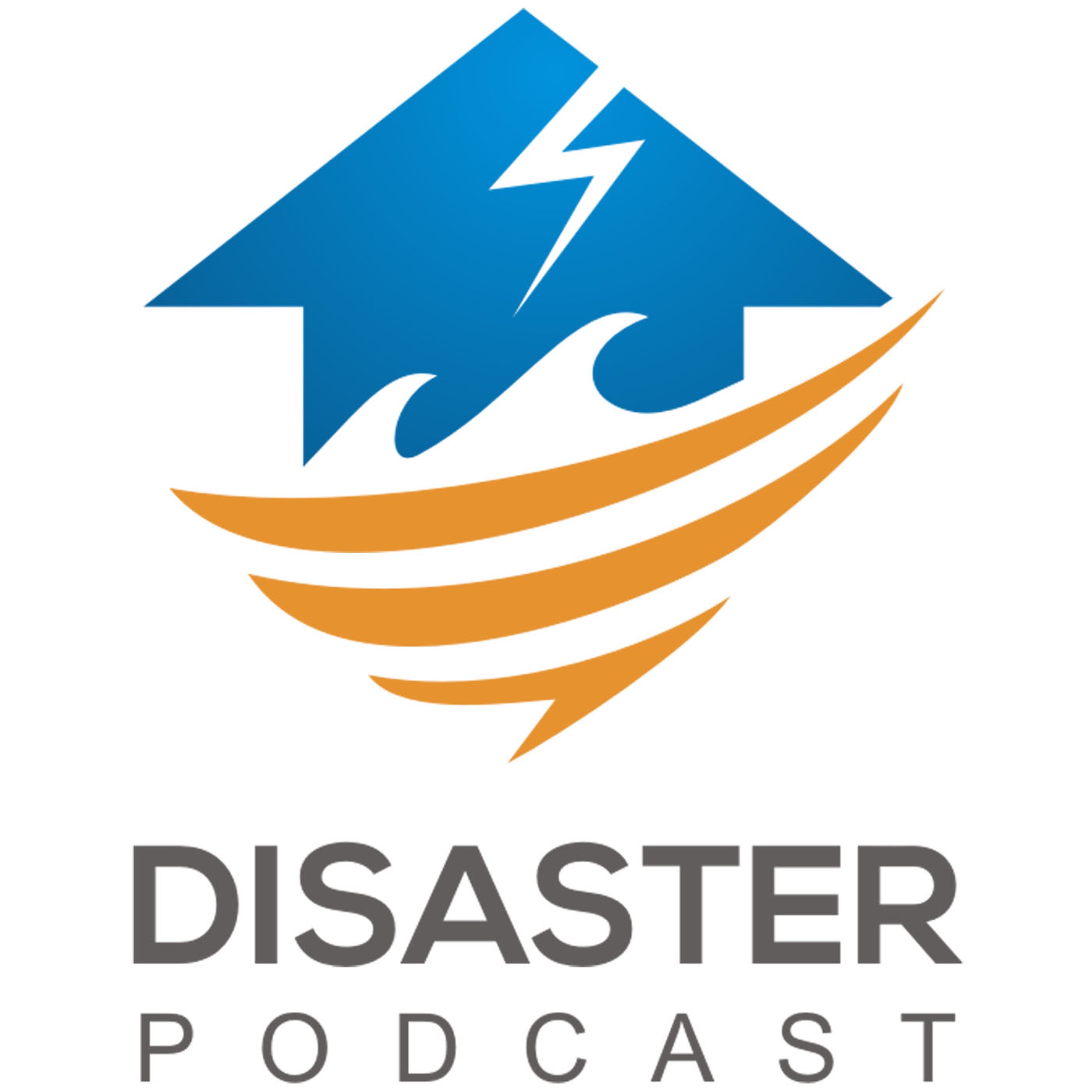 Disaster Podcast
Jamie Davis, Sam Bradley, Joe Holley, Kyle Nelson
The show for first responders to major incidents worldwide.
---
Paragon Brings "The Experience"

Paragon Medical Education Group specializes in bringing what they call "The Experience" to jurisdictions around the country. They bring together police, fire, EMS, and hospital teams to train together and learn what to expect from each diverse group in the response team so that each knows what to expect from the other and how to back the other groups up. Visit Paragon's site at ParagonMedicalGroup.com for more information on how this can be brought into your system.
SaveSave
SaveSave