Jason Friesen with a TrekMedics and Beacon Update
Podcast: Play in new window | Download
Subscribe: Apple Podcasts | Google Podcasts | RSS | More

Jason Friesen from TrekMedics.org joins us on the show this week. We've had Jason on the show before talking about his non-profit organization. To refresh your memory. Trek Medics International is a 501c 3 registered nongovernmental organization dedicated to improving emergency medical systems in communities without reliable access to emergency care through innovative mobile phone technologies.
Their hallmark system, called Beacon, is used to build out functionality in areas without sophisticated first world radio infrastructure using a dedicated mobile application. Beacon is a text message-based emergency dispatching platform designed specifically for communities with limited access to emergency care and transport. It enables to communities to leverage their own resources in order to design, launch, manage and sustain their own emergency response networks on any phone, with or without an internet connection, and anywhere there's a mobile phone signal.
Also on the show this week with Jason are co-hosts Jamie Davis and Sam Bradley, plus show regulars Dr. Joe Holley and our disaster weather expert, Kyle Nelson. If you want to join the conversation, check out our Facebook Group and ask questions or leave comments on each week's episode posts.
Disaster Never Sleeps, Neither Do We
We will be bringing you more special updates from our Disaster Podcast team members as we get them in from around the world.
Stay tuned here to the Disaster Podcast website at DisasterPodcast.com or on our Disaster Podcast Facebook group for updates and discussion.
---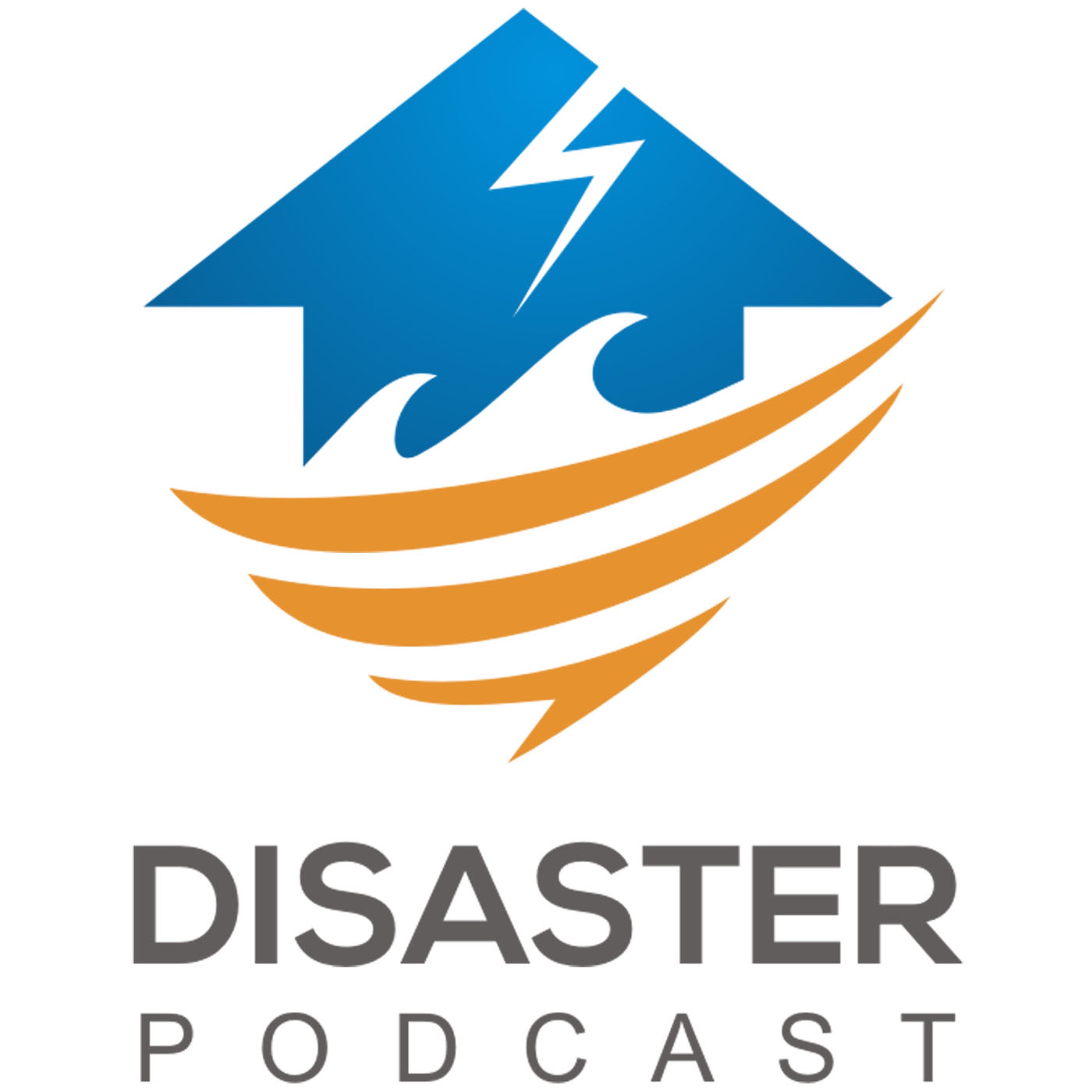 Disaster Podcast
Jamie Davis, Sam Bradley, Joe Holley, Kyle Nelson
The show for first responders to major incidents worldwide.
---
Paragon Brings "The Experience"

Paragon Medical Education Group specializes in bringing what they call "The Experience" to jurisdictions around the country. They bring together police, fire, EMS, and hospital teams to train together and learn what to expect from each diverse group in the response team so that each knows what to expect from the other and how to back the other groups up. Visit Paragon's site at ParagonMedicalGroup.com for more information on how this can be brought into your system.
SaveSave
SaveSave
SaveSave