Puerto Rico and Riding Out Hurricane Maria with Dr. Gustavo Flores
Podcast: Play in new window | Download
Subscribe: Apple Podcasts | Google Podcasts | RSS | More

Dr. Gustavo Flores stopped by our podcast booth at EMS World Expo and sat down to share some of his experiences riding out the storm for Hurricane Maria at his home in Puerto Rico back in September. He also talks about getting out and responding to medical emergency calls in and around his community in the hurricane's aftermath.
Also on the show were co-hosts Jamie Davis and Sam Bradley. A special thank you to Physio-Control and EMS World Expo for their help and sponsorship of the podcast studio at the conference.
Disaster Never Sleeps, Neither Do We
We will be bringing you more special updates from our Disaster Podcast team members as we get them in from around the world.
Stay tuned here to the Disaster Podcast website at DisasterPodcast.com or on our Disaster Podcast Facebook group for updates and discussion.
---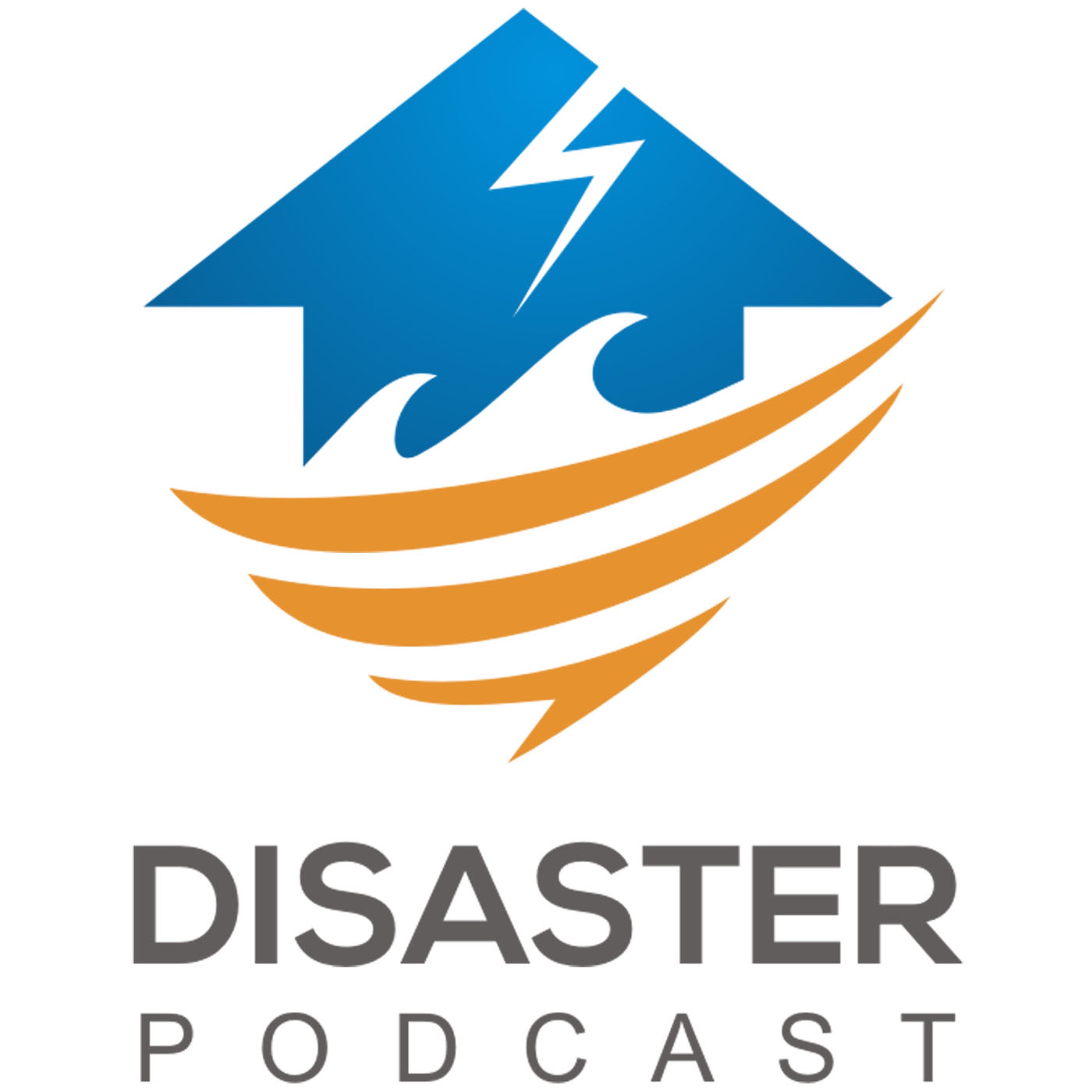 Disaster Podcast
Jamie Davis, Sam Bradley, Joe Holley, Kyle Nelson
The show for first responders to major incidents worldwide.
---
Paragon Brings "The Experience"

Paragon Medical Education Group specializes in bringing what they call "The Experience" to jurisdictions around the country. They bring together police, fire, EMS, and hospital teams to train together and learn what to expect from each diverse group in the response team so that each knows what to expect from the other and how to back the other groups up. Visit Paragon's site at ParagonMedicalGroup.com for more information on how this can be brought into your system.
SaveSave