Natural Hazards Engineering Research Infrastructure (NHERI) with Daniel Zehner
Podcast: Play in new window | Download
Subscribe: Apple Podcasts | Google Podcasts | RSS | More

Daniel Zehner from the DesignSafe Radio podcast joins us on the Disaster Podcast this week. He highlights the research opportunities at NHERI for the major hazard areas they look into: wind, earthquakes, tsunami, coastal erosion, and rapid response after events.  His podcast program focuses on the important work of the team at the Natural Hazards Engineering Research Infrastructure (NHERI). NHERI is committed to making sure the next natural hazard doesn't have to be a disaster for you and your family.
Also on the show this week are co-hosts Sam Bradley and Jamie Davis, the Podmedic. We also had our disaster weather expert Kyle Nelson on along with wilderness EMS educator Kevin Reiter from https://wildsafety.com.
Daniel is the Facility Scheduling and Operations Coordinator for the Natural Hazards Engineering Research Infrastructure (NHERI) Network Coordination Office (NCO). I schedule research projects for scientists doing research in the 8 experimental test facilities of NHERI, and oversee the daily operations of the NHERI NCO and our reporting to the National Science Foundation (NSF).
As part of his role, he started DesignSafe Radio as a way to help educate the public about natural hazards research and connect with new researchers and practitioners that may be interested in doing testing at one of their research facilities around the country.
Disaster Never Sleeps, Neither Do We
We will be bringing you more special updates from our Disaster Podcast team members as we get them in from around the world.
Stay tuned here to the Disaster Podcast website at DisasterPodcast.com or on our Disaster Podcast Facebook group for updates and discussion.
---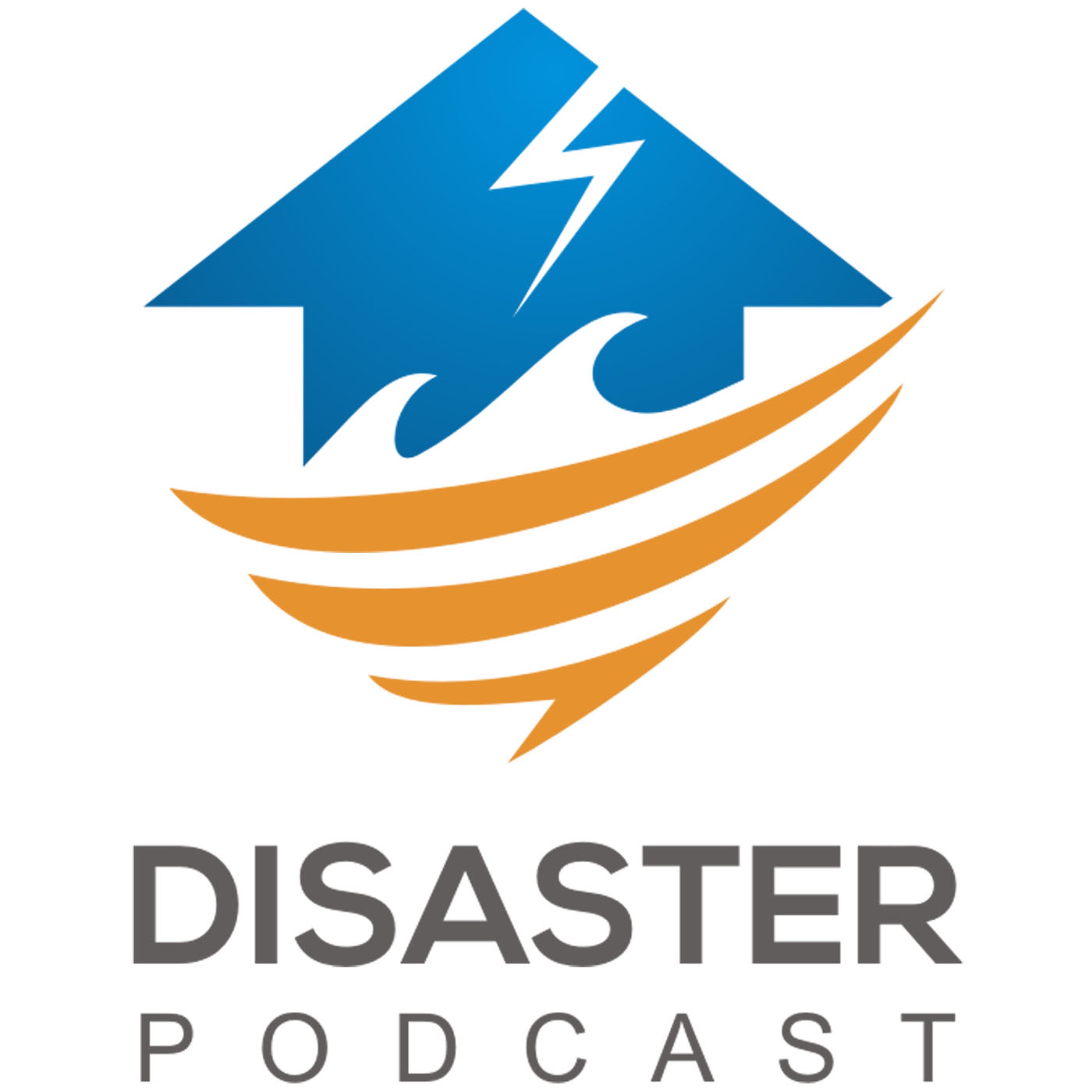 Disaster Podcast
Jamie Davis, Sam Bradley, Joe Holley, Kyle Nelson
The show for first responders to major incidents worldwide.
---
Paragon Brings "The Experience"

Paragon Medical Education Group specializes in bringing what they call "The Experience" to jurisdictions around the country. They bring together police, fire, EMS, and hospital teams to train together and learn what to expect from each diverse group in the response team so that each knows what to expect from the other and how to back the other groups up. Visit Paragon's site at ParagonMedicalGroup.com for more information on how this can be brought into your system.
SaveSave
SaveSave
SaveSave
SaveSave