Fentanyl Contact Overdose Bonus Episode
Podcast: Play in new window | Download
Subscribe: Apple Podcasts | Google Podcasts | RSS | More

On this episode, we talk about something in the news quite frequently now regarding opioid overdose and responder contact overdose when handling or accidentally coming into contact with opioid drugs like Fentanyl. On this episode, we have Dr. Joe Holley from Paragon Medical Education Group and co-hosts Sam Bradley and Jamie Davis.
Dr. Joe talks about the facts regarding this type of exposure and how there is little evidence that it is true. Still, there can be incidents where some exposures can occur. Joe suspects most exposures occur through mucous membranes rather than transdermal routes. In his experience, this is rare and highly uncommon unless some sort of aerosolization occurs with the drugs in question so that the drug is inhaled or comes in contact with eyes, nose, and mouth mucous membranes. Even then it is unlikely unless simple and common precautions like wearing exam gloves and other basic PPE.
Disaster Never Sleeps, Neither Do We
We will be bringing you more special updates from our Disaster Podcast team members as we get them in from around the world.
Stay tuned here to the Disaster Podcast website at DisasterPodcast.com or on our Disaster Podcast Facebook group for updates and discussion.
---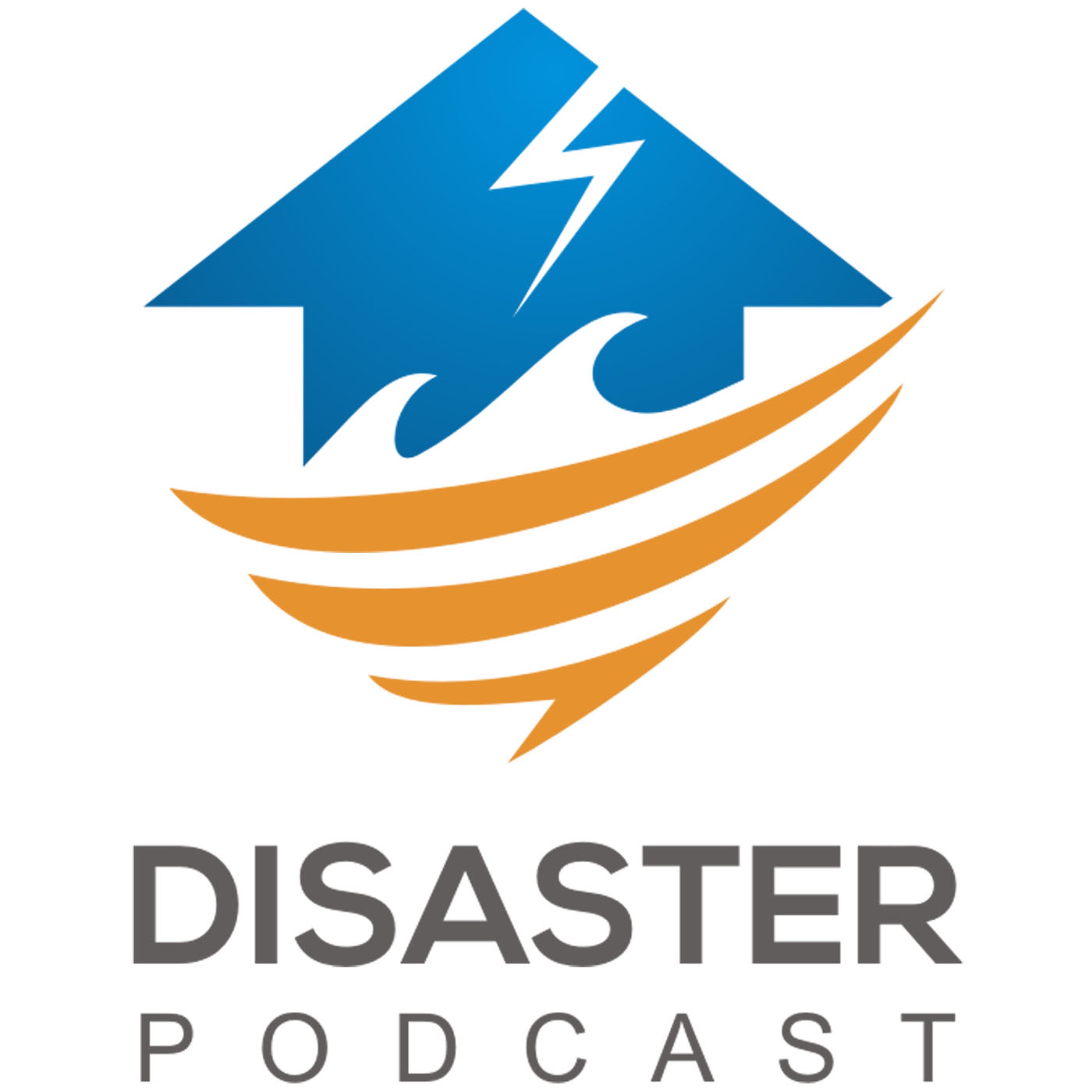 Disaster Podcast
Jamie Davis, Sam Bradley, Joe Holley, Kyle Nelson
The show for first responders to major incidents worldwide.
---
Paragon Brings "The Experience"

Paragon Medical Education Group specializes in bringing what they call "The Experience" to jurisdictions around the country. They bring together police, fire, EMS, and hospital teams to train together and learn what to expect from each diverse group in the response team so that each knows what to expect from the other and how to back the other groups up. Visit Paragon's site at ParagonMedicalGroup.com for more information on how this can be brought into your system.
SaveSave
SaveSave