Peer Support and Other Resources for Vegas Shooting Responders
Podcast: Play in new window | Download
Subscribe: Apple Podcasts | Google Podcasts | RSS | More

The aftermath of the Las Vegas shooting event is far-reaching and long-lasting. Even though we know that it is still a daunting task to prepare responders for their individual stress reactions to treating patients from such an event. Deputy Chief Jeff Buchanan of the Clark County Fire Department knows this all too well.
While attending the EMS World Expo 2017 conference in Las Vegas, Jim Logan, and Host Sam Bradley sat down with Chief Buchanan to talk about the new peer support team Clark County Fire put in place just prior to the events of October 1st this year. They look at the ongoing efforts to help responders cope with critical incident stress from going out to that call and what will be done moving forward to expand support in the coming months and years to come.
Clark County FD seems to be doing everything right with respect to helping their responders deal with the aftermath of this once in a lifetime situation.  We here at the Disaster Podcast will follow up with Chief Buchanan in the future to check on their ongoing efforts in support of their fire and EMS crews.
For those who wish to contact Chief Buchanan for more information on how you can set up a peer support or other CISM resource like it, he shares his email at the end of the segment.
Disaster Never Sleeps, Neither Do We
We will be bringing you more special updates from our Disaster Podcast team members as we get them in from around the world.
Stay tuned here to the Disaster Podcast website at DisasterPodcast.com or on our Disaster Podcast Facebook group for updates and discussion.
---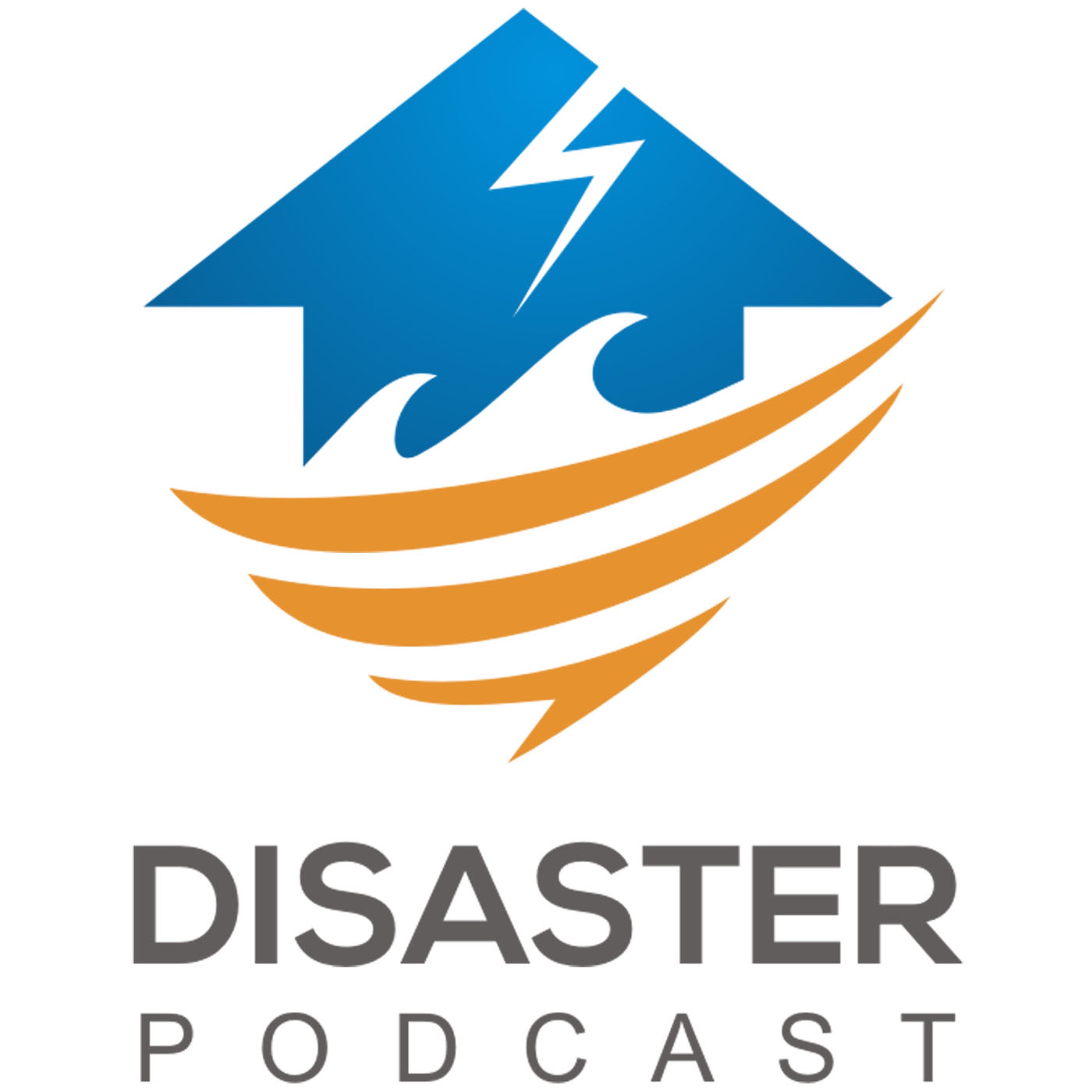 Disaster Podcast
Jamie Davis, Sam Bradley, Joe Holley, Kyle Nelson
The show for first responders to major incidents worldwide.
---
Paragon Brings "The Experience"

Paragon Medical Education Group specializes in bringing what they call "The Experience" to jurisdictions around the country. They bring together police, fire, EMS, and hospital teams to train together and learn what to expect from each diverse group in the response team so that each knows what to expect from the other and how to back the other groups up. Visit Paragon's site at ParagonMedicalGroup.com for more information on how this can be brought into your system.
SaveSave