Last Hurricane Irma Disaster Team Preparations Update
Podcast: Play in new window | Download
Subscribe: Apple Podcasts | Google Podcasts | RSS | More

As Hurricane Irma bears down on the south Florida coast, key members of the disaster podcast team are readying to deploy or already deployed for response in Florida and possibly in the U.S. Virgin Islands. We check in with Sam Bradley as she prepares to deploy for the Irma response and hear about Dr. Joe Holley deploying with the IST (Incident Support Team) north of Florida.
Our disaster weather expert, Kyle Nelson, gives us the latest update on Hurricane Irma and he, Sam, and Jamie talk extensively about the specific hazards associated with this particular storm. Kyle points out that for those who say they've been through other hurricanes, every storm is different in its dangers and specific impacts.
Hurricane Irma Restrengthens to Category 5

Overnight, after we recorded this episode, Irma upgraded to a category 5 storm again with sustained winds above 160 miles per hour. The storm's track also seems to be solidifying with impact and track running from the area of Key West and running up the gulf coast of Florida. Kyle points out the warmer waters of the Gulf of Mexico may serve to fuel the strength of the storm for a longer, stronger duration.
We may have a short check-in with Dr. Joe Holley in a mini-episode later tonight (Saturday 9/9/17) so check back using your podcast app to see if a new episode has been added. If not, we'll have a look at the aftermath of the storm with Kyle and Jamie early next week. We may even have some remote reports from the field from Sam and Joe. Stay tuned!
More Episodes to Come From Irma Response
We will be bringing you more special updates from our deployed Disaster Podcast team members as we get them in.
Stay tuned here to the Disaster Podcast website at DisasterPodcast.com or on our Disaster Podcast Facebook group for updates and discussion.
---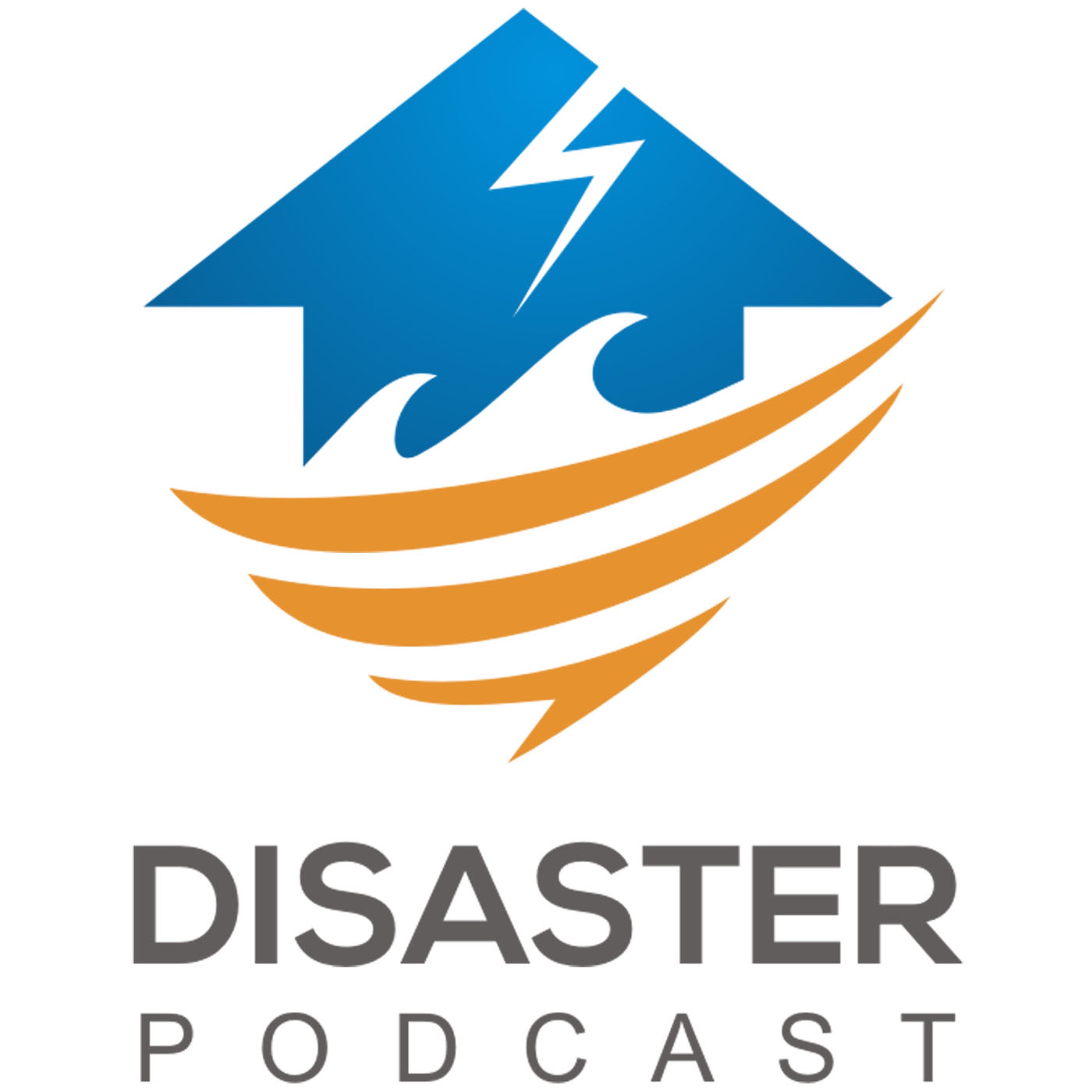 Disaster Podcast
Jamie Davis, Sam Bradley, Joe Holley, Kyle Nelson
The show for first responders to major incidents worldwide.
Check out this episode and if you have questions, leave them here or on our new disaster podcast Facebook Group.
---
Paragon Brings "The Experience"
Paragon Medical Education Group specializes in bringing what they call "The Experience" to jurisdictions around the country. They bring together police, fire, EMS, and hospital teams to train together and learn what to expect from each diverse group in the response team so that each knows what to expect from the other and how to back the other groups up. Visit Paragon's site at ParagonMedicalGroup.com for more information on how this can be brought into your system.
SaveSave