Severe Weather Summer Health Emergencies
Podcast: Play in new window | Download
Subscribe: Apple Podcasts | Google Podcasts | RSS | More

We're featuring severe summer weather health emergencies this week on the Disaster Podcast. We cover some extreme weather across the country including a recent tragic event in Arizona where ten people in a family swimming at a canyon were swept away and killed by a sudden flash flood event in the nearby mountains.
We continue talking about weather-related summer health emergencies that cause unique health hazards for people. Joining us on the call is our disaster weather expert Kyle Nelson (@WxKyleNelson on Twitter). Dr. Joe Holley covers the continuum of heat injuries all the way to heat stroke. We talk about the recent discovery of injured and dead people in the back of a trailer parked at a Walmart parking lot near San Antonio, Texas. Ten people died and twenty-eight were transported to hospitals in the region as a result of the emergency.
Kevin Reiter from the Wilderness Safety Institute talks about what to be prepared for when hiking or doing other outdoor and wilderness activities. Kyle shares statistics from the National Weather Service on weather related fatalities of which Heat Injury is the number one killer only slightly edging out flood fatalities in the thirty-year averages.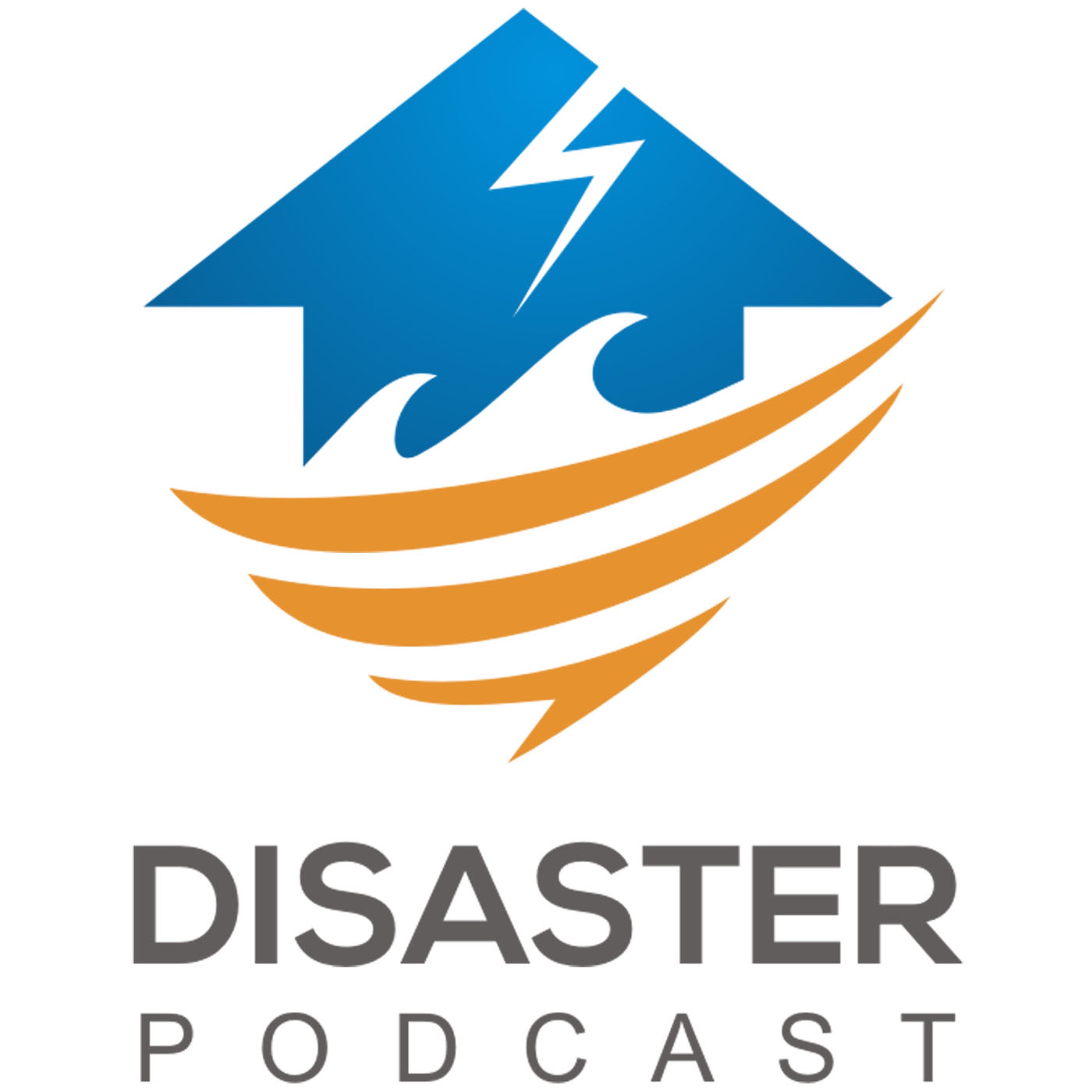 Disaster Podcast
Jamie Davis, Sam Bradley, Joe Holley, Kyle Nelson
The show for first responders to major incidents worldwide.
Check out this episode and if you have questions, leave them here or on our new disaster podcast Facebook Group.
---
Paragon Brings "The Experience"
Paragon Medical Education Group specializes in bringing what they call "The Experience" to jurisdictions around the country. They bring together police, fire, EMS, and hospital teams to train together and learn what to expect from each diverse group in the response team so that each knows what to expect from the other and how to back the other groups up. Visit Paragon's site at ParagonMedicalGroup.com for more information on how this can be brought into your system.
SaveSave