Preppers and Disaster Preparedness Skills, Part 2
Podcast: Play in new window | Download
Subscribe: Apple Podcasts | Google Podcasts | RSS | More

This week, we look at part 2 of our Preppers and disasters episode. We have fellow podcaster Brian Duff on the show, courtesy of our good friend, Kevin Reiter from the Wilderness Safety Institute. Brian's podcast is called the Mind 4 Survival Podcast (Mind4Survival.com). Also on the show is our weather expert Kyle Nelson and our sponsor, Dr. Joe Holley from Paragon Medical Education Group.
Kyle Nelson, Kevin Reiter, and Brian Duff all talk some about the possibility of a solar flare. They also talk about EMP or an Electro-Magnetic-Pulse that something could be used as a weapon against modern western societies to take down their electrical technology. Kyle talks about a new weather satellite sent up that also had EXIS sensors (Extreme Ultraviolet and X-ray Irradiance Sensors) installed to detect large solar flares.
Brian also shares his experiences in South Sudan as a paramedic. He talks about the challenges of dealing with patient care in that kind of austere environment. Given all the places he went in the Middle East and Africa, Brian said he'd most like to return to Africa for the way it challenged his medical skills on a consistent basis.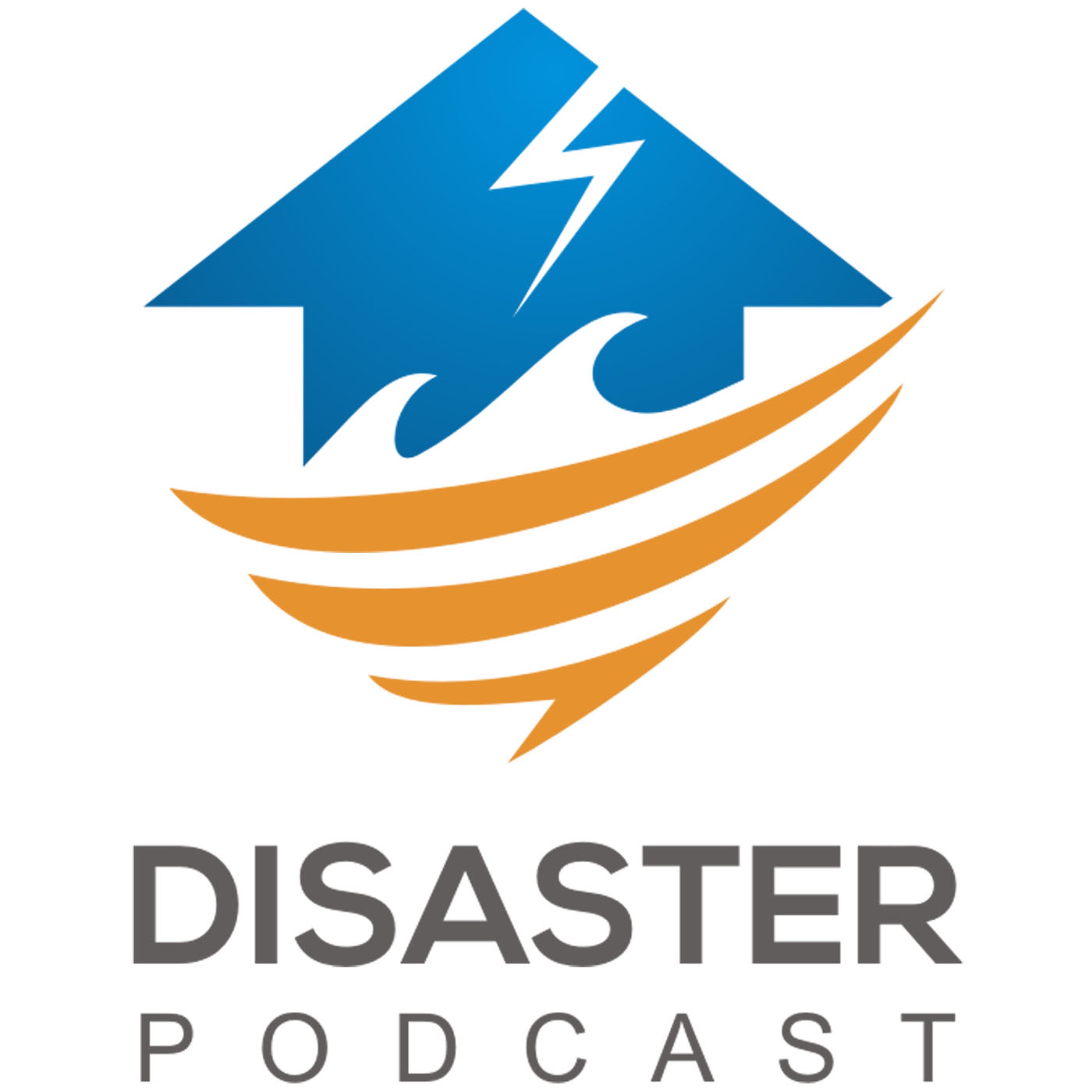 Disaster Podcast
Jamie Davis, Sam Bradley, Joe Holley, Kyle Nelson
The show for first responders to major incidents worldwide.
Check out this episode and if you have questions, leave them here or on our new disaster podcast Facebook Group.
---
Paragon Brings "The Experience"
Paragon Medical Education Group specializes in bringing what they call "The Experience" to jurisdictions around the country. They bring together police, fire, EMS, and hospital teams to train together and learn what to expect from each diverse group in the response team so that each knows what to expect from the other and how to back the other groups up. Visit Paragon's site at ParagonMedicalGroup.com for more information on how this can be brought into your system.