Tropical Storm Cindy Forecast for Impacts on Gulf Coast
Podcast: Play in new window | Download
Subscribe: Apple Podcasts | Google Podcasts | RSS | More

This episode is a special weather advisory episode we decided to put out early because of the pending landfall of Tropical Storm Cindy somewhere on the Texas coastline. National Hurricane Center is talking about heavy rainfall and flooding from Texas to Alabama over the next forty-eight hours through Friday 6/23/17.
Our disaster weather expert Kyle Nelson came on the show to discuss the forecast for Cindy and what is expected to happen this week. Check out Kyle on Twitter at https://Twitter.com/wxkylenelson/.
You can always review all tropical weather outlooks for U.S. coastlines and territories at http://Hurricanes.gov. Check in here frequently for updates and advisories.
The public advisory in effect at the time we recorded this episode on Tuesday 6/20/17 was A Tropical Storm Warning is in effect for eastern Texas from San Luis Pass to the Mouth of the Pearl River. A Tropical Storm Warning means that tropical storm conditions are expected somewhere within the warning area, in this case within the next 24 to 36 hours. Interests elsewhere along the U.S. Gulf Coast from the central Texas coast to the western Florida Panhandle should monitor the progress of this system.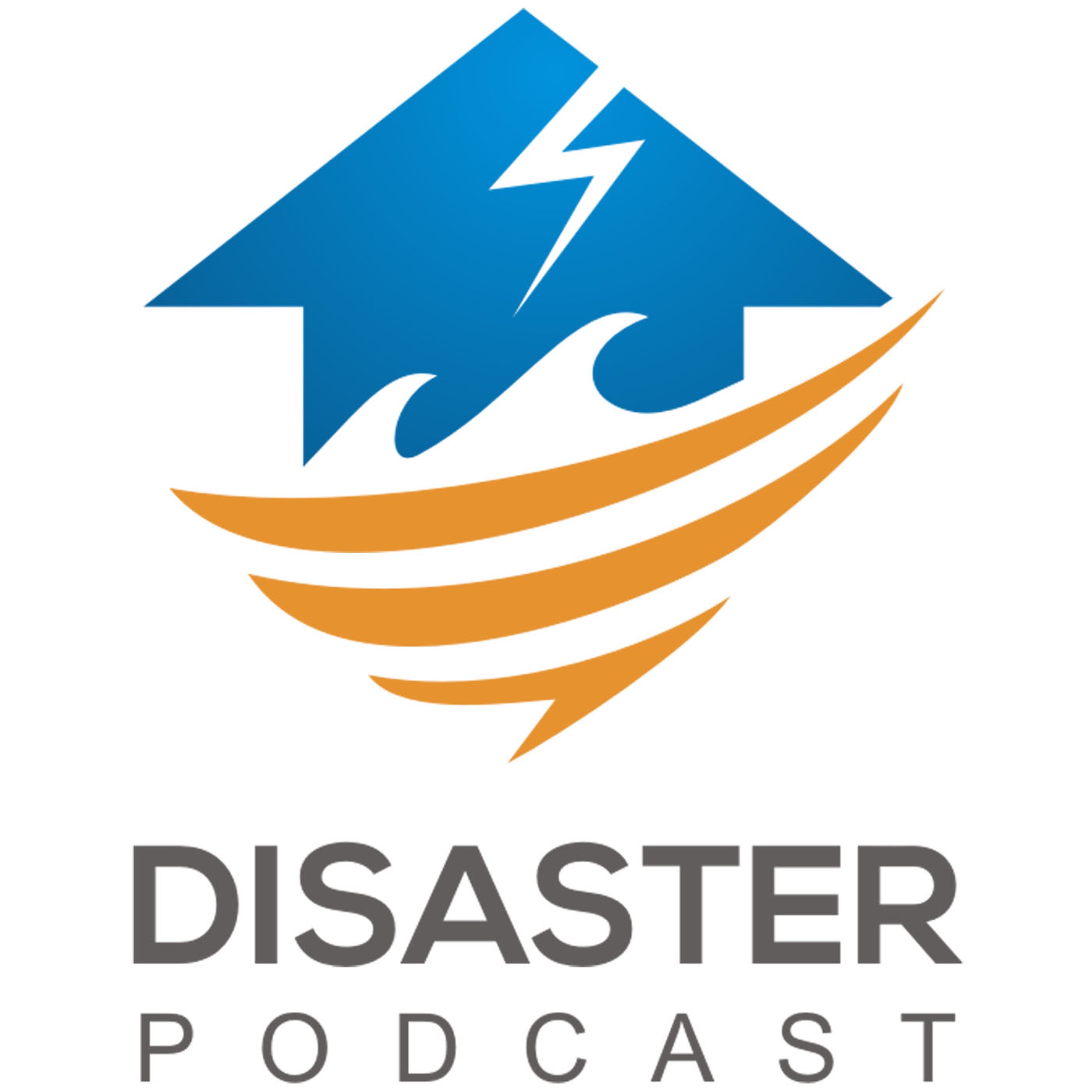 Disaster Podcast
Jamie Davis, Sam Bradley, Joe Holley, Kyle Nelson
The show for first responders to major incidents worldwide.
Check out this episode and if you have questions, leave them here or on our new disaster podcast Facebook Group.
---
Paragon Brings "The Experience"
Paragon Medical Education Group specializes in bringing what they call "The Experience" to jurisdictions around the country. They bring together police, fire, EMS, and hospital teams to train together and learn what to expect from each diverse group in the response team so that each knows what to expect from the other and how to back the other groups up. Visit Paragon's site at ParagonMedicalGroup.com for more information on how this can be brought into your system.
SaveSave