Major Event Planning with Samaritan EMS and Chris Prutzman
Podcast: Play in new window | Download
Subscribe: Apple Podcasts | Google Podcasts | RSS | More

In this episode, we bring back paramedic educator and manager Chris Prutzman to talk about his experience coordinating with Tinker U.S. Air Force base for EMS response and major community event planning. Before we got to that part of the show, Kyle Nelson, our Disaster Weather Expert came on the show to explain a storm system that struck Colorado, Wyoming and Nebraska earlier this week. Sam reported hearing about a PDS weather event. PDS stands for Particularly Dangerous Situation weather system.
Chris Prutzman is Director of Operations for Samaritan EMS in Del City, Oklahoma. They recently had a planned community event with Tinker Air Force Base. The air show sponsored at the base required community integration with local EMS systems, including Samaritan EMS.
This required them to create an integrated incident management system between the federal fire department on base and the local fire, police, and EMS partners. The good side of having this event happen was an opportunity to pull together the ICS (incident command system) structure at time when a planned event prepared teams for those unplanned events that happen.
Visit SamaritanEMSOK.com and go to the Contact page to reach Chris Prutzman if you have questions about major event planning.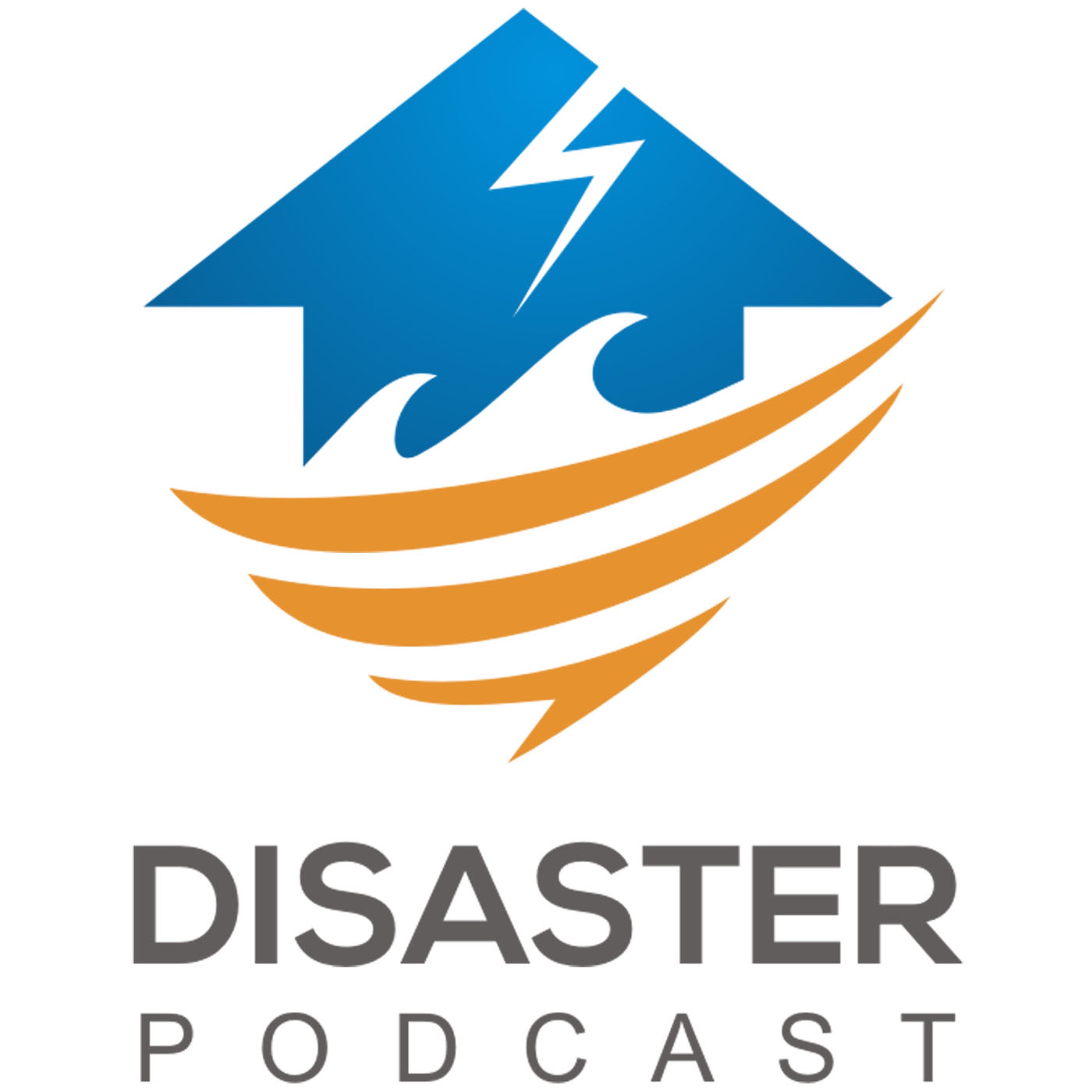 Disaster Podcast
Jamie Davis, Sam Bradley, Joe Holley, Kyle Nelson
The show for first responders to major incidents worldwide.
Check out this episode and if you have questions, leave them here or on our new disaster podcast Facebook Group.
---
Paragon Brings "The Experience"
Paragon Medical Education Group specializes in bringing what they call "The Experience" to jurisdictions around the country. They bring together police, fire, EMS, and hospital teams to train together and learn what to expect from each diverse group in the response team so that each knows what to expect from the other and how to back the other groups up. Visit Paragon's site at ParagonMedicalGroup.com for more information on how this can be brought into your system.
SaveSave
SaveSave