Ski Patrol Disaster Training and Preparedness Part 1
Podcast: Play in new window | Download
Subscribe: Apple Podcasts | Google Podcasts | RSS | More

We talk all about ski patrol disasters and in particular how ski lift evacuations are planned and prepared for. This is a two-part episode so make sure you follow up for part two next week.
This week on part one:
-Weather hits (California, Colorado, Southeast)
-Topic: Ski Resort Accidents and Disasters
-Subtopic: Ski Patrol – the mountain first responders – what kinds of disasters do we prepare for? (medical, chairlift, avalanche, fires)
-Subtopic 1: Lift Evac: planning, execution, evacuation methods used – 80 passengers evacuated successfully without injury or further incident in 2 hours.
-Subtopic 2: Recent chairlift incidents across the country
Next week on part two:
-Subtopic 3: On-mountain safety: chairlifts; importance of wearing helmets; what if you or someone else gets injured?
-Subtopic 4: Hypothermia
-Subtopic 5: Alcohol and cold weather
-Subtopic 6: Frostbite continuum – prevention is key.
-Subtopic 7: Harness injuries – imitation crush syndrome
Joining co-hosts Jamie Davis, the Podmedic and Sam Bradley on this episode are Dr. Joe Holley from Paragon Medical Education Group. Also on the show again is our resident Disaster Meteorologist Kyle Nelson who is a ski patrol member at a ski resort in Colorado.
Check out this episode and if you have questions, leave them here or on our new disaster podcast Facebook Group.
---
Paragon Brings "The Experience"
Paragon Medical Education Group specializes in bringing what they call "The Experience" to jurisdictions around the country. They bring together police, fire, EMS, and hospital teams to train together and learn what to expect from each diverse group in the response team so that each knows what to expect from the other and how to back the other groups up. Visit Paragon's site at ParagonMedicalGroup.com for more information on how this can be brought into your system.
—-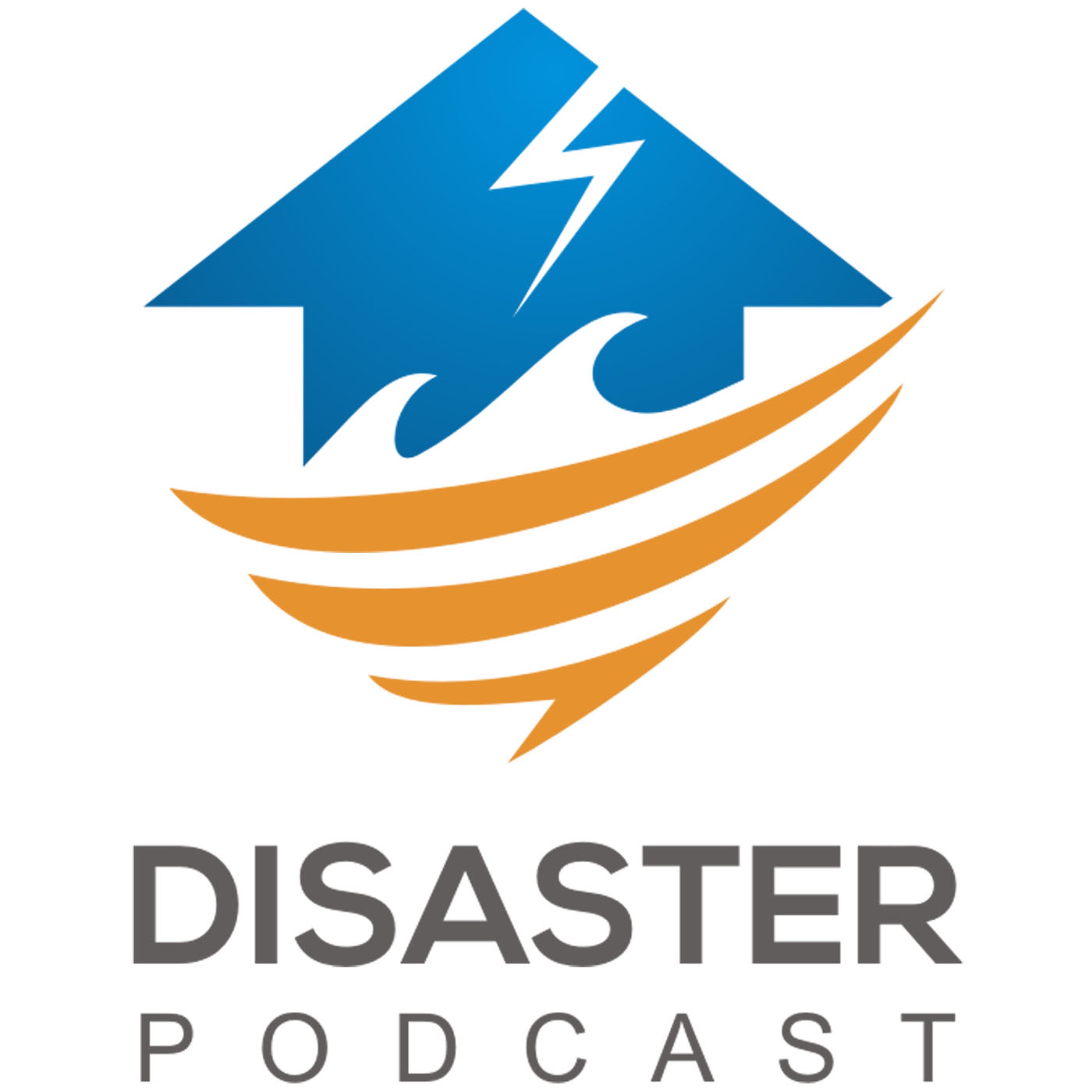 Disaster Podcast
Jamie Davis, Sam Bradley, Joe Holley, Kyle Nelson
The show for first responders to major incidents worldwide.