Disaster Weather Effects on Response and Impacts
Podcast: Play in new window | Download
Subscribe: Apple Podcasts | Google Podcasts | RSS | More

This week we bring back podcast listener and disaster meteorology expert Kyle Nelson on the show to talk about how the weather influences the severity and scope of all sorts of disasters. Kyle is an educator with the National Disaster Preparedness Training Center which offers no-cost social media and natural hazards training courses for responders, community partners & the public. You can connect with Kyle via our Disaster Podcast Facebook group or on Twitter at @WxKyleNelson.
We talk with Kyle about disaster weather topics to pick his brain on how weather affects disaster impacts and responses. He answers questions from Dr. Joe Holley carried over from last week's podcast on the Gatlinburg Wildfires. One question was on the effects of humidity on wildfire risk and spread. Here's a link to more info on fire risk and relative humidity from the National Park Service.
—-
Paragon Brings "The Experience"
Paragon Medical Education Group specializes in bringing what they call "The Experience" to jurisdictions around the country. They bring together police, fire, EMS, and hospital teams to train together and learn what to expect from each diverse group in the response team so that each knows what to expect from the other and how to back the other groups up. Visit Paragon's site at ParagonMedicalGroup.com for more information on how this can be brought into your system.
—-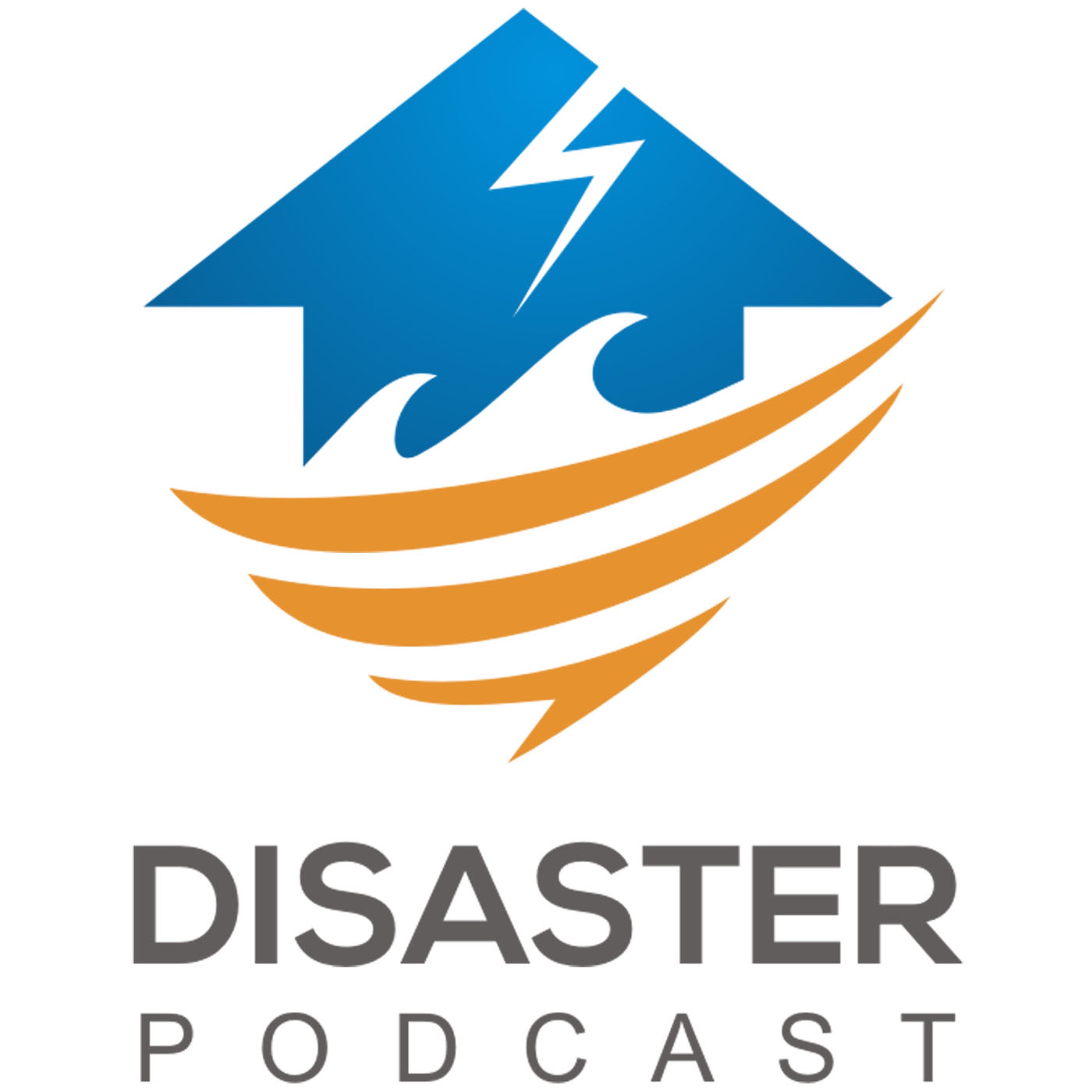 Disaster Podcast
Jamie Davis, Sam Bradley, Joe Holley, Kyle Nelson
The show for first responders to major incidents worldwide.