Forensic Photography and Murrah Federal Building Bombing
Podcast: Play in new window | Download
Subscribe: Apple Podcasts | Google Podcasts | RSS | More

This week on the show hosts Sam Bradley and Jamie Davis, the Podmedic are joined by regular guest Dr. Joe Holley from Paragon Medical Education Group. We talk briefly about the incident in Dallas, Texas where multiple police officers are shot during a Black Lives Matter protest march.
Then we are joined by Penny James, trained in forensic photography for disaster events. In this particular segment, we address her experiences with the Oklahoma City  Murrah Federal Building bombing in 1995. Check it out.
Penny is also a prolific romance novelist. You can check out her books here:
Paragon Brings "The Experience"
Paragon Medical Education Group specializes in bringing what they call "The Experience" to jurisdictions around the country. They bring together police, fire, EMS, and hospital teams to train together and learn what to expect from each diverse group in the response team so that each knows what to expect from the other and how to back the other groups up. Visit Paragon's site at ParagonMedicalGroup.com for more information on how this can be brought into your system.
—-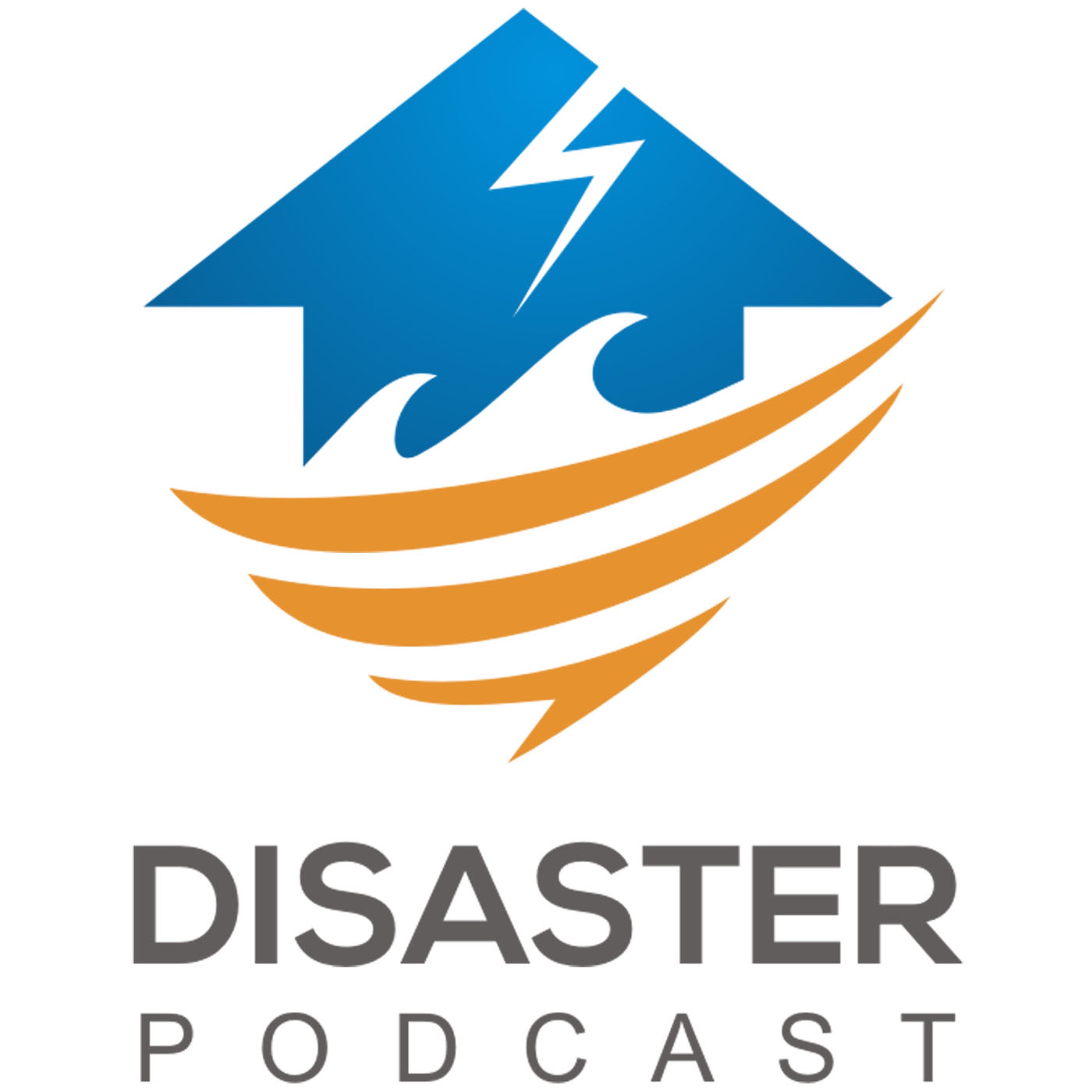 Disaster Podcast
Jamie Davis, Sam Bradley, Joe Holley, Kyle Nelson
The show for first responders to major incidents worldwide.