Cuba, Community Disaster Preparedness – Part 2
Podcast: Play in new window | Download
Subscribe: Apple Podcasts | Google Podcasts | RSS | More

This week on the Disaster Podcast we pick up with part 2 of the segment on Cuban community disaster preparedness started last week. Barbara Morita is a physician assistant and Federal DMAT team member who developed a relationship with disaster and preparedness teams in the island nation of Cuba. She found that Cuba had a strong citizen preparedness level when compared to nearby areas of the U.S. Cuba has taken great pains to prepare their people for the all too common hurricanes and tropical storms that plague the Carribean in the late summer and fall.
Jamie Davis, the Podmedic, along with Sam Bradley and Dr. Joe Holley chat with Barbara about her travels in Cuba where she learned about the preparedness lessons that might be applied here in the U.S. This podcast is broken into two parts because Barbara had so much information to share with us and the Disaster Podcast audience. If you are checking out this episode first, go back and check out last week's part 1 episode segment.
Paragon Brings "The Experience"
Paragon Medical Education Group specializes in bringing what they call "The Experience" to jurisdictions around the country. They bring together police, fire, EMS, and hospital teams to train together and learn what to expect from each diverse group in the response team so that each knows what to expect from the other and how to back the other groups up. Visit Paragon's site at ParagonMedicalGroup.com for more information on how this can be brought into your system.
—-
Again, a special thank-you to Paragon Medical Education Group for their continued support of this podcast as our partners in this endeavor to bring disaster medicine to you. Check out their page and educational resources that can help your system be more prepared for what happens in your area.
—-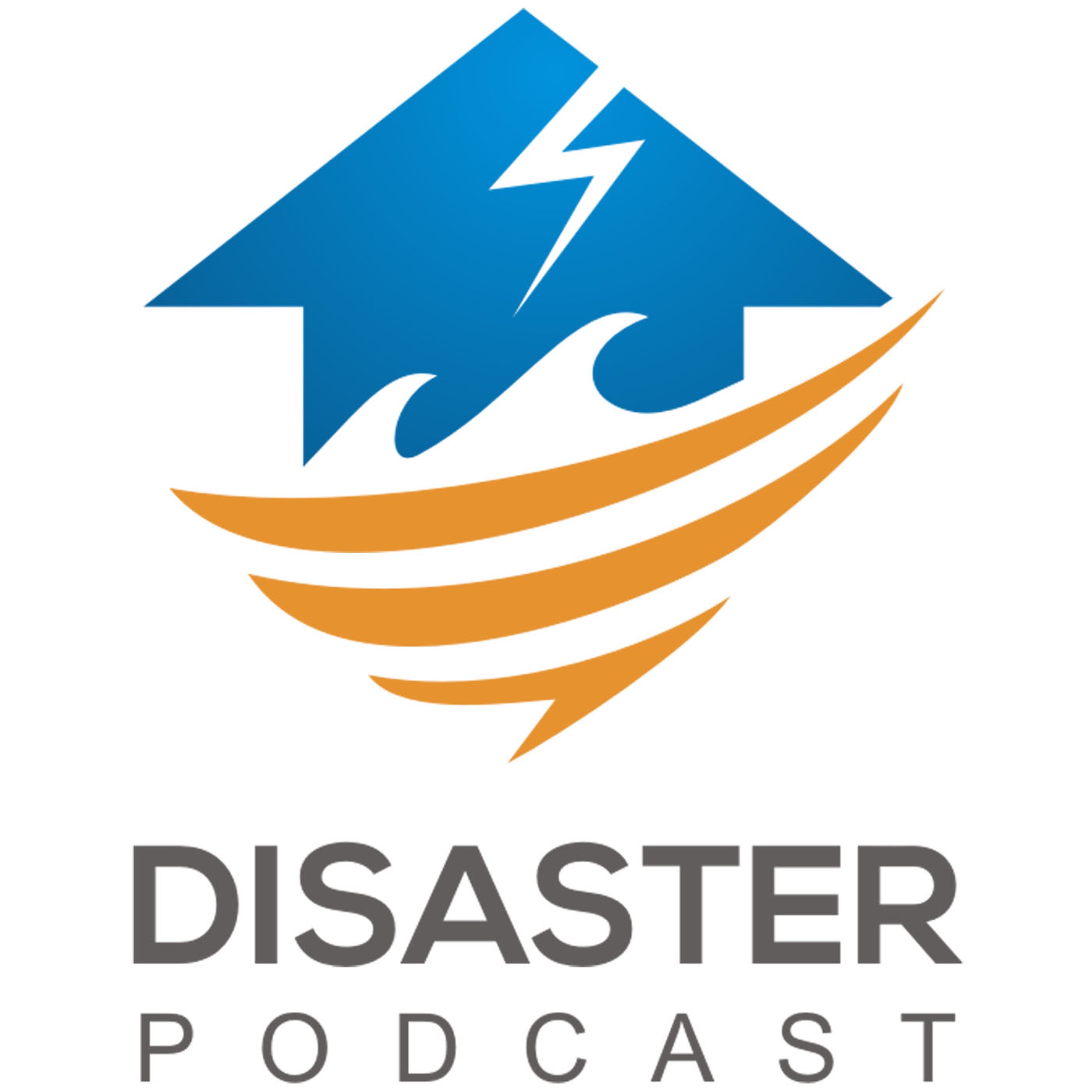 Disaster Podcast
Jamie Davis, Sam Bradley, Joe Holley, Kyle Nelson
The show for first responders to major incidents worldwide.