Student Impressions and Preparation for Active Shooter Drills
Podcast: Play in new window | Download
Subscribe: Apple Podcasts | Google Podcasts | RSS | More

Disaster Podcast hosts Jamie Davis, the Podmedic and Sam Bradley sat down after EMS Today 2016 to talk more about the excellent Active Shooter Drill conducted at the conference. Sam and Jamie were joined by Dr. Joe Holley to discuss how the event was perceived by the students and what future students and attendees can do to prepare and learn the most from the conference sessions that Paragon Medical Education Group puts on.
The Paragon Active Shooter Drill at the conference included a little bit of classroom time, a cadaver lab, and time going over new tools on the market like hemorrhage control devices and other trauma treatment devices. Then the drill itself was run with both live and cadaver victims to lend realism to the situation.
Paragon Brings "The Experience"
Paragon Medical Education Group specializes in bringing what they call "The Experience" to jurisdictions around the country. They bring together police, fire, EMS, and hospital teams to train together and learn what to expect from each diverse group in the response team so that each knows what to expect from the other and how to back the other groups up. Visit Paragon's site at ParagonMedicalGroup.com for more information on how this can be brought into your system.
—-
Again, a special thank-you to Paragon Medical Education Group for their continued support of this podcast as our partners in this endeavor to bring disaster medicine to you. Check out their page and educational resources that can help your system be more prepared for what happens in your area.
—-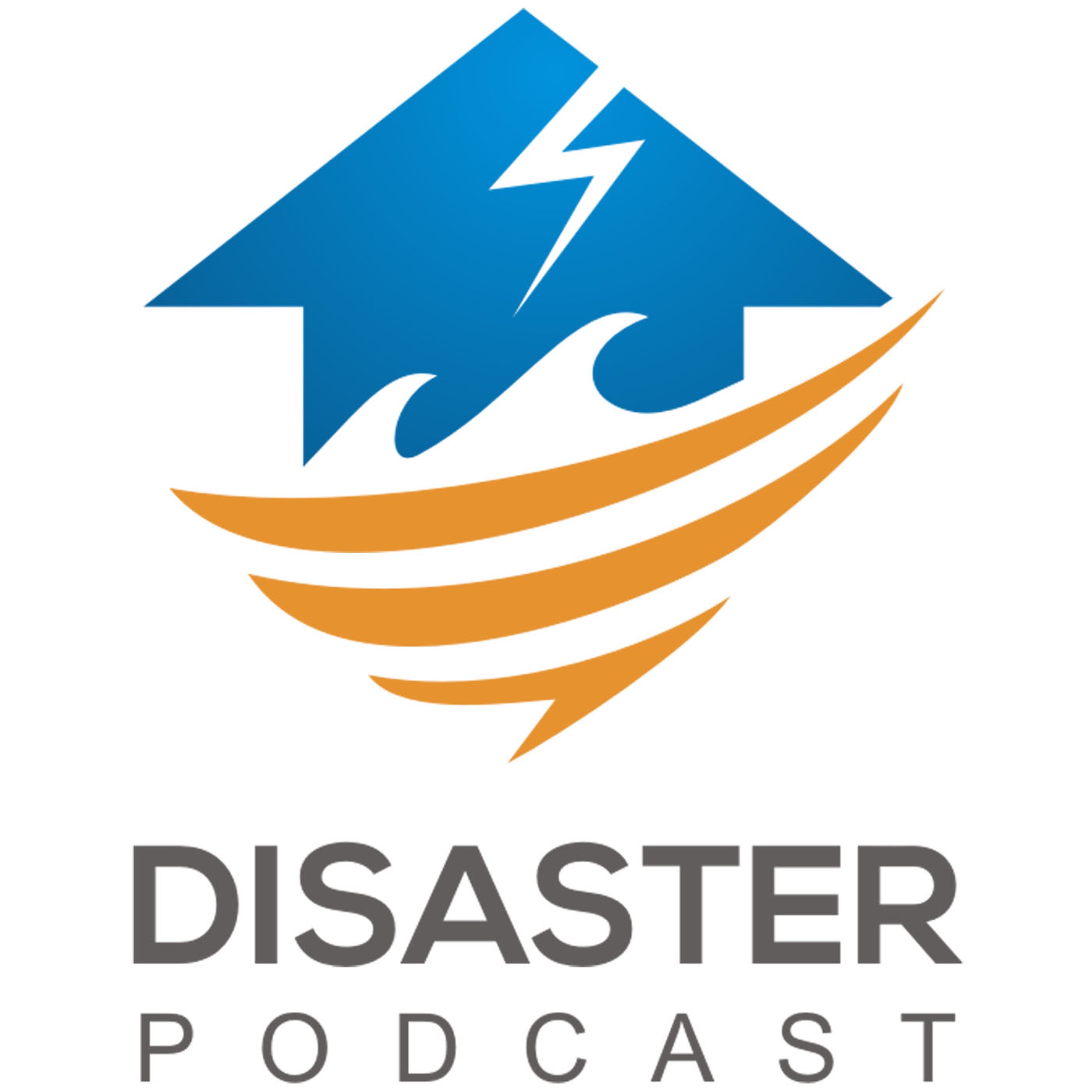 Disaster Podcast
Jamie Davis, Sam Bradley, Joe Holley, Kyle Nelson
The show for first responders to major incidents worldwide.