Urban Shield Tactical EMS Drill Discussion With Elsie Kusel
Podcast: Play in new window | Download
Subscribe: Apple Podcasts | Google Podcasts | RSS | More

Paramedic Elsie Kusel from Alameda County EMS joins Sam to talk about the recently concluded Urban Shield training event. This event started in 2007 as a SWAT competition but over the years has broadened its scope to include fire, EMS and other disciplines. With more focus on getting EMS in sooner to stop bleeding and save lives, it's critical for them to know how to interact with police.
At Urban Shield a group of EMS folks (including ER residents from Highland General Hospital), did two high-end scenarios embedded with a SWAT, then had a stand-alone MCI which included a handoff to an Ambulance Strike Team leader. Elsie and Sam agreed on the "train as you play" mindset and the fact that, whether it's an active shooter scenario or an MCI, understanding and practicing concepts of interoperability with other agencies is critical for the safety and proficiency of EMS crews.
—-
Again, a special thank-you to Paragon Medical Education Group for their continued support of this podcast as our partners in this endeavor to bring disaster medicine to you. Check out their page and educational resources that can help your system be more prepared for what happens in your area.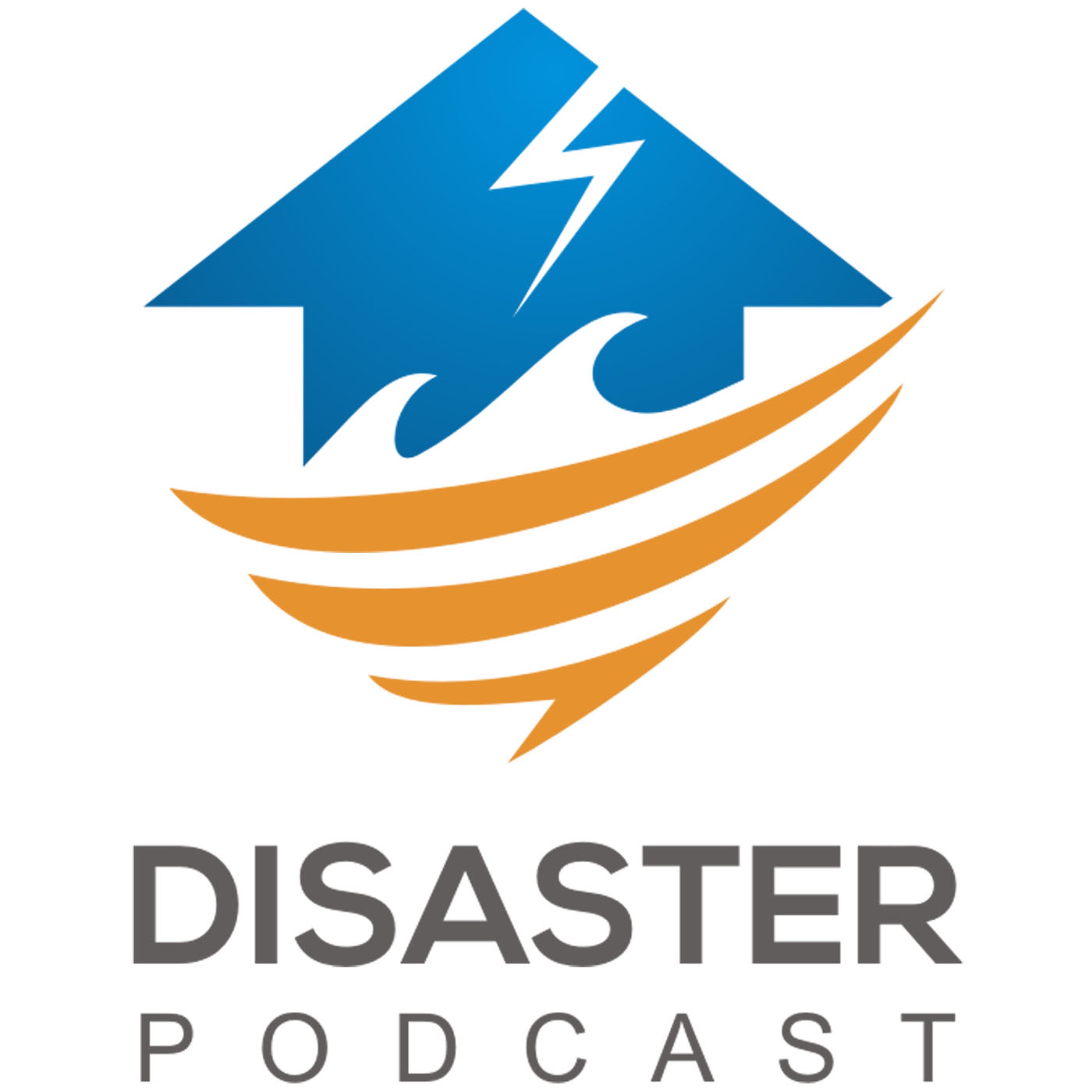 Disaster Podcast
Jamie Davis, Sam Bradley, Joe Holley, Kyle Nelson
The show for first responders to major incidents worldwide.
—-