Disaster Clean-up Specialists With PowerPlus DCU
Podcast: Play in new window | Download
Subscribe: Apple Podcasts | Google Podcasts | RSS | More

Major disaster clean-up is the topic of conversation this week on the Disaster Podcast. Join hosts Jamie Davis, the Podmedic, and Sam Bradley, along with regular guest Dr. Joe Holley from the Paragon Medical Education Group as they chat with Kevin Wang from PowerPlusDCU.com. Kevin's company is one of the premier disaster clean up specialists in the world.
PowerPlusDCU has been around since they started working on projects like the Exxon Valdez oil spill clean-up in Alaska. At Hurricane Katrina, they were able to come up with solutions to cleaning waste water so that it was safe to drink as well as create unique solutions for disaster clean-up and first responder crews to create power from multiple fuel sources.
For the BP Gulf oil spill, PowerPlusDCU created an oil/water separator that not only separates the two fluids, but also collects the raw oil for regular petroleum refining after the fact. There is very little waste that ends up in the landfills from the process. They also created cleaning equipment and solutions that could be used on everything from concrete to live animals. Their contribution to disaster clean-up is impressive.
Perhaps the most impressive feat is the efforts they took to clean radioactive residue from living soil and plants in Japan following the Fukushima power plant disaster. Their processes and partnerships have become the standard for nuclear disaster cleanup around the world. Check the whole podcast episode out and gain a new respect for this unsung aspect of disaster response and its aftermath. You'll find more with Kevin Wang as well in next week's episode where we will be covering his efforts to help the CDC with true and effective cleaning of superbugs from the hospital environment.
—-
Again, a special thank-you to Paragon Medical Education Group for their continued support of this podcast as our partners in this endeavor to bring disaster medicine to you. Check out their page and educational resources that can help your system be more prepared for what happens in your area.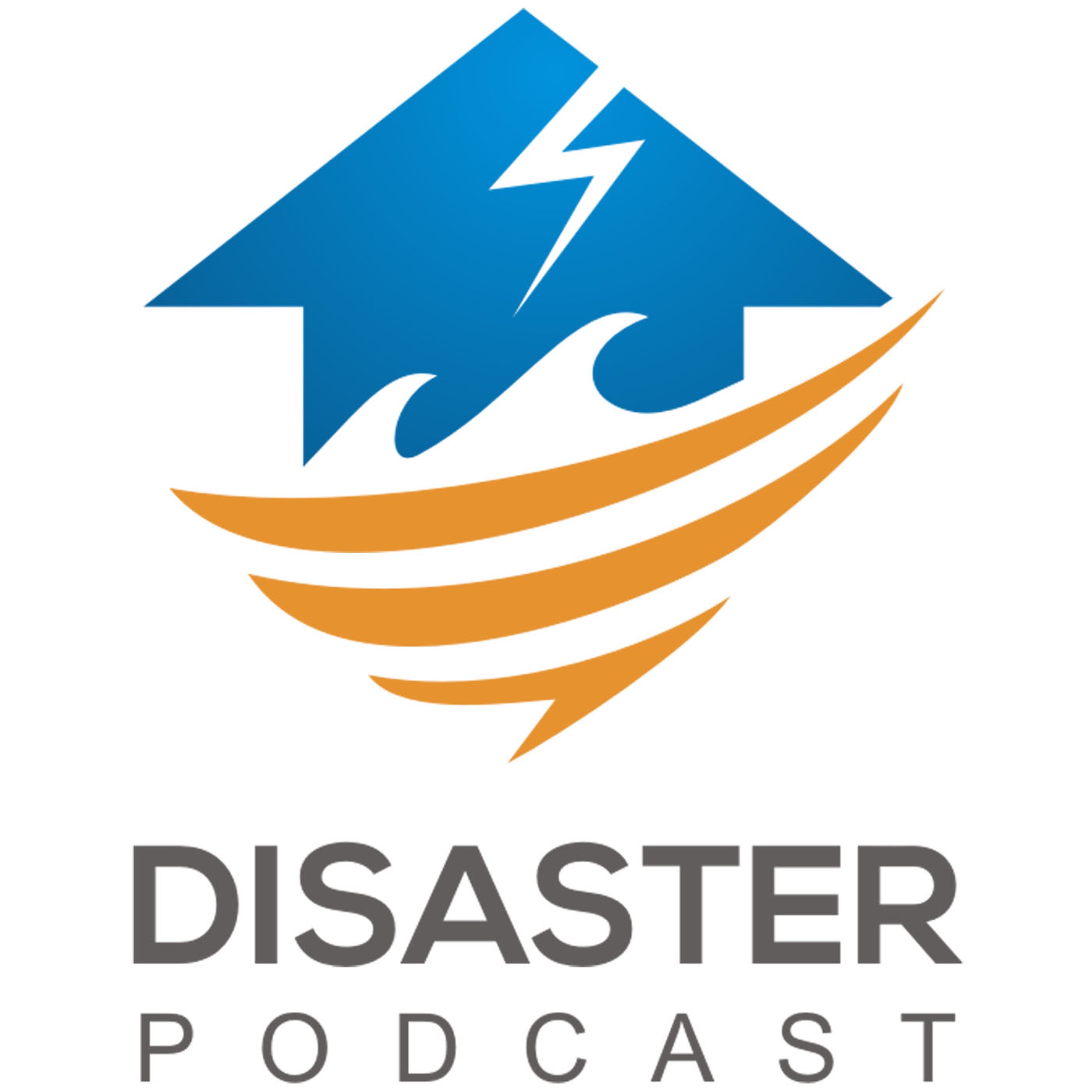 Disaster Podcast
Jamie Davis, Sam Bradley, Joe Holley, Kyle Nelson
The show for first responders to major incidents worldwide.
—-