Tropical Storm and Active Shooter in the News
Podcast: Play in new window | Download
Subscribe: Apple Podcasts | Google Podcasts | RSS | More

This week on the Disaster Podcast we are bumping some things in our regular reporting schedule to talk about two recent events that occurred. The team here at the show, as well as with our partners at Paragon Medical Education Group, thought that the topics deserved some discussion on this forum as they were disaster-related issues in the news.
On the show this week are podcast co-hosts Jamie Davis, the Podmedic and Sam Bradley and joining them are paramedic Jim Logan and Dr. Joe Holley from Paragon Medical Education Group. The topics are the terrible on-air shooting that occurred with the news crew from Roanoke TV station WDBJ. Jamie asks Jim and Joe if they use lessons and ideas from events like this one to add to their ground-breaking Active Shooter Experience training evolutions.
Then the team shifts gears from an event that you cannot prepare much in advance for, to an event with plenty of advanced notice. As Tropical Storm Erica churns in the Atlantic near the Leeward Islands, the southeastern U.S. is in hurricane prep mode from the gulf coast to eastern Florida. Jim Logan shares some of the preparations as far away as Memphis, TN, where they are preparing for possible evacuees sent to shelter in their city. This occurs under federal and state disaster agreements that were put in place following Hurricane Katrina, which happened ten years ago this week.
Check out the links in this episode for more details on the topics and news items we discussed here. Stay tuned for next week's episode when we discuss other news items that have been on people's minds recently as well as curiously odd news stories that caught our eye.
—-
Again, a special thank-you to Paragon Medical Education Group for their continued support of this podcast as our partners in this endeavor to bring disaster medicine to you. Check out their page and educational resources that can help your system be more prepared for what happens in your area.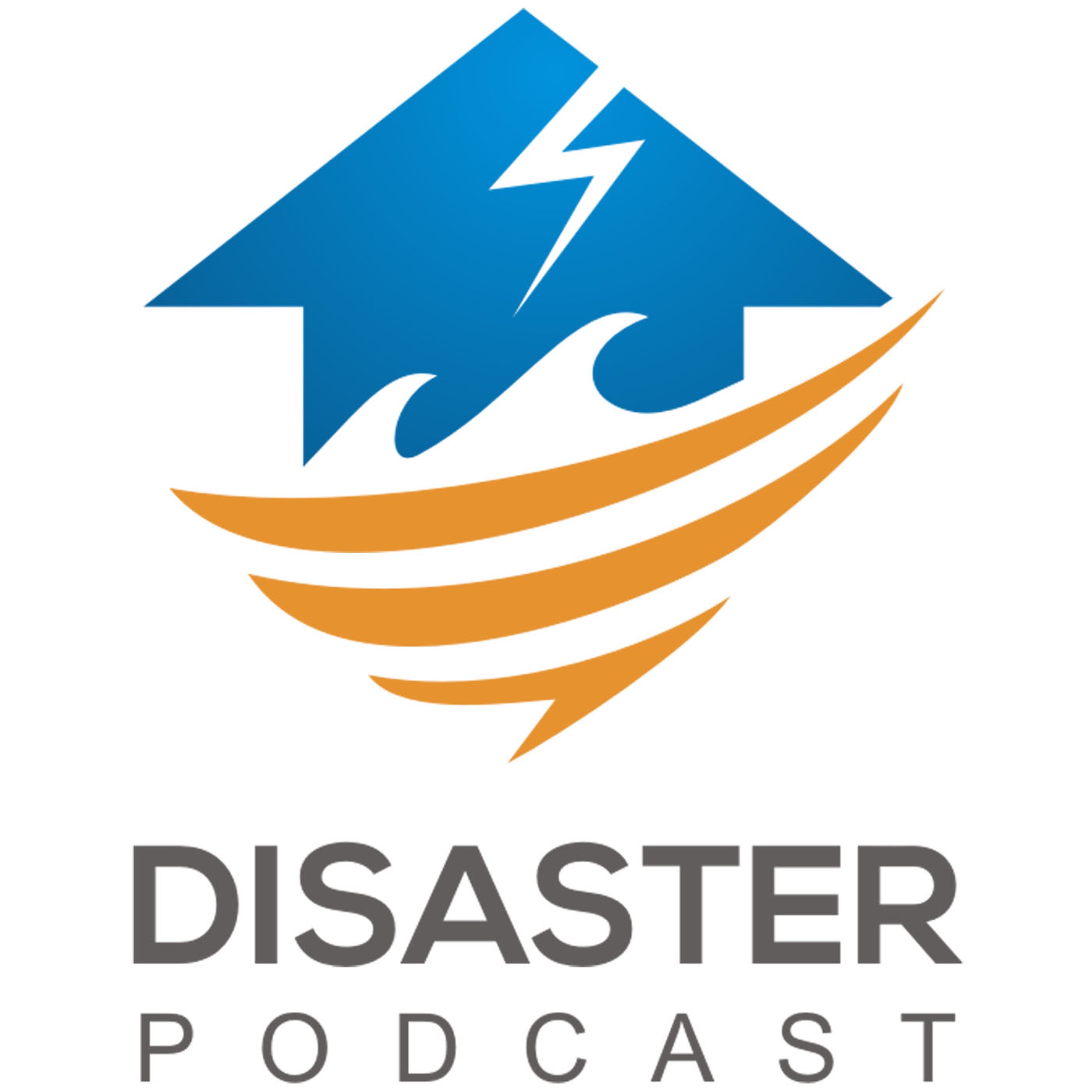 Disaster Podcast
Jamie Davis, Sam Bradley, Joe Holley, Kyle Nelson
The show for first responders to major incidents worldwide.
—-